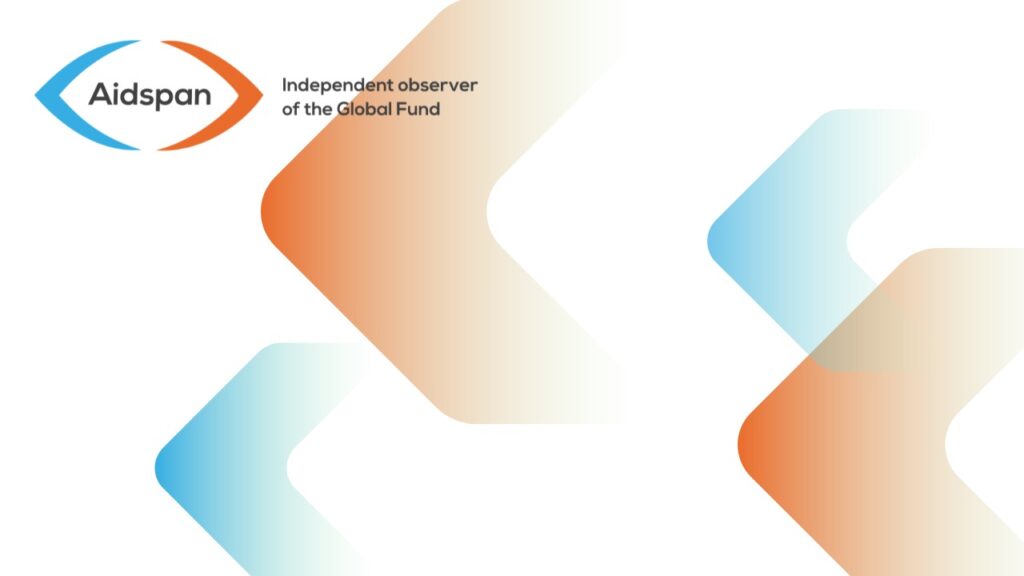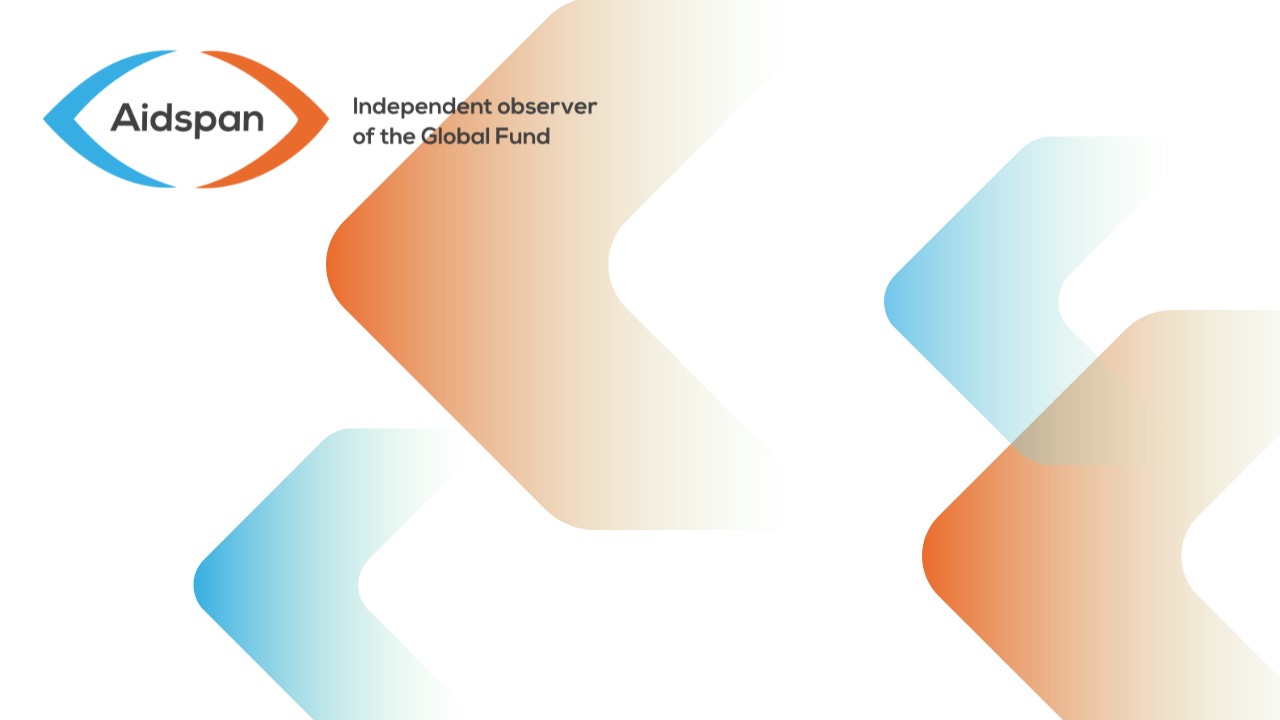 GFO Issue 239
New policy covers all grant extensions
Author:
David Garmaise
Article Type:
News
Article Number: 8
ABSTRACT The Global Fund Board has adopted a new streamlined policy on grant extensions, replacing a patchwork of 10 different policies.
DECISION POINT: GF/B31/DP12
The Global Fund has approved a new policy covering all grant extensions, replacing a patchwork of 10 different policies created by past Board decisions.
No-cost extensions can now be approved for up to 12 months. The Secretariat also has the authority to approve costed extensions of up to $10 million for up to six months and to recommend costed extensions exceeding $10 million or exceeding six months to the Board.
The Board instructed the Secretariat to develop a framework for exercising its authority under the new policy. Extensions will now only be granted in "strongly justified and exceptional circumstances":
to facilitate the submission of single concept notes for multiple disease components (e.g. joint TB-HIV concept notes)
to address challenges in timely submission of concept notes due to circumstances that are beyond the control of the applicants (e.g. force majeure events)
to compensate for delays in the review and processing of applications, or when the Global Fund Board objects to funding recommendations from the Secretariat
to compensate for delays in grant-making and signing due to force majeure, matters related to the work of the Office of the Inspector General or changes to nominated principal recipients
to ensure continuation of essential services when there are insufficient Global Fund resources to commit to a new grant
Any funds made available for costed extensions will be deducted from the funding available for the grant's next implementation period. Extensions will no longer be considered as the first response to timing challenges resulting from alignment issues. The Secretariat will now have the authority to discuss options available to applicants to address these types of challenges.
Read the article in French. Lire l'article en français.