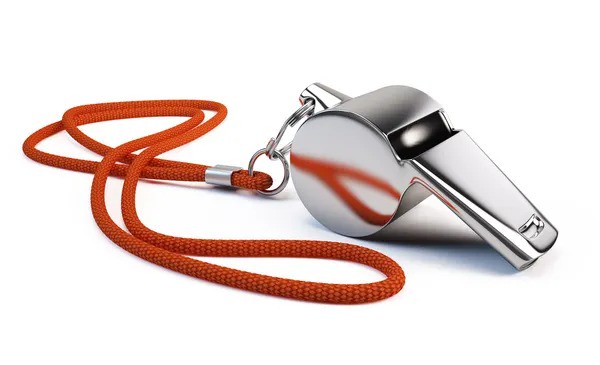 Watchdogs' Mentoring Project
An effective watchdog… 
Is objective and manages their fear of reprisal.
Asks harder questions regarding the systems, policies or processes they monitor. 
Efficiently and accurately highlights risks of waste or inefficiency in a timely manner.
Fights to reduce barriers to information access. 
Since end of 2010, the Mentoring Watchdogs Project has reached 19 African countries, promoting watchdog work and developing partnerships with people and organizations that monitor the Global Fund. We've recognized that tracking and reporting on international aid flows is a challenge that few organizations are able to do alone on its own. One can only truly gain from being tackled in a distributed and coordinated way. Even where there is capacity, there is rarely a sense of legitimacy or credibility and little appreciation of the value of such monitoring work. We seek to change that.
Key skills imparted during mentorship:
a) Analyzing country-level data and related grant and programmatic information.
b) Assessing risks that threaten successful grant implementation
c) Exploring effective ways to encourage critical dialogue on identified gaps
d) Examining country-level accountability systems at country level and their links to relevant health initiatives.
e) Strategies about how to do better watchdog work.
Watchdog: Raise Your Voice For Accountability!
Reporting of concerns (whistleblowing) is to report possible illegal, or suspected illegal, actions and violations of grant implementation. Examples of violations include, but are not limited to fraud and corruption, harassment and discrimination, and violations of environmental and human rights laws. There is no requirement that you should be able to prove the event or act. However, to allow us to perform adequate follow-up actions, your report should include as much detail as possible and, if available, supporting evidence.  Aidspan is committed to maintaining confidentiality of all information provided through this channel. We offer you the possibility of reporting anonymously, however we may need your contact to get further information from you in order to effectively investigate the case.