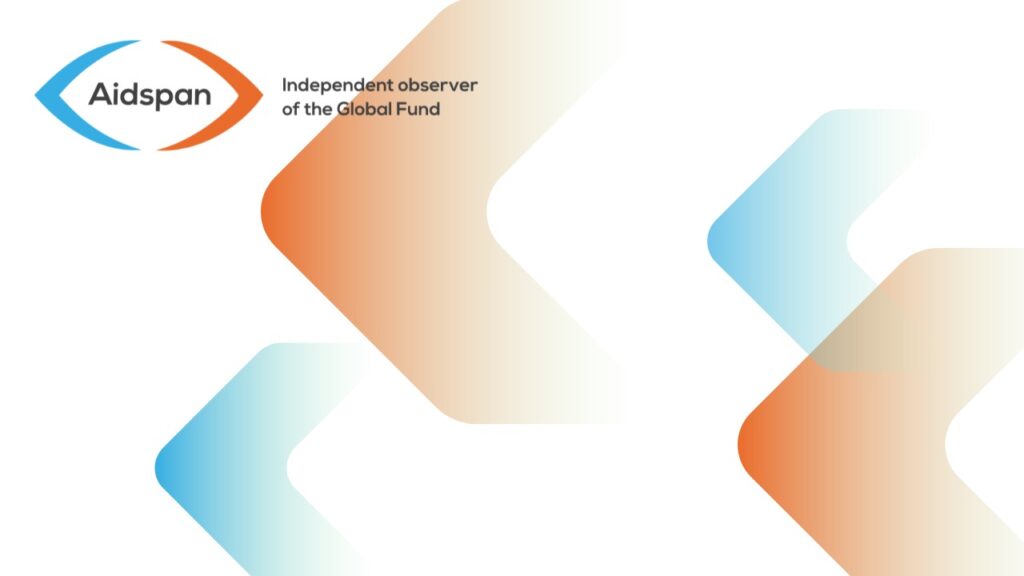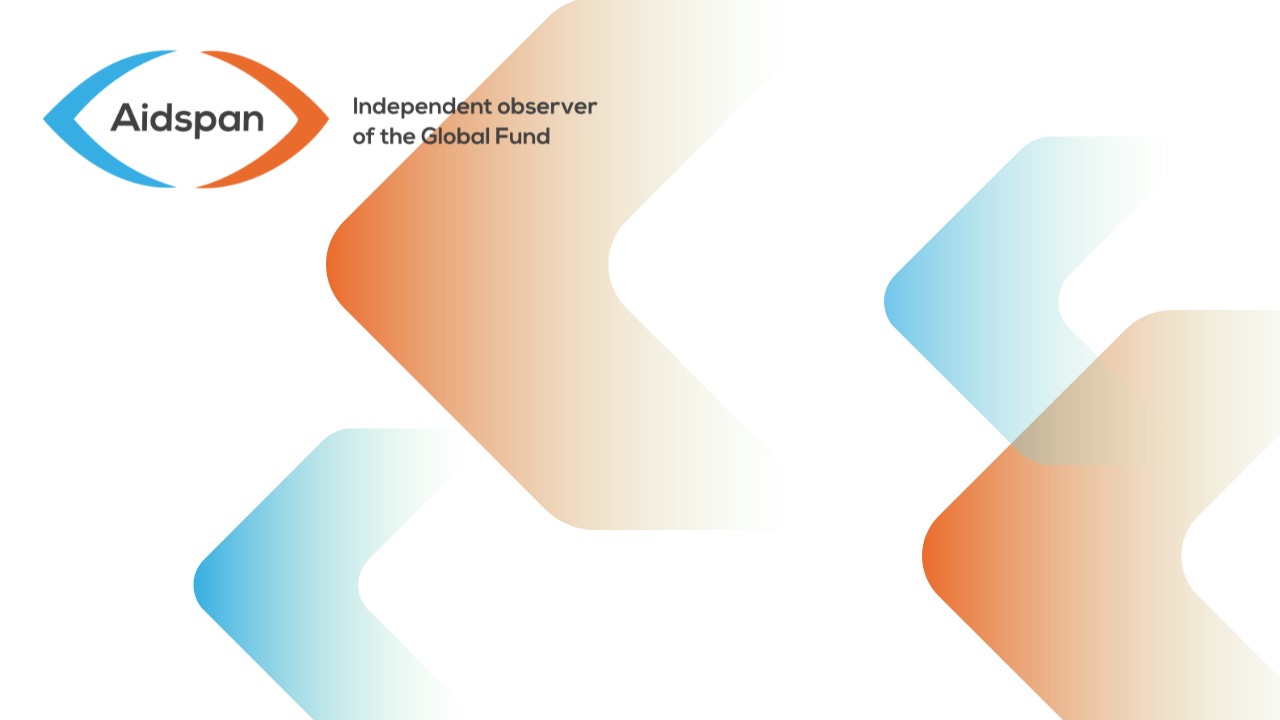 GFO Issue 332
Malaria in Nigeria; the Global Fund and "big alcohol"; and Gender-transformative programming
Author:
Aidspan staff
Article Type:
OF INTEREST
Article Number: 9
ABSTRACT In this "OF INTEREST" article, we draw attention to an interview on the financial gap for tackling malaria in Nigeria; another article about the Global Fund's partnership with Heineken; and a guide on gender-transformative programming developed by the International HIV/AIDS Alliance.
Below, we provide information on three items that we believe will interest our readers:
Ethiopian ex-Minister: Nigeria faces largest financial gap to tackle malaria
Interviewer: Martins Ifijeh
In this interview, Dr. Kesete Admasu, who is the former Minister of Health for Ethiopia, and who is presently the Chief Executive Officer of the RBM Partnership to End Malaria, said Nigeria faces the largest financial gap required to fully implement its national malaria strategic plan between 2018 and 2020, and that the country needs continued political will to address the burden.
++++++++++
Global Fund falls victim as big alcohol's PR plaything
Author: Michael Thorn
The latest IHP Newsletter drew our attention to another article about the Global Fund's partnership with Heineken, in which the author says that "what is surprising … has been the Global Fund's silence in the face of such vocal opposition."
++++++++++
Good Practice Guide: Gender-Transformative HIV Programming
Source: International HIV/AIDS Alliance
The Alliance has released a new guide. It contains information, strategies and resources to help HIV programmers identify and meet the needs of women and girls in all their diversity.