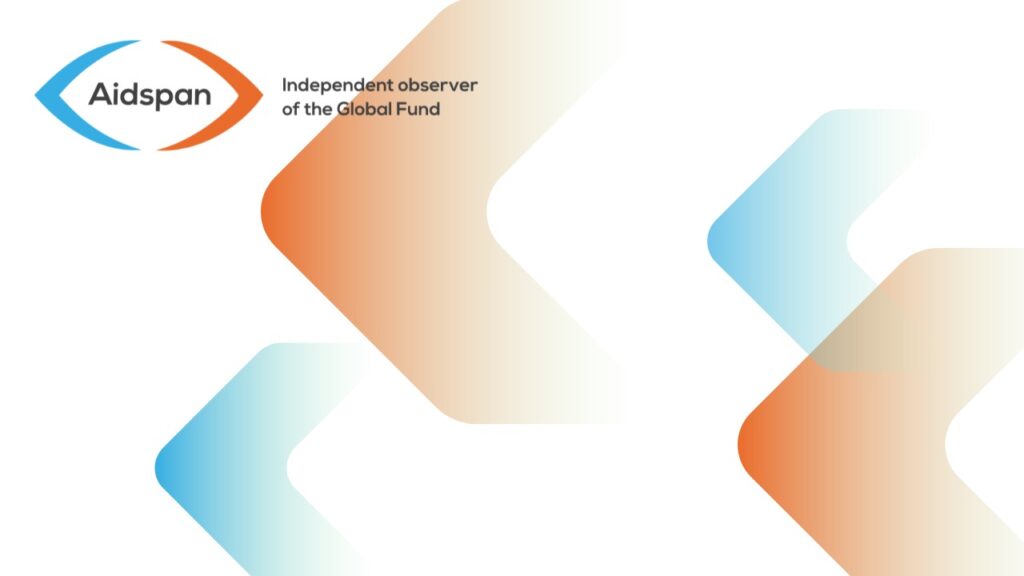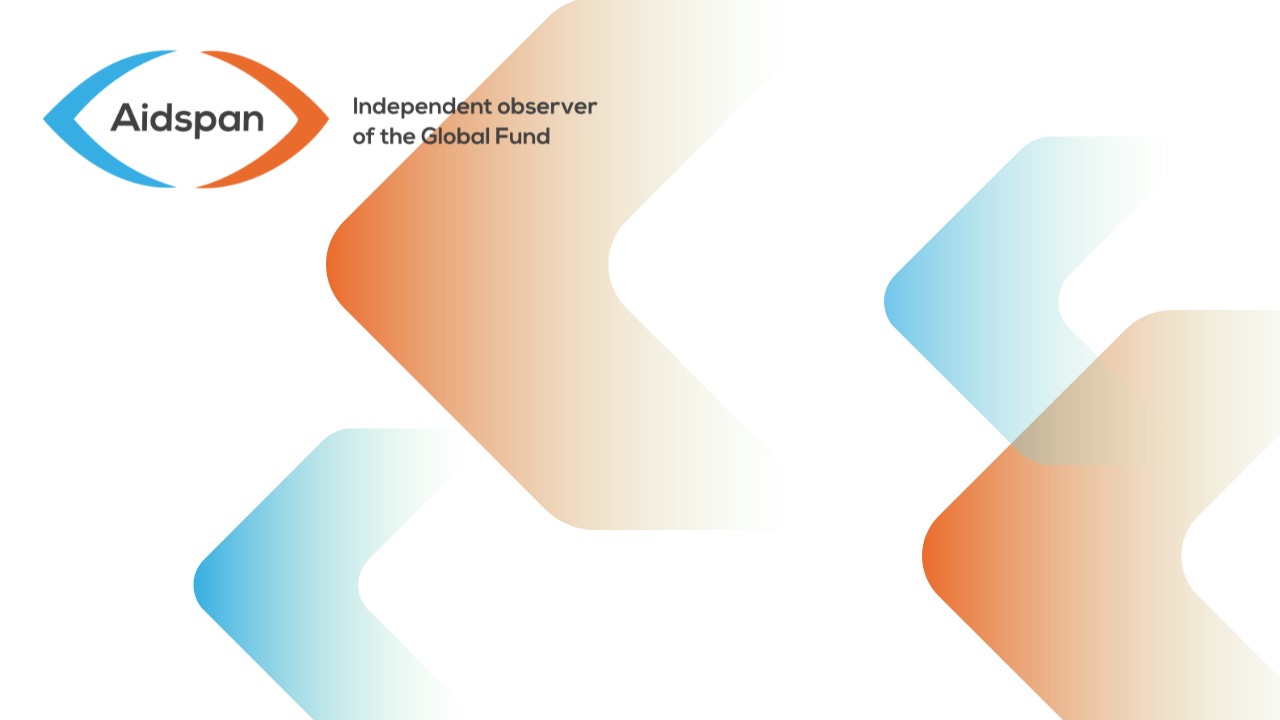 GFO Issue 277
IN BRIEF
Author:
Aidspan staff
Article Type:
News
Article Number: 11
ABSTRACT This article reports on the establishment of a new global fund to fight malaria and other tropical diseases; and on a campaign by civil society organizations in Malawi to organize for greater impact.
New global fund to fight malaria and other tropical diseases
The U.K. and the Gates Foundation have announced they will work together on a new $1 billion Ross Fund to support the global fight against malaria and other infectious diseases. The fund is named after Sir Ronald Ross, the first ever British Nobel Laureate who was recognised for his discovery that mosquitoes transmit malaria. The Ross Fund will support research and development as well as in-country programs.
In a commentary in the Center for Global Development's Global Health Policy Blog, Amanda Glassman and Andrew Rogerson questioned the need for yet another health fund. "If the UK and Gates signal that other mechanisms will work better than the Global Fund to address malaria, just ahead of a replenishment year, global health will be headed in the wrong direction, a direction of inefficiency and redundancy," they wrote. "Reform of our existing Global Fund rather than creation of yet another new Fund is the answer."
CSOs in Malawi organize for greater impact
The Malawi Network of Religious Leaders Living with or Personally Affected by HIV/AIDS (MANERELA+) organized several meetings with other CSOs in Malawi to talk about their concerns and to develop a common agenda  to influence the development of national plans for HIV. The network lobbied successfully for the appointment of a different principal recipient. And they succeeded in increasing the budget for community systems strengthening from below $1 million to over $10 million.
There were other achievements as well. The story is told on the ITPC Global website here.