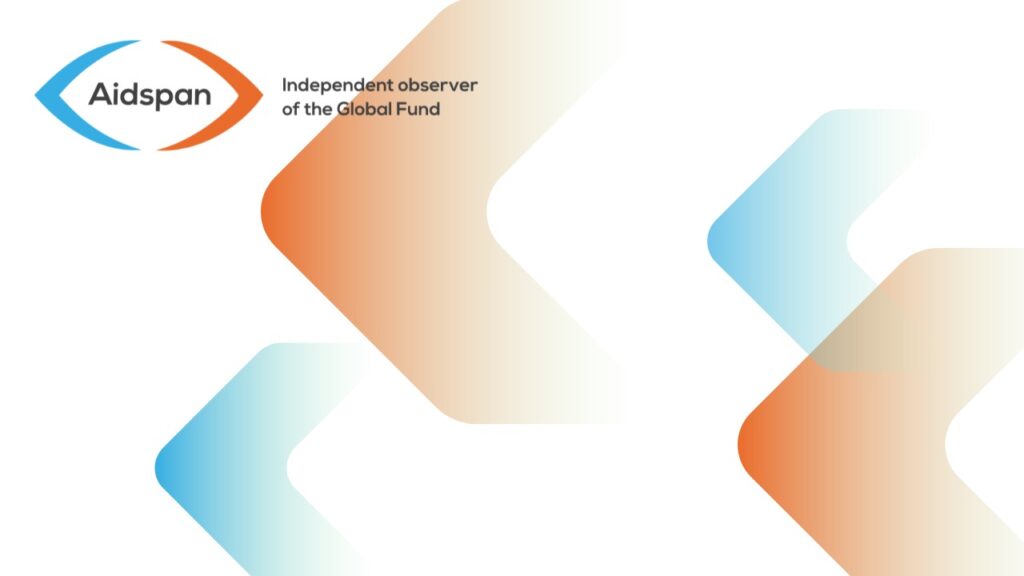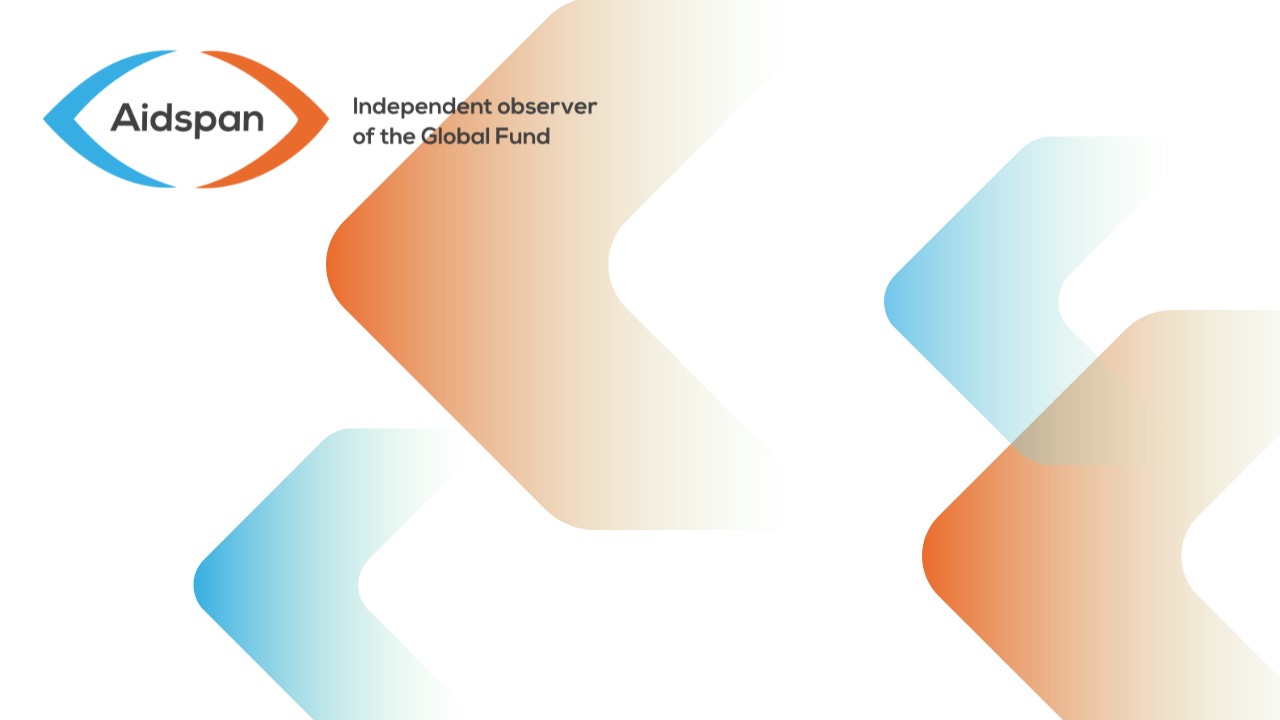 GFO Issue 333
Global Fund is seeking organizations to serve as LFAs
Author:
Aidspan staff
Article Type:
Announcement
Article Number: 10
Deadline for submitting expressions of interest is 6 April 2018
ABSTRACT Organizations interested in serving as local fund agents have until 6 April 2018 to respond to a request for expression of interest from the Global Fund.
The Global Fund has issued a request for expressions of interest (EOI) from organizations willing to serve as a contractor for local fund agent (LFA) services for a period of six years. In an announcement on its website, the Fund says that organizations that have a solid track record of relevant experience and technical expertise, and that are not in a potential conflict of interest situation due to past or ongoing assignments to provide such services, may respond to the call.
LFAs are a key element of the Global Fund's risk management and assurance framework and performance-based funding model. The Global Fund contracts an LFA to undertake an objective examination and provide independent advice on a grant implementer's capabilities to manage and implement programs funded by the Fund; on compliance with the respective grant agreements; and on risks that may impact the program's ability to meet its objectives.
The full EOI request is available for download from the Fund's announcement.
The deadline for submitting expressions of interest is 6 April 2018 at 5:00 pm Geneva time. (Note that the original deadline of 30 March has been extended to 6 April.)
The Global Fund states that following this call, the Fund may, at its discretion, launch a formal tender process through a request for proposals, or issue a request for information as a possible intermediary stage.