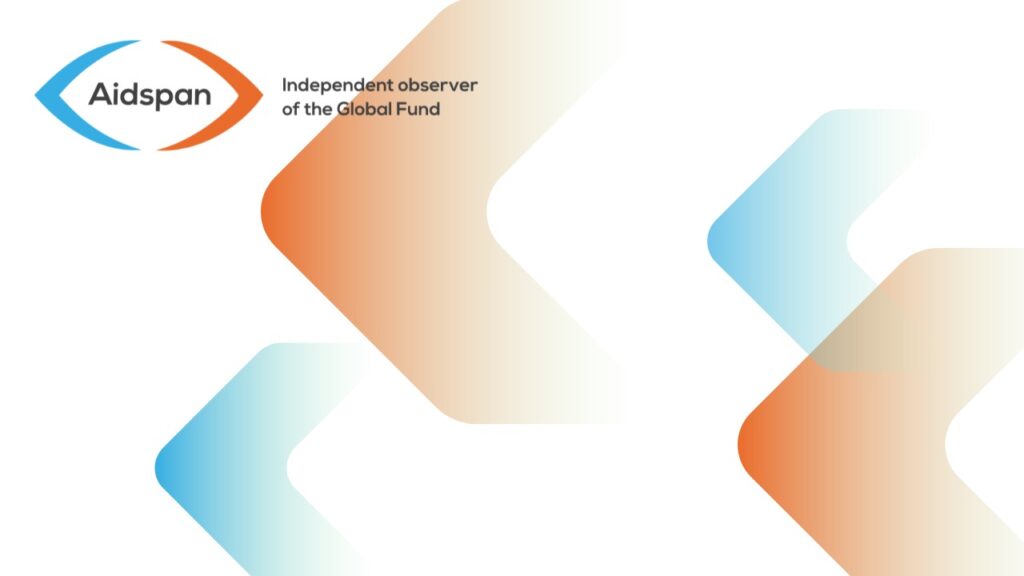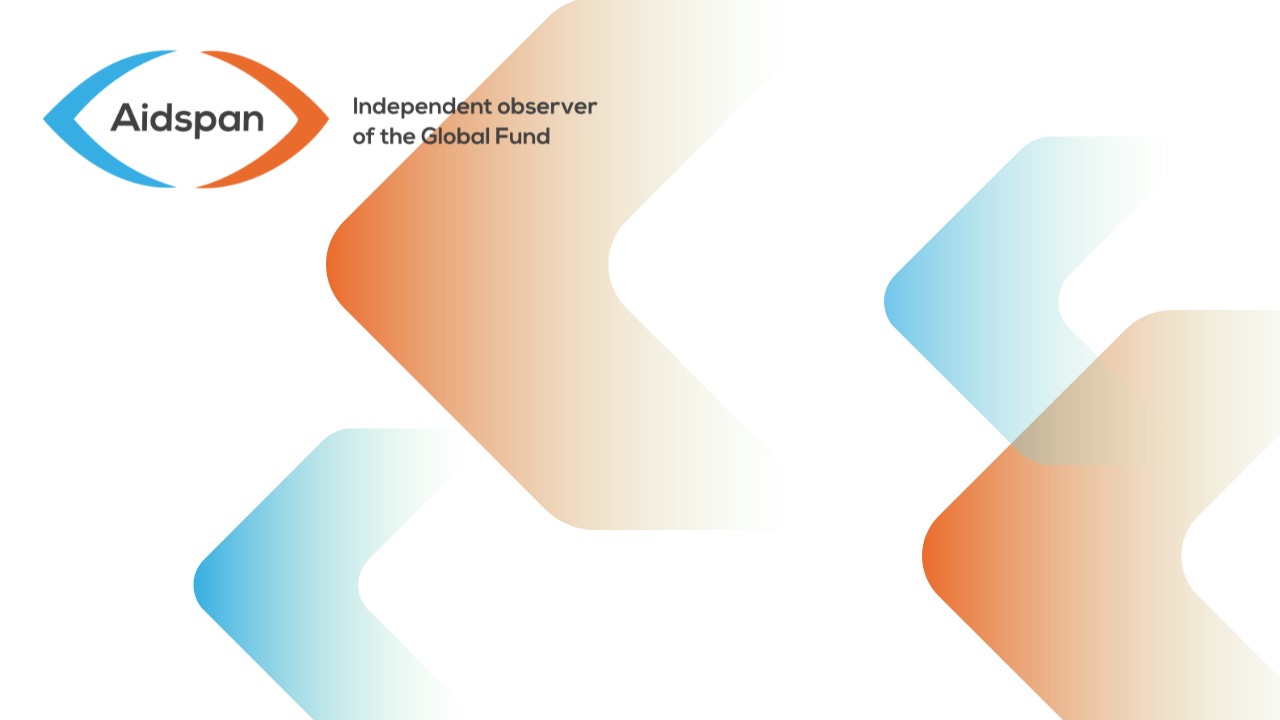 GFO Issue 333
Gender strategy and equality; ending TB; and measuring homophobia
Author:
Aidspan staff
Article Type:
OF INTEREST
Article Number: 9
ABSTRACT In this "OF INTEREST" roundup, we highlight a news article on a gender strategy developed by the Gates Foundation; a commentary on gender in The Lancet; a commentary on ending TB; and a new index to measure homophobia.
Below, we provide information on four items that we believe will interest our readers.
The Gates Foundation launches $170M gender strategy
Author: Catherine Cheney, Devex, 5 March
The author writes that the strategy, a first for the Gates Foundation, aims to transform how women participate in economies around the world.
++++++++++++++++
Author: Richard Horton, The Lancet, 17 March
In a commentary, the author writes, "There are moments to admit failure. Gender equality is one of those moments."
++++++++++++++++
A historic chance to end tuberculosis
Authors: Lucica Ditiu and Peter Sands, Thomas Reuters Foundation News, 13 March
The authors write that in September, heads of state have a unique opportunity to raise their game and decisively shift the trajectory of the disease with the United Nations General Assembly High-Level Meeting on TB.
+++++++++++++++
Measuring homophobia to improve the lives of all
UNAIDS, 8 March
This post describes a new index to measure levels of homophobia that can show the impact that homophobia has on countries.