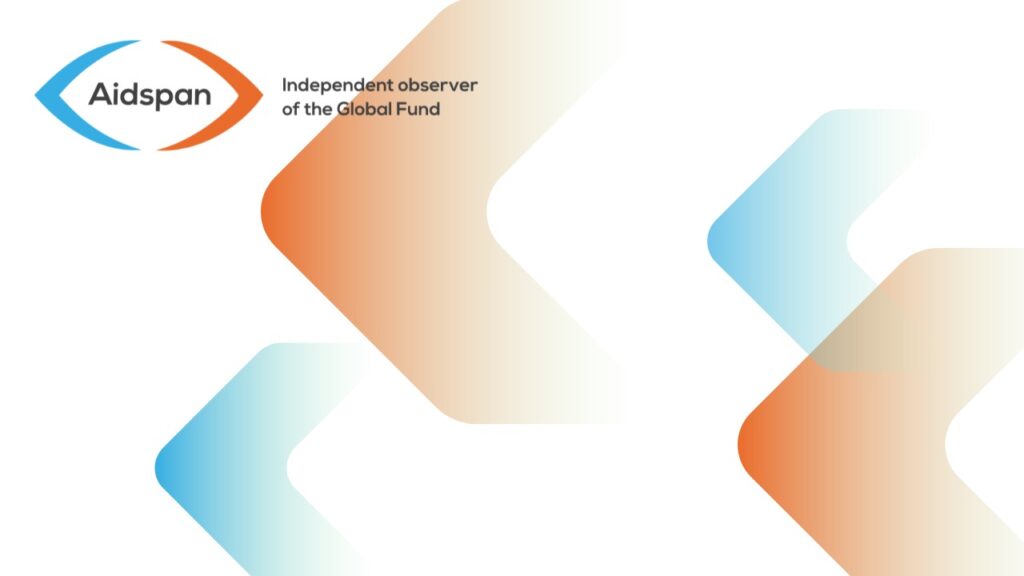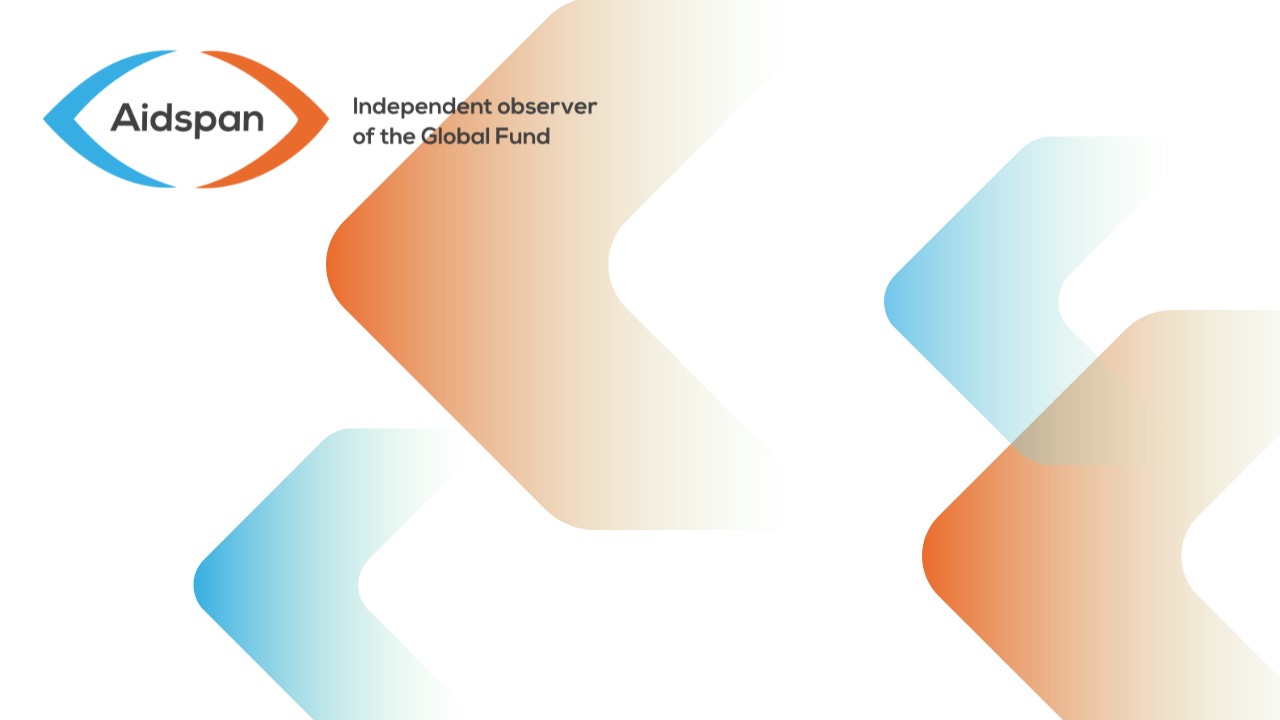 GFO Issue 295
GLOBAL FUND ESTIMATES THAT 20 MILLION LIVES HAVE BEEN SAVED THROUGH PROGRAMS THE FUND SUPPORTS
Author:
David Garmaise
Article Type:
News
Article Number: 3
Fund says the number should reach 22 million by end 2016
ABSTRACT With just a week to go to its Fifth Replenishment Conference, the Global Fund has released more results. It estimates that programs the Fund has supported have already saved 20 million lives, and that this number should grow to 22 million by the end of 2016.
The Global Fund estimates that the number of lives saved by programs to which the Fund contributes now stands at 20 million, and will reach 22 million by the end of 2016.
This information is contained in a video, 20.Million.Lives., which is available on the Global Fund's website under its "voices" news and stories section, aand on you tube; and in Results Report 2016, published on 1 September. The Fund had issued a results fact sheet in July which contained many of the same results as the Results Report 2016, but the fact sheet did not mention the number of lives saved (see GFO article).
Here is a list of other selected key results achieved by programs supported by the Global Fund through to the end of 2015:
9.2 million people on antiretroviral treatment for HIV
15.1 million people receiving TB treatment
659 million mosquito nets distributed through programs for malaria
146 million infections averted across HIV, TB and malaria
a decline of one-third in the number of people dying from HIV, TB and malaria since 2002, in countries where the Global Fund invests
(For a more complete list, see the GFO article that reported on the results fact sheet.)
The report also said that 40% of Global Fund investments go towards building health systems, and that 60% of the Fund's investments are directed towards women and girls.
According to the report, to date countries have committed an additional $6 billion to their health programs for 2015-2017, which is a 41% increase over spending in 2012-2014.