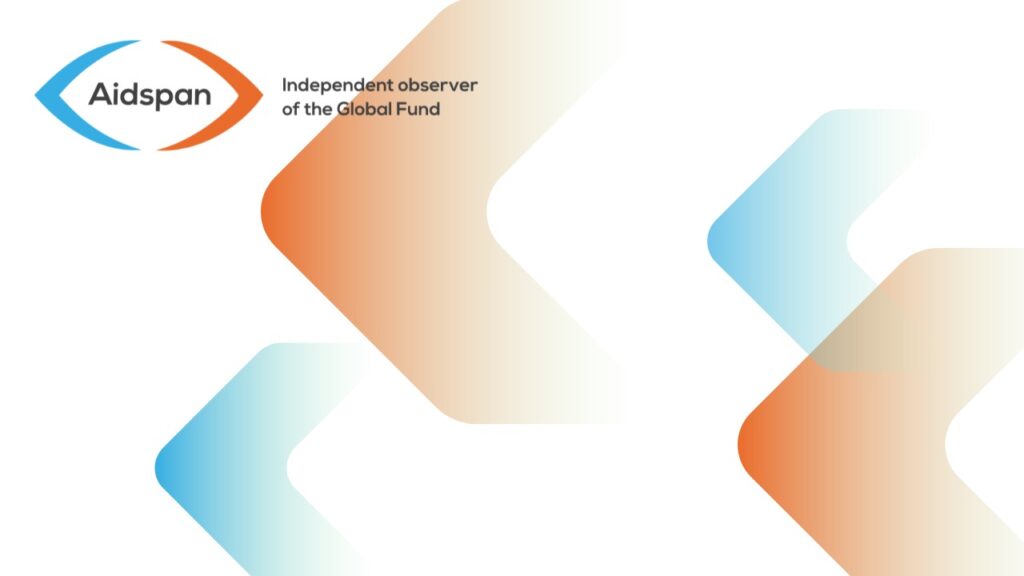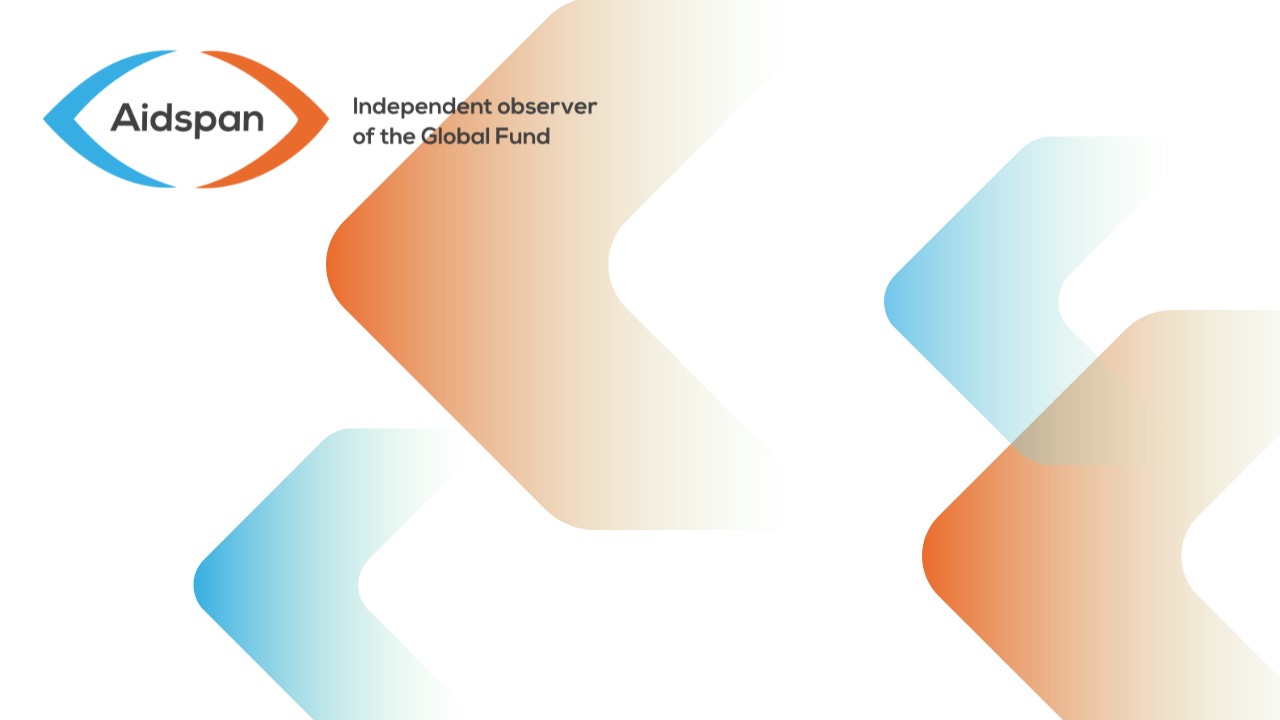 Roundtable report_Data collection and use in Global Fund grants
Author:
Ruthpearl Ng'ang'a & Djesika D. Amendah
Article Type:
Article Number: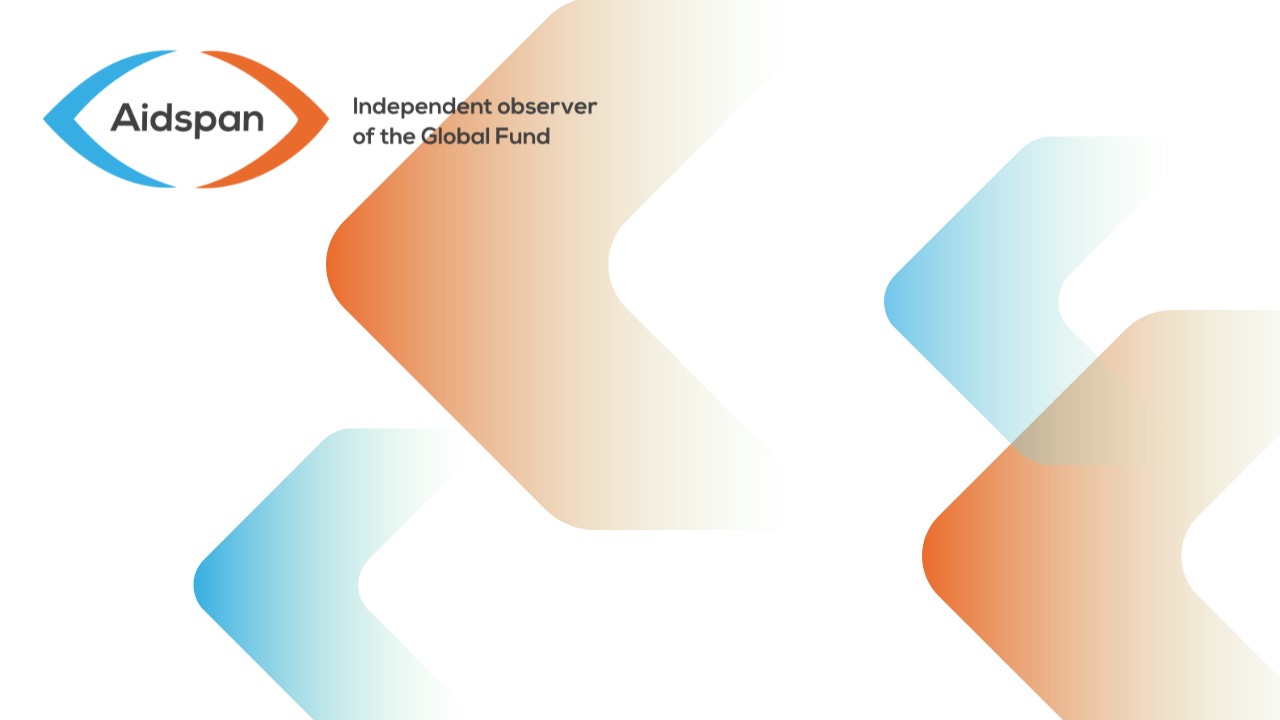 Version
Download

0

File Size

12.00 KB

File Count

1

Create Date

2023-06-21

Last Updated

2023-06-21
Roundtable report_Data collection and use in Global Fund grants
Aidspan convened a round-table discussion on data for decision-making in Global Fund against HIV/AIDS, TB and malaria grants in seven African countries – Cameroon, Kenya, Malawi, Nigeria, Rwanda, Uganda and Zambia. The three-day meeting that took place from 14th to 16th March, 2018 in Nairobi, Kenya, drew over 50 participants representing Country Coordinating Mechanisms (CCM), State and non-State implementers, Civil Society Organizations (CSOs) and Local Fund Agent (LFA). The roundtable pursued shared solutions to the challenges of data collection and use in Global Fund operations in these seven countries. Discussions focused on data for: (a) appropriate decision-making in programming, (b) optimal absorption of grants, (c) efficient health product and commodity procurement, and (d) demonstrating and influencing domestic and co-financing. The roundtable discussions centered on how strengthening data systems impacts forecasting, planning and implementation. Participants noted the importance of data generators and users working well together to ensure that the data collected are analyzed and utilized to improve grant efficiency. A vibrant exchange of ideas led to countries verbally affirming their commitment to test best practices within their own contexts.