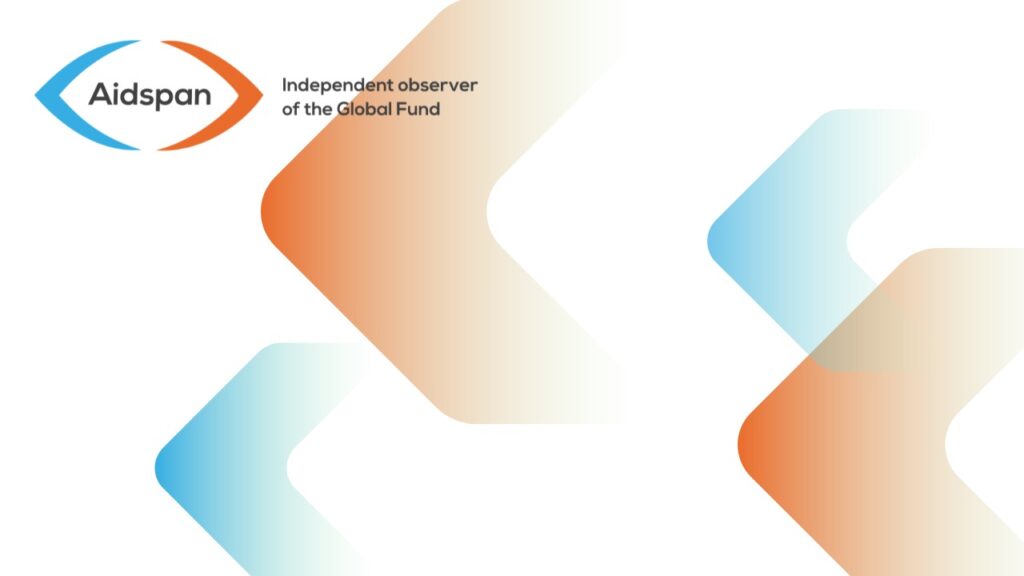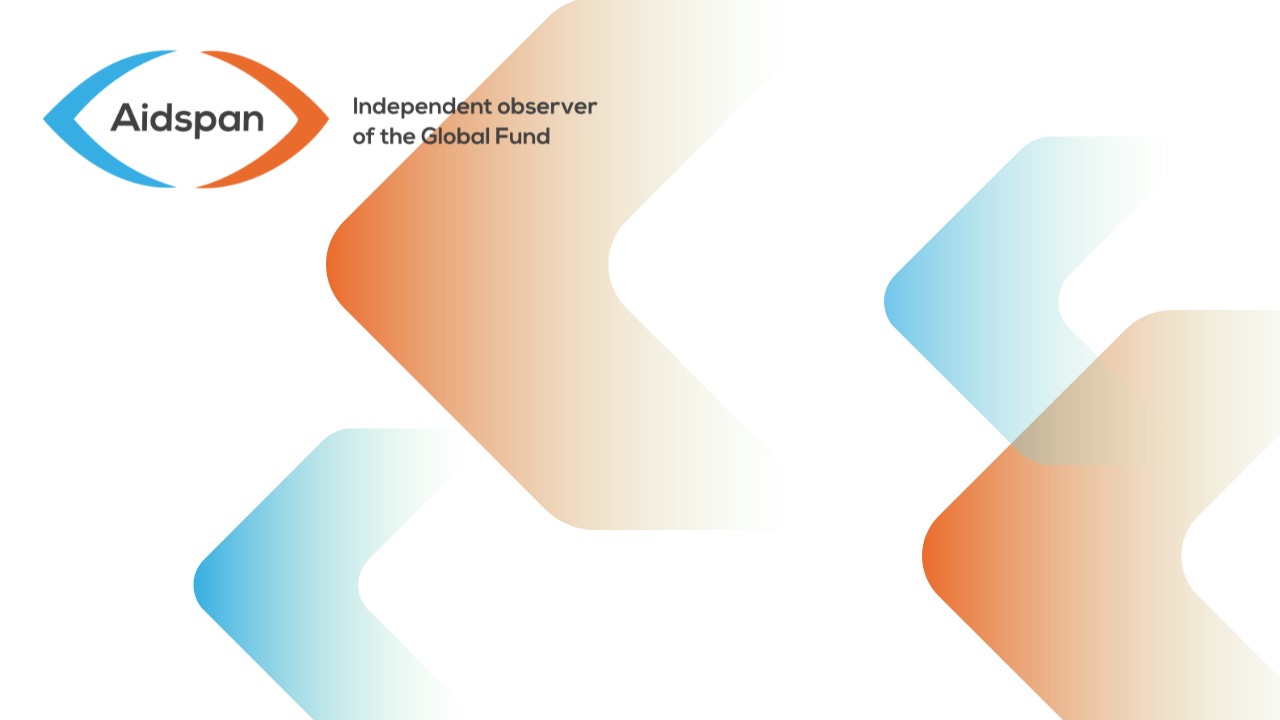 ANNUAL REPORT 2020
Author:
aidspan
Article Type:
Article Number: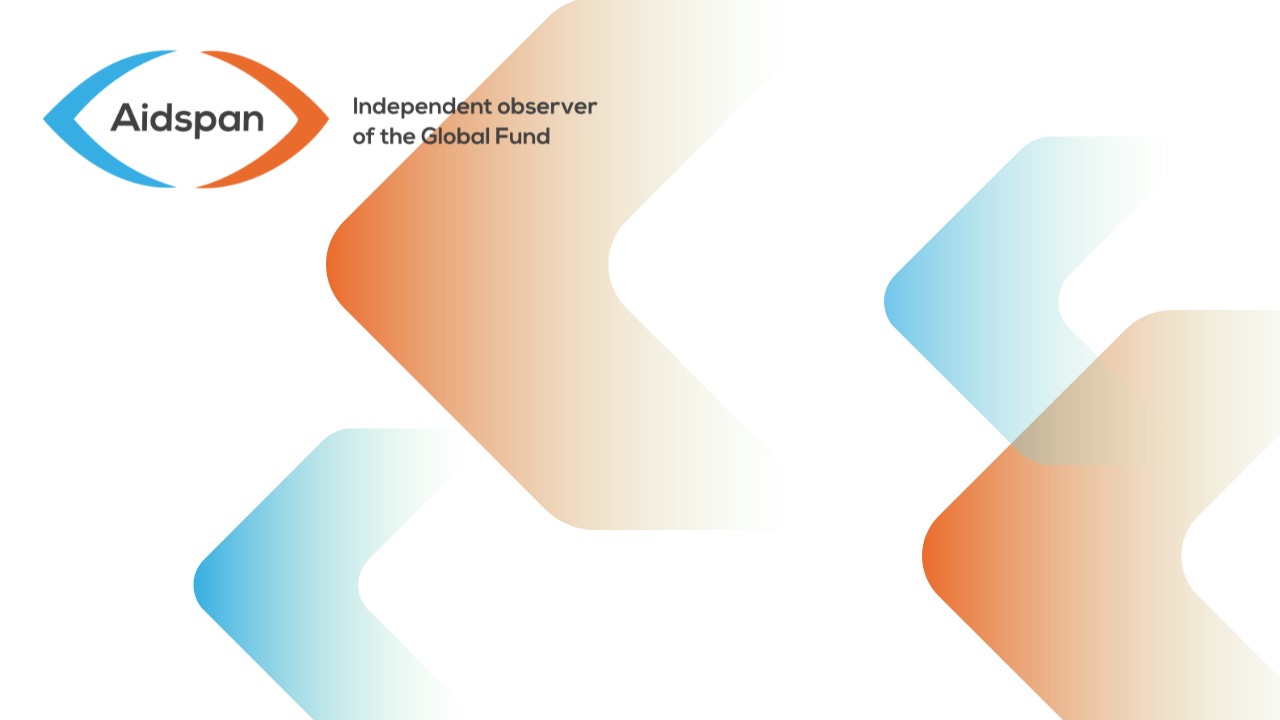 Version
Download

4

File Size

16.00 KB

File Count

1

Create Date

2023-06-20

Last Updated

2023-08-10
ANNUAL REPORT 2020
Our coverage of COVID-19; how Aidspan consistently covered the development of the pandemic, its impact on the Global Fund- supported programs.
We provided news, analysis and commentary on topical Global Fund-related thematic areas, including the development of the post-2022 strategy.
Finalized the first phase of the Supreme Audit Institutions (SAI) capacity strengthening project and the start of the second phase of the SAI project with the support of a new donor.
Secured a new donor and new grants from existing donors to support Aidspan's work.
We maintained regular publication of the GFO in English and French, increased our analytical content and expanded geographical coverage
beyond sub-Saharan Africa.
Intensified our coverage of the Francophone West & Central Africa (WCA) Africa and Middle East & North Africa (MENA) Regions.