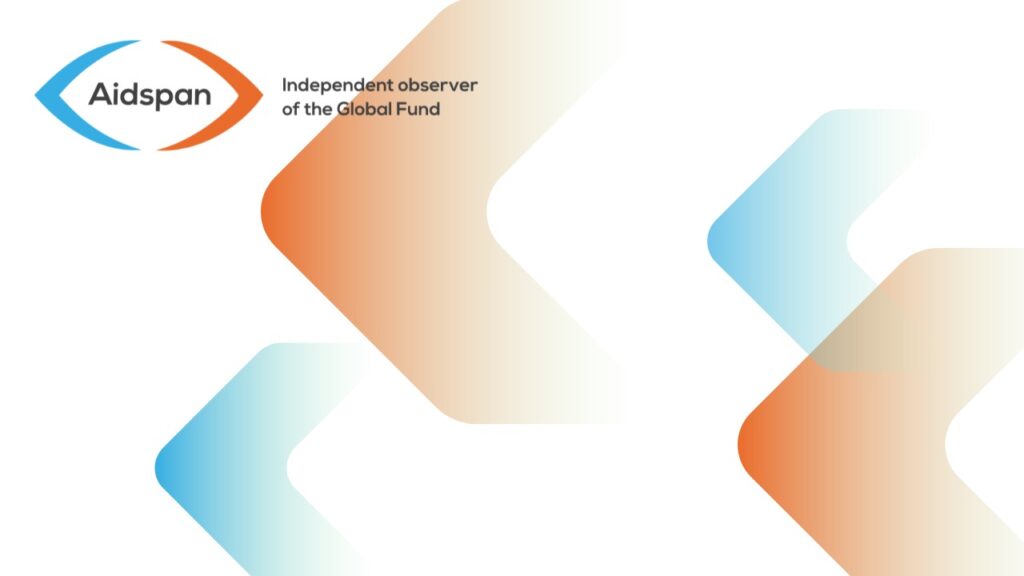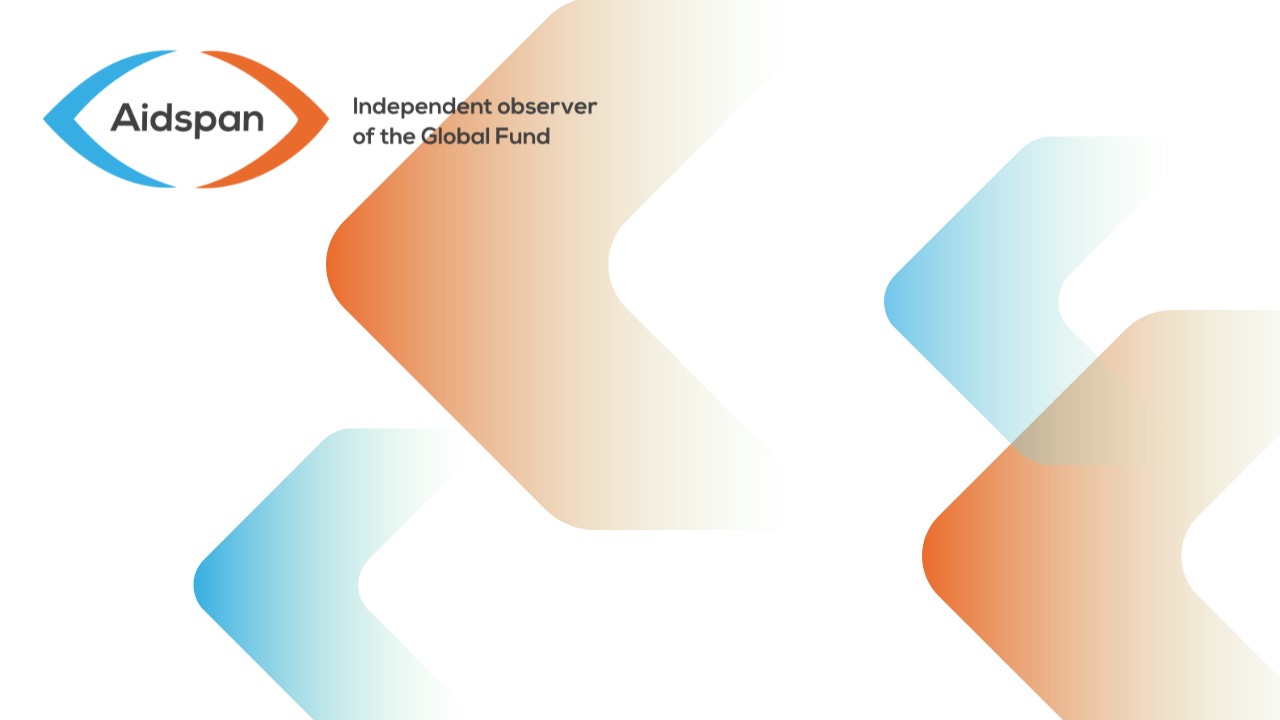 Mapping Accountability Mechanisms
Author:
Martin Atela and Francis Wafula
Article Type:
Article Number: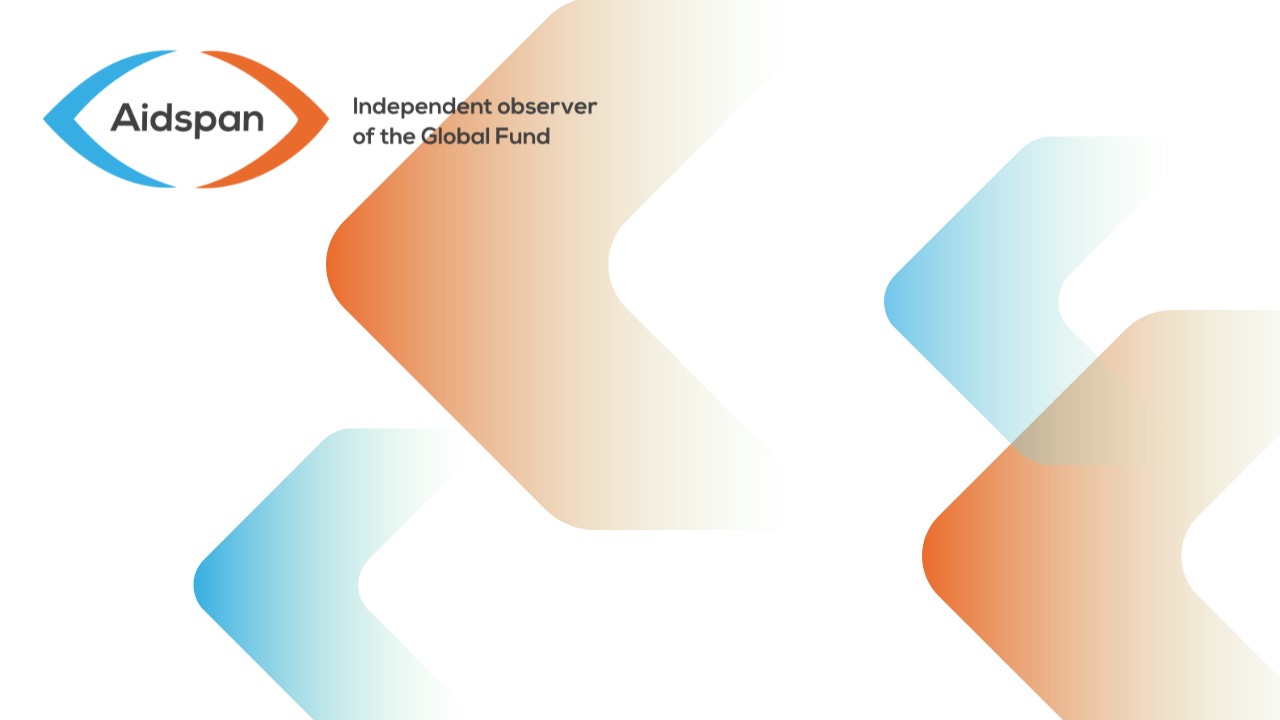 Version
Download

0

File Size

381.40 KB

File Count

1

Create Date

2015-06-26

Last Updated

2023-06-21
Mapping Accountability Mechanisms
In the past decade, many initiatives have been developed to strengthen oversight and accountability especially in the health sector. The primary aim has been to strengthen risk management, reduce corruption, increase performance, and achieve better results, through various mechanisms. However, to understand how accountability is working for Global Fund finance, Aidspan has identified a need for a more detailed mapping of the formal and informal mechanisms. This review is the first part of that broad objective and will be followed by in-depth country case studies from Eastern and Southern Africa.