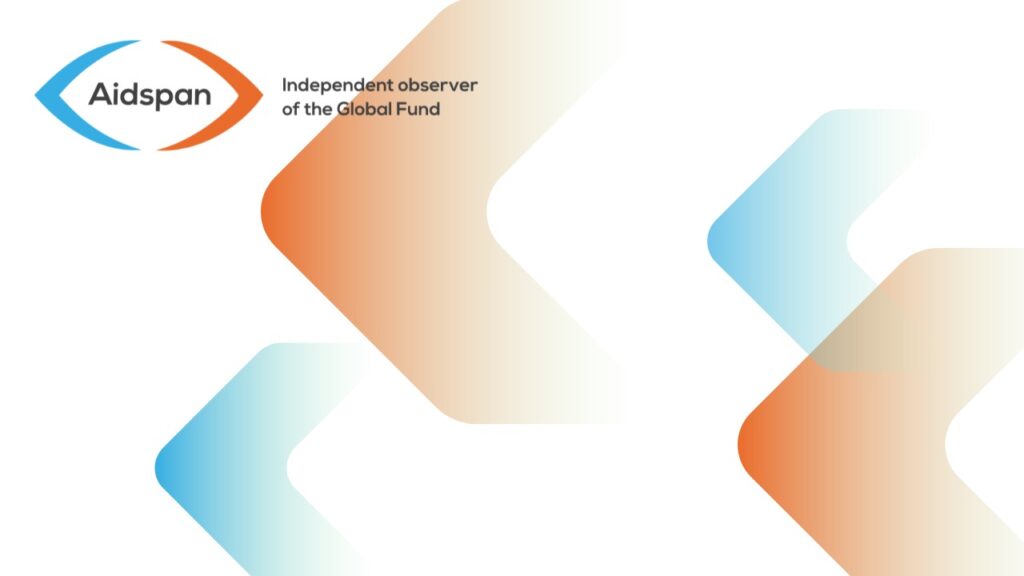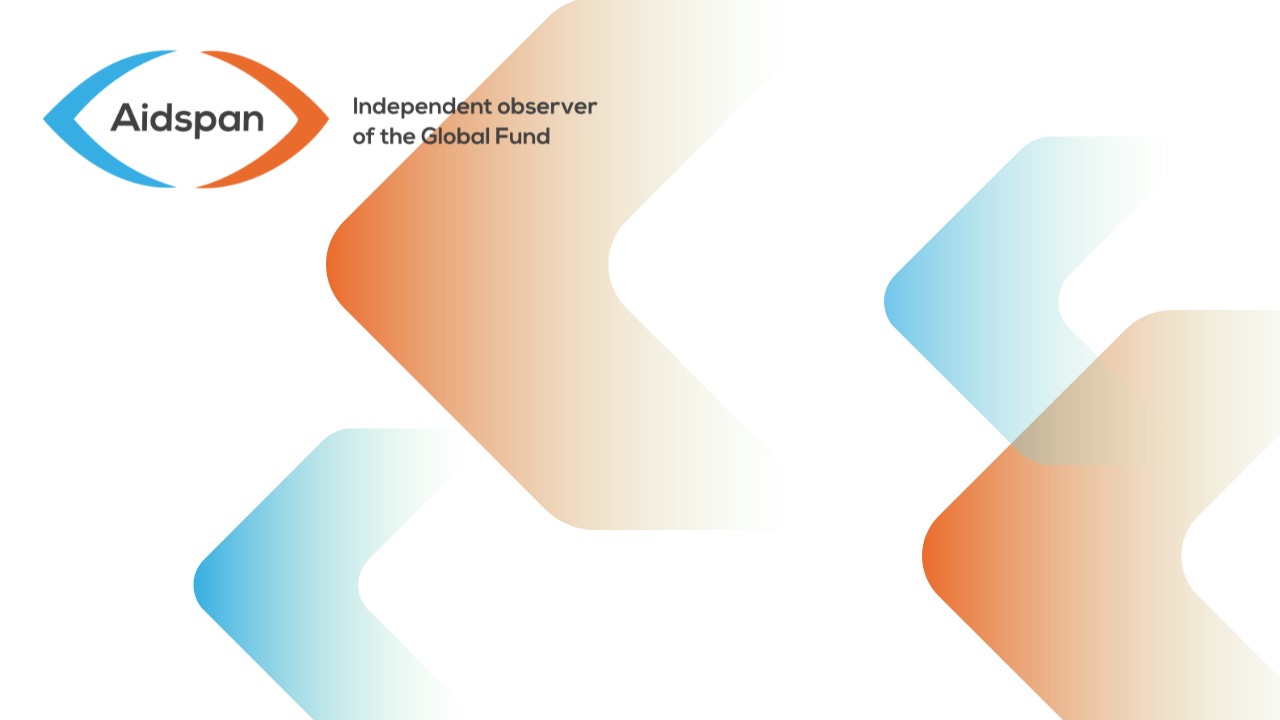 Children and the Global Fund
Author:
Ann Ithibu and Cleopatra Mugyenyi
Article Type:
Article Number: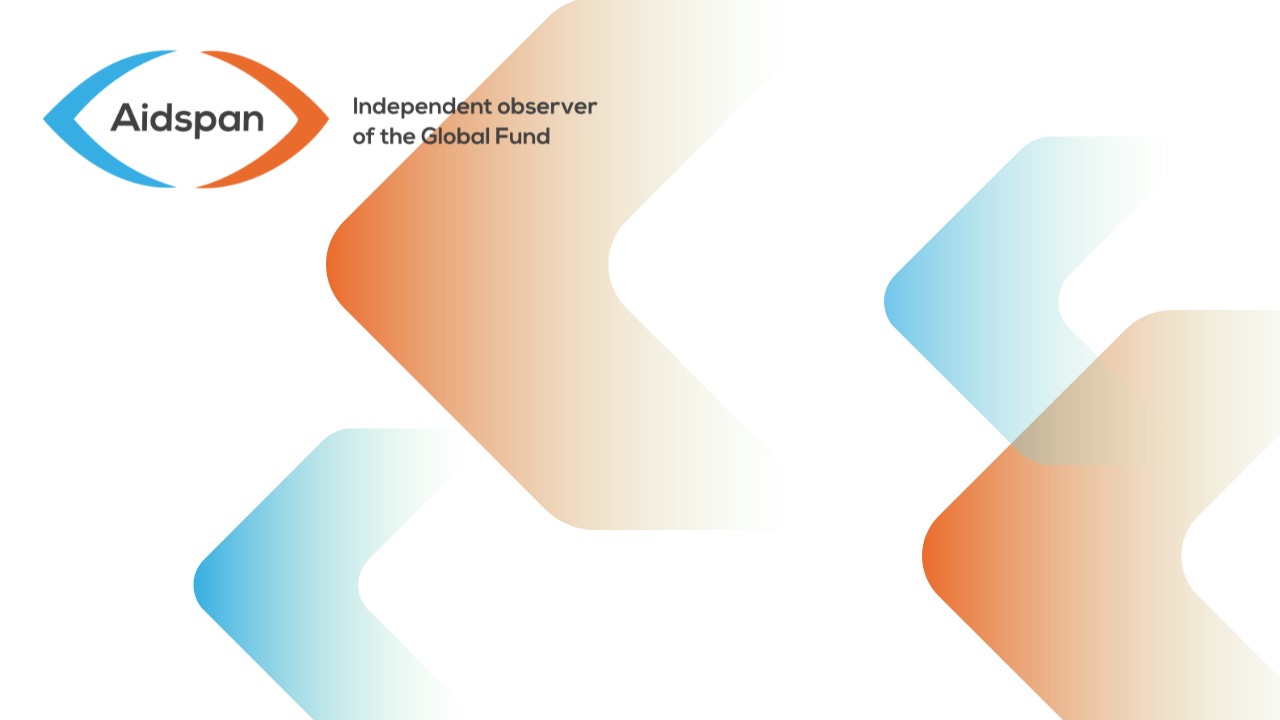 Version
Download

0

File Size

681.97 KB

File Count

1

Create Date

2015-12-16

Last Updated

2023-06-21
Children and the Global Fund
Aidspan conducted an in-depth analysis of HIV, HIV-TB, and integrated concept notes submitted by countries, along with a selection of grant agreements. The aim was to determine the extent to which the needs of children were included in the countries' concept notes and indicators for monitoring performance. This study provides evidence of gaps in HIV programming with regards to children and young people.