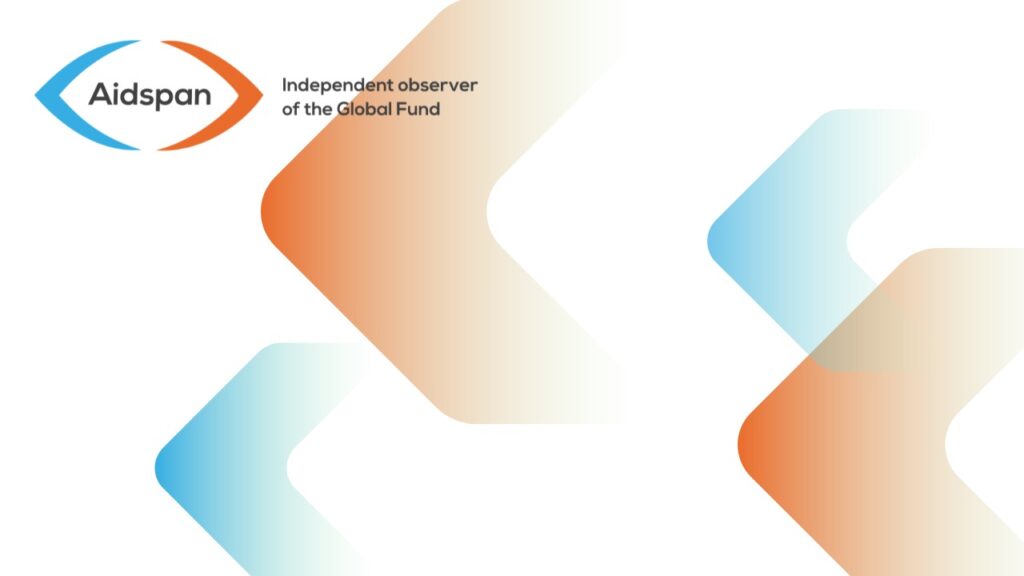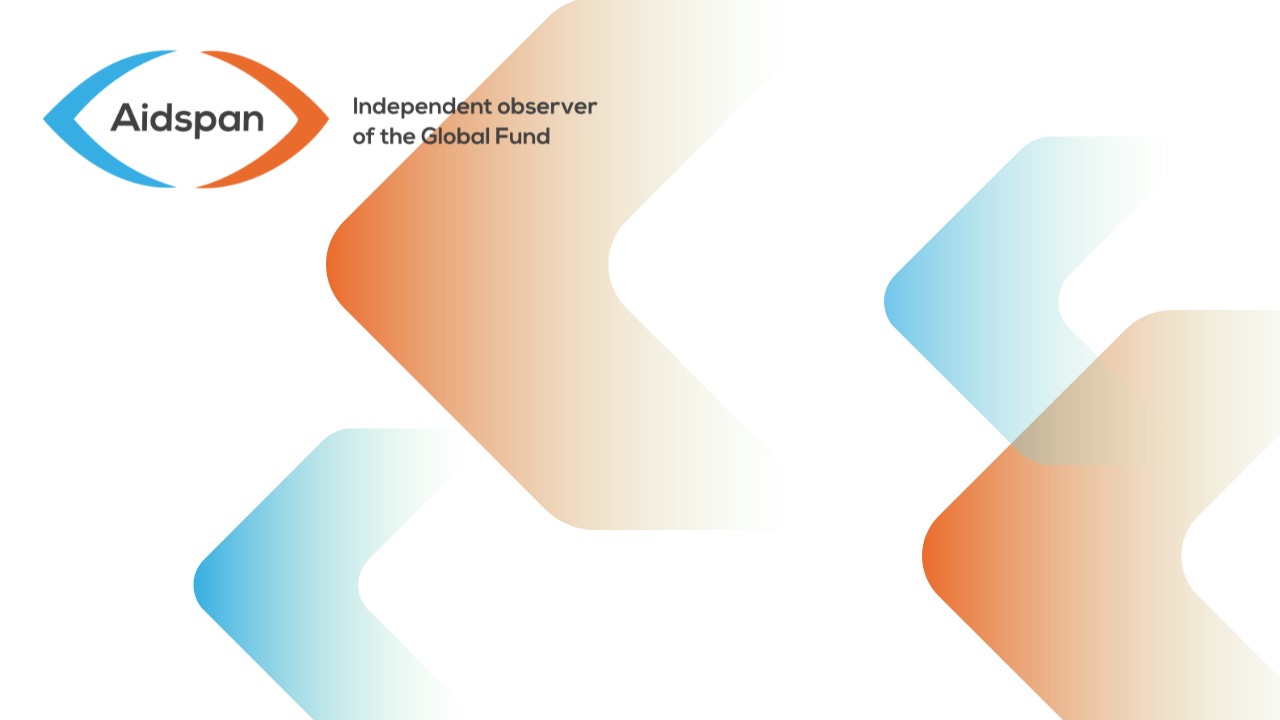 GFO Issue 295
CCM PERFORMANCE APPRAISALS AND IMPROVEMENT PLANS STILL NOT BEING MADE PUBLIC
Author:
David Garmaise
Article Type:
Commentary
Article Number: 4
ABSTRACT Two items in the latest report of the Grant Approvals Committee remind us that there are still gaps in transparency at the Global Fund, David Garmaise says.
In its latest report, the Grant Approvals Committee (GAC) recommended approval of funding for a TB/HIV grant to Central Africa Republic. The report mentions, among other things, that "GAC partners highlighted the opportunity to put into place an action to strengthen the CCM [country coordinating mechanism]."
This served to remind us that the Global Fund is still not making public the findings from the annual assessments of CCMs or the improvement plans developed to address the weaknesses in the performance of CCMs, where such weaknesses exist.
As recently as 22 March 2016, GFO has called for the CCM performance appraisal and improvements plans to be made public (see GFO commentary).
It is unconscionable that this information is not being released to people outside the CCMs and the Global Fund Secretariat. The CCMs are not private entities. They have been created by stakeholders in country because the Global Fund required them to be created, and they are accountable to those stakeholders.
That same GAC report revealed that during program split discussions on its 2014-2016 allocation, the Sénégal CCM decided not to request a change in the amount suggested by the Secretariat for the country's TB program. That was news to us because the Secretariat does not make public the approved program splits – another blow to transparency.