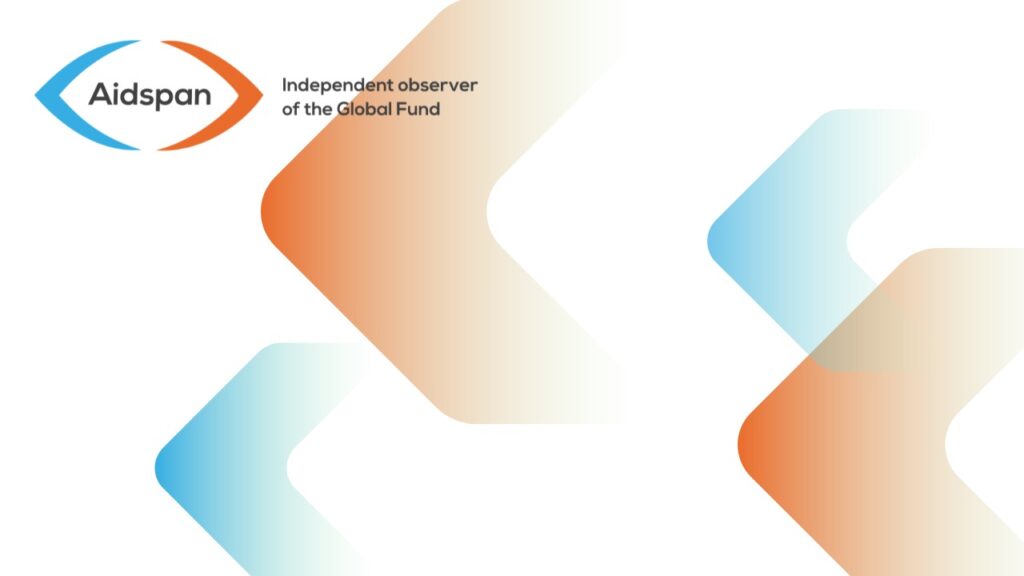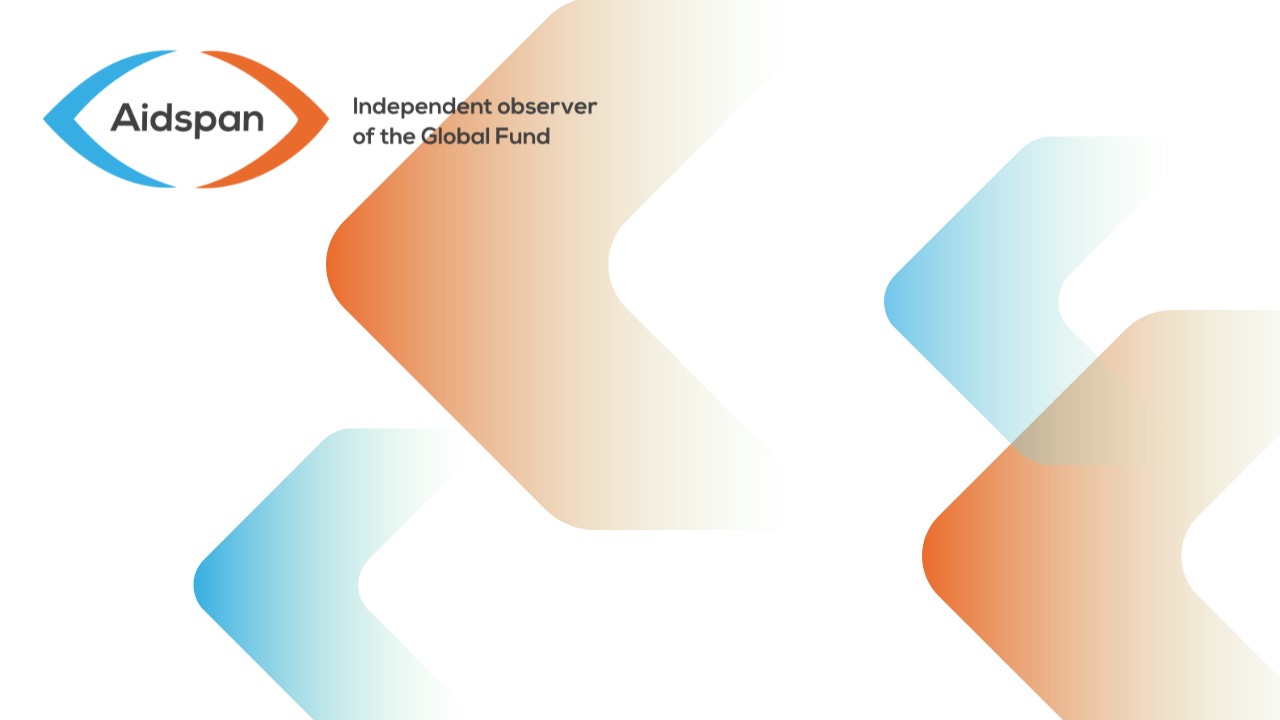 GFO
Are Country Coordinating Mechanisms a modus operandum, a governance ideal or a tool for countries to progress towards universal health coverage?
Author:
Download PDF FacebookTweetLinkedInEmailPrint
Article Type:
Article Number:
A reflection on the need to review the CCM model and better adapt it to a country's reality and objectives
ABSTRACT The Secretariat has assessed the first results of the CCM Evolution strategy, and intends to scale up the initiative to 48 new CCMs in 2020. Unfortunately, some of the key challenges to CCMs have not been addressed and should be openly discussed if we want CCMs to meaningfully contribute to our common objectives to eliminate the pandemics. In particular: the moral and legal character of the CCM and its positioning, to enable efficient dialogue with Ministries of Finance and Health, the role of Civil Society Organizations, in particular in criminalizing environments, and the composition of the CCM according to the role it is given: Is it a governance platform or a group of skilled professionals aiming to challenge the PR and the SR? Do we want the CCM to be an instrument of grant management, or a governance ideal?