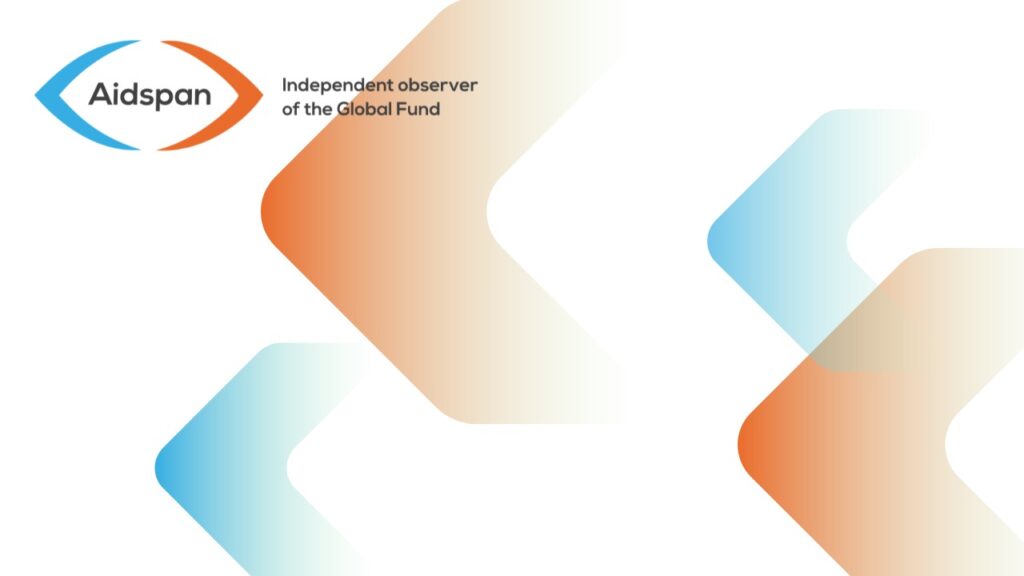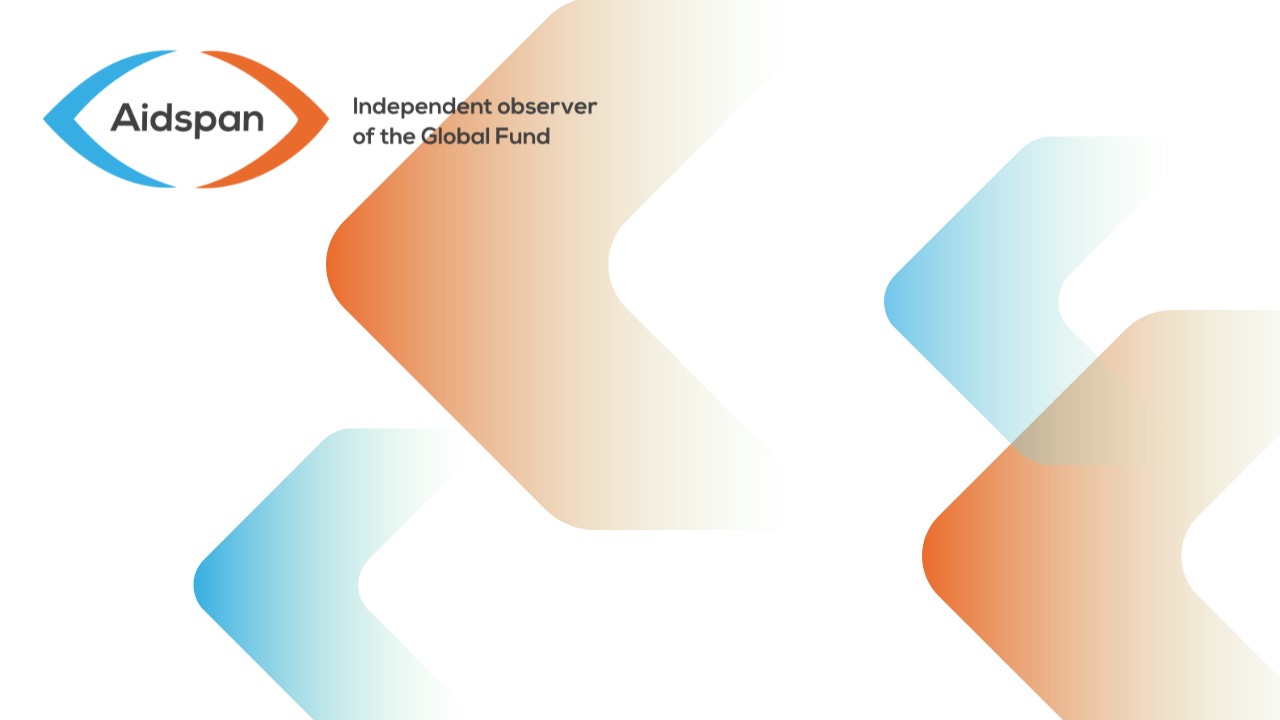 GFO Issue 318
AIDSPAN SEEKS ADDITIONAL CORRESPONDENTS FOR GFO
Author:
David Garmaise
Article Type:
Announcement
Article Number: 8
ABSTRACT Aidspan would like to add to the ranks of its correspondents for Global Fund Observer. The greatest need is for correspondents to cover the following regions: East Africa, West Africa, Central Africa, MENA, South Asia and Southeast Asia.
Aidspan is seeking additional correspondents for Global Fund Observer (GFO).
GFO currently has several correspondents, some of whom cover events in particular regions. Other correspondents have a global remit. You have seen their names on GFO articles. They make a major contribution to the newsletter.
We need more such correspondents. We particularly need them in regions that we believe we have not been able to adequately cover – i.e., East Africa, West Africa, Central Africa, MENA, South Asia and Southeast Asia.
We also need more correspondents who can focus on Global Fund–related issues generally, as opposed to in any particular region. Finally, we need additional correspondents in two regions that we are currently covering: South Africa, and Eastern Europe and Central Asia (EECA).
We are looking for people who have a very good knowledge of Global Fund operations in a particular region, or globally; and who can write well in English or French. Currently, all GFO articles are drafted in English; some are translated into French for GFO's sister publication, Observateur du Fonds Mondial (OFM). In future, however, we hope to be drafting original articles in French.
Aidspan pays its correspondents on a per article, flat fee basis. On average, our correspondents file 1-2 stories a month.
If you are interested in being a correspondent, please send an email and your C.V. to David Garmaise, Editor of GFO at david.garmaise@aidspan.org. Please also send a copy to info@aidspan.org.