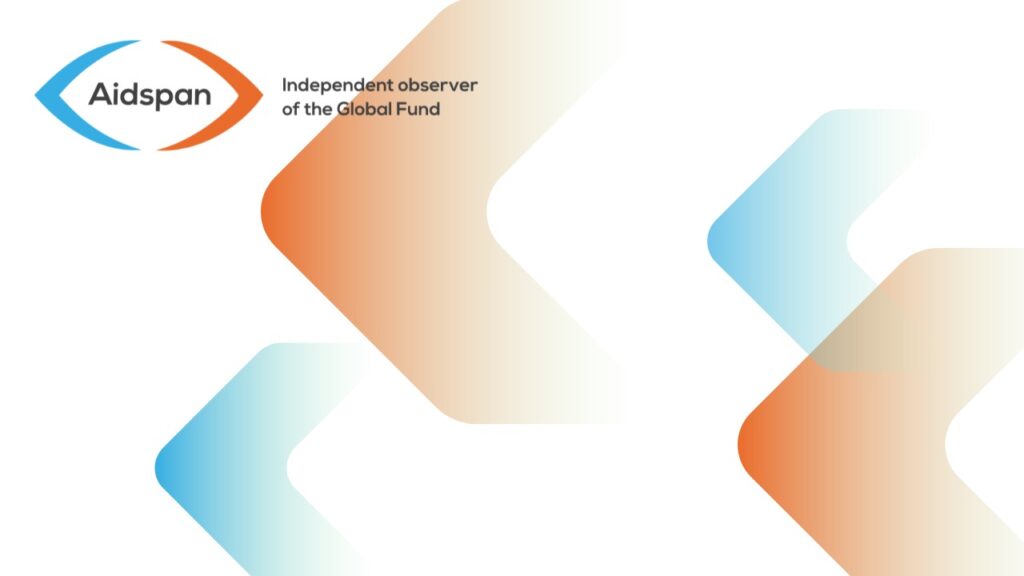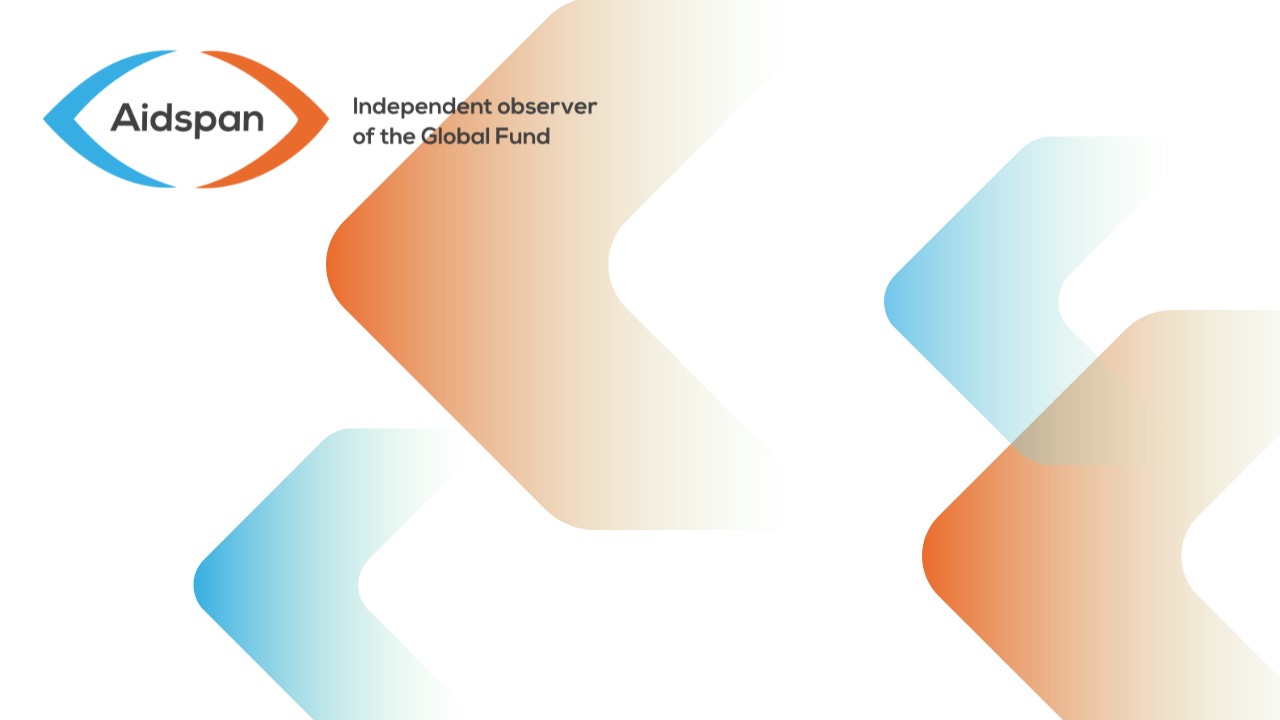 GFO Issue 6
US Leader Tommy Thompson Chosen to Chair Global Fund
Author:
Bernard Rivers
Article Type:
News
Article Number: 2
ABSTRACT The Fund today elected Tommy Thompson, US Secretary of Health and Human Services, to serve as Chair for the coming year. This is the man who was booed off the stage at the Barcelona AIDS Conference in July by activists chanting "Where's the $10 billion? - Fund the Global Fund."
The Global Fund included the following in its press release of today:
The Global Fund announced today that its Board elected Tommy Thompson (www.globalfundatm.org/bios.html), US Secretary of Health and Human Services, as its Chair. He will succeed Dr Chrispus Kiyonga of Uganda. Thompson was elected by consensus of the Fund's Board, which include donor and recipient governments, as well as NGOs, foundations and the private sector.
Dr Suwit Wibulpolprasert (www.globalfundatm.org/bios2.html#suwit), Deputy Permanent Secretary for the Thailand Ministry of Public Health, was elected as Vice Chair. He will succeed Mr Seiji Morimoto of the Ministry of Foreign Affairs in Japan.
The positions of both Chair and Vice Chair of the Board came up for re-election with the expiry of the terms of both officials. Both Dr Kiyonga and Mr Morimoto will retain their seats on the Board.
Secretary Tommy Thompson said, "It is a privilege to be selected to serve as Chair of the Board of the Global Fund. I look forward to being actively engaged at Board meetings as we work together as responsible stewards of the generous resources entrusted to us. As President Bush made clear in his address to the American people on Tuesday evening, the United States of America is committed to the fight against global AIDS. We are proud to partner with the Global Fund, with our allies, and with every man, woman and child on this planet as we seek to end this plague." (Tommy Thompson's statement available at www.globalfundatm.org/journalists/thompsonstatement.html).