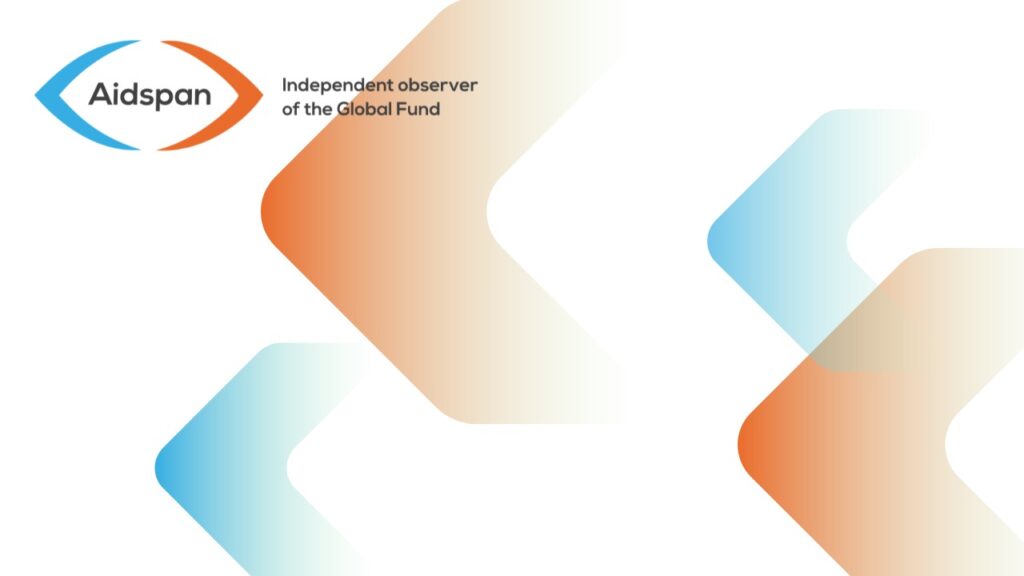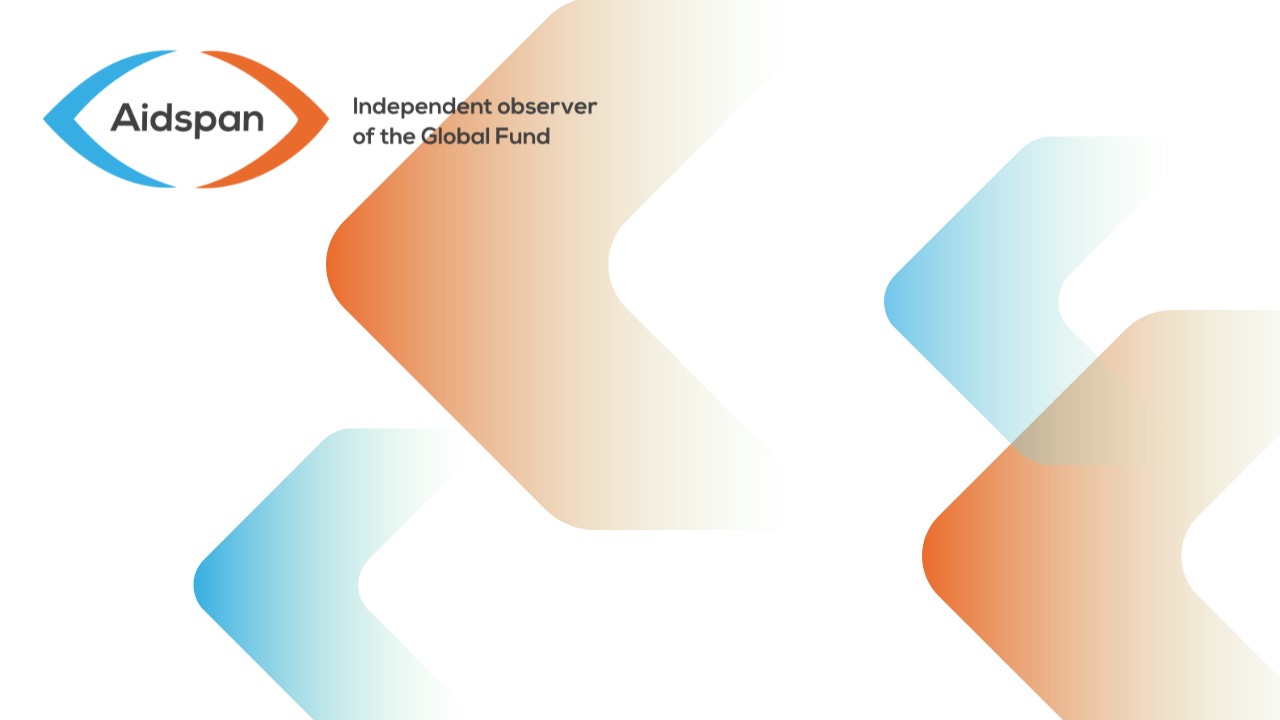 GFO Issue 223
TRP Replenishment Is Underway
Author:
David Garmaise
Article Type:
Announcement
Article Number: 3
The Global Fund is searching for people to serve on its Technical Review Panel. The deadline for applications is 31 July 2013.
The Global Fund has issued a formal call for applications from people interested in being part of the Technical Review Panel (TRP) for the period 2014­–2016.
The TRP consists of experts in HIV/AIDS, tuberculosis, malaria and health systems, community systems, and cross-cutting development issues. The primary function of the TRP is to review funding requests for technical merit and strategic focus, and make funding recommendations.
TRP members are paid an honorarium, for each day they work as well as travel expenses.
More information and applications forms are available on the Global Fund website here. The closing date for applications is 31 July 2013.