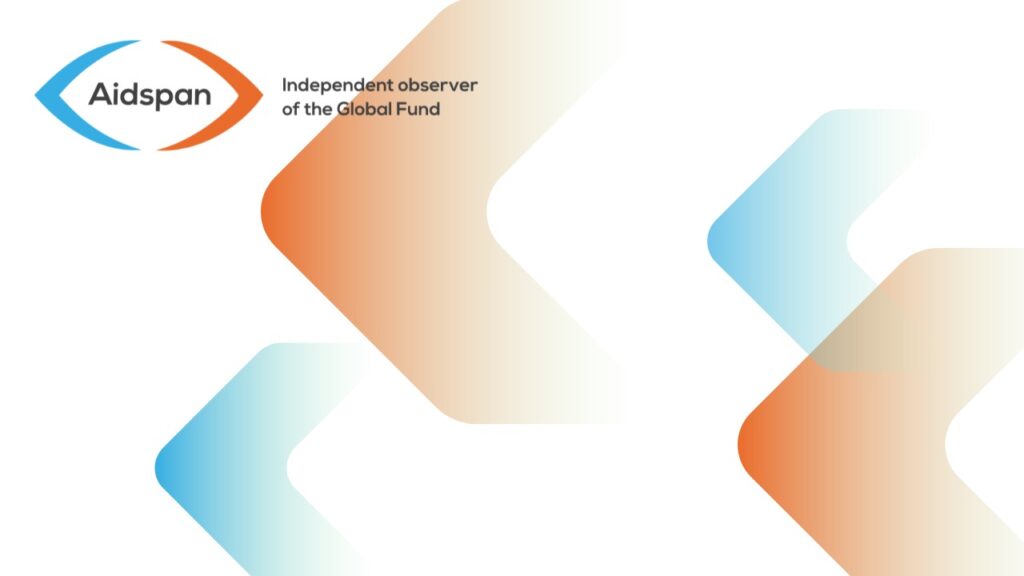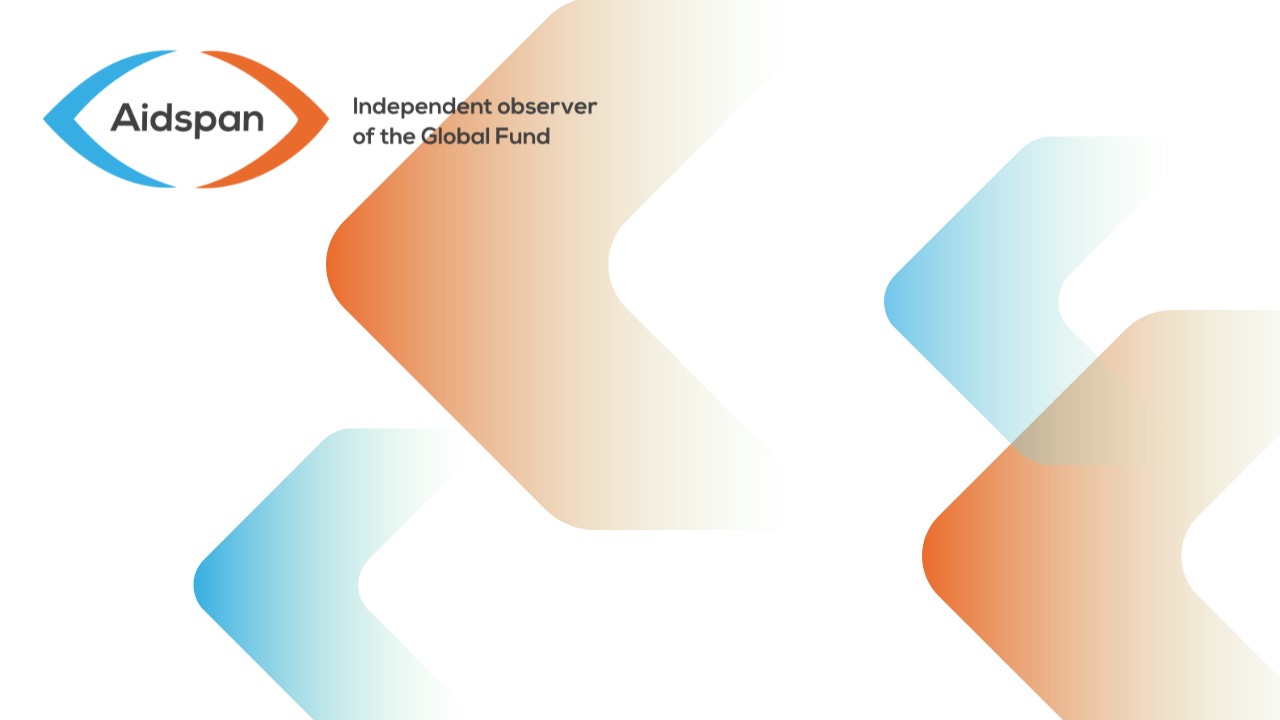 GFO Issue 102
THREE EXCERPTS FROM AIDSPAN'S REPORT ON STRENGTHS OF ROUND 8 PROPOSALS
Author:
Bernard Rivers
Article Type:
Excerpts
Article Number: 7
ABSTRACT Three excerpts are provided from the new Aidspan report on "Key Strengths of Round 8 Proposals".
This article contains three excerpts from the Aidspan report on "Key Strengths of Round 8 Proposals" (see article 2, above).
Excerpt #1: KEY STRENGTH 1 – IMPLEMENTATION STRATEGY
Swaziland Malaria (Category 1)
TRP Comment: Presentation of section 4.5.1 (interventions) is a model in clarity ensuring complete alignment of objectives, SDAs, indicators and implementing partners. The budget is realistic and consistent with activities and aligned to the project objectives.
In Section 4.5.1, for each objective in the proposal, the Swaziland CCM explained the rationale for the objective and provided information on the intended outcome and the target population. Under each objective, the CCM also provided the following information for each SDA: a description of the services to be provided, a description of the major activities, the output indicator(s); the targets for each of the five years in the programme; and a list of implementing and supporting partners.
The activities shown in the budget are presented by objective and are completely consistent with the activities listed in Section 4.5.1.
Excerpt #2: KEY STRENGTH 5 – DRIVERS OF THE EPIDEMIC
Eritrea HIV (Category 2)
TRP Comment: Strong gender based approach covering delicate social and political issues like male circumcision and female genital mutilation.
In Section 4.5.4 of the proposal form, the CCM describes gender issues in context of the HIV epidemic in Eritrea, and explains what how this proposal will address these issues. Examples of activities listed in this section are as follows:
at least five gender train-the-trainer programmes for male and female health personnel;
hiring of a gender expert;
development of three training manuals on gender and reproductive health;
a needs assessment to determine specific cases of violence against women, and the different response needs of women, girls, boys and men; and to obtain actionable evidence on the needs for gender empowerment and the ways to fight effectively against sexual violence.
training for lawmakers and law enforcers on gender based violence issues such as early marriage, female genital mutilation, land ownership and other gender issues such as reproductive health rights, as well as the intertwining issues of gender and HIV/AIDS;
training for almost 1,000 people at village level to enable them to become anti-female genital mutilation activists; and
income generating programmes for more than 2,000 women-headed households.
In Section 4.5.1 of the proposal form, the last two objectives listed are under the heading of "Gender and Gender Violence." Nineteen activities related to these objectives are listed. These same activities can be found in the workplan portion of the proposal, along with, for each activity, targets, time frames for implementation, and an indication of who is responsible.
Excerpt #3: KEY STRENGTH 6 – MULTIPLE SECTORS IN SERVICE DELIVERY
Lesotho HIV (Category 2)
TRP Comment: Proposal strengthens links with civil society organizations and the private sector. Innovative approaches to BCC which target vulnerable groups (commercial sex workers, men having sex with men, prisoners, herd-boys).
The involvement of civil society organisations and the private sector is described as part of the overall implementation strategy in Section 4.5.1, but you have to search through the many activities listed to find those that are relevant. The following are some examples:
Support programmes for out-of-school youth through civil society organisations.
Train and support youth ambassadors on HIV and AIDS.
Community-based organisations (CBOs), faith-based organisations, business and labour groups will be supported to develop and implement community HIV-prevention projects.
CBOs will be supported to review initiatives and identify best practices that can then be replicated and scaled up.
Support umbrella bodies to provide institutional and programmatic mentoring to their members.
The text of Section 4.5.1 of the Lesotho HIV proposal, in PDF format, is available at www.aidspan.org/documents/globalfund/trp/round_8/Lesotho-HIV-4.5.1.pdf.
The text of the full Lesotho HIV proposal form, in PDF format, is available at www.theglobalfund.org/programs/grant/?compid=1709&lang=en&CountryId=LSO.