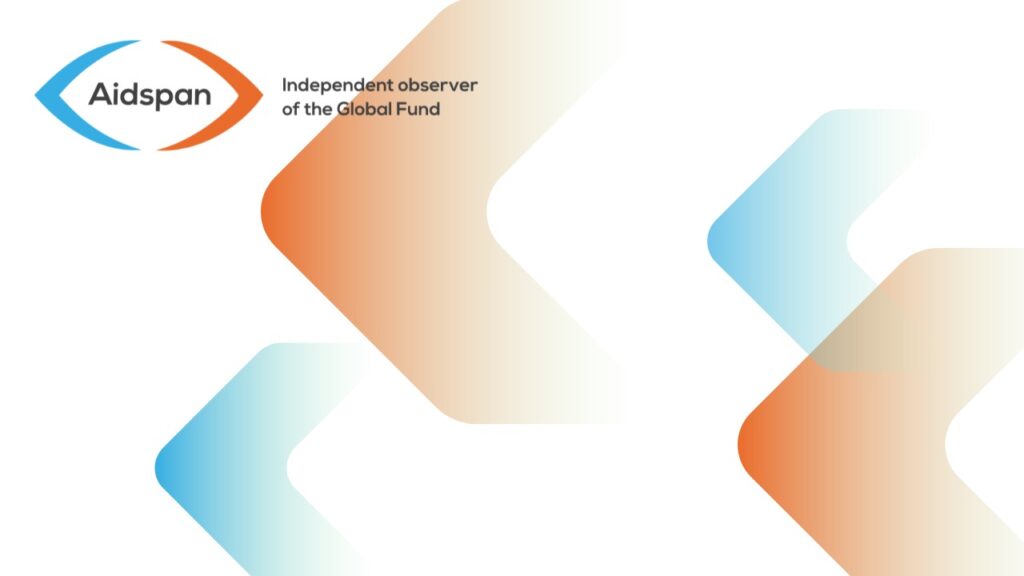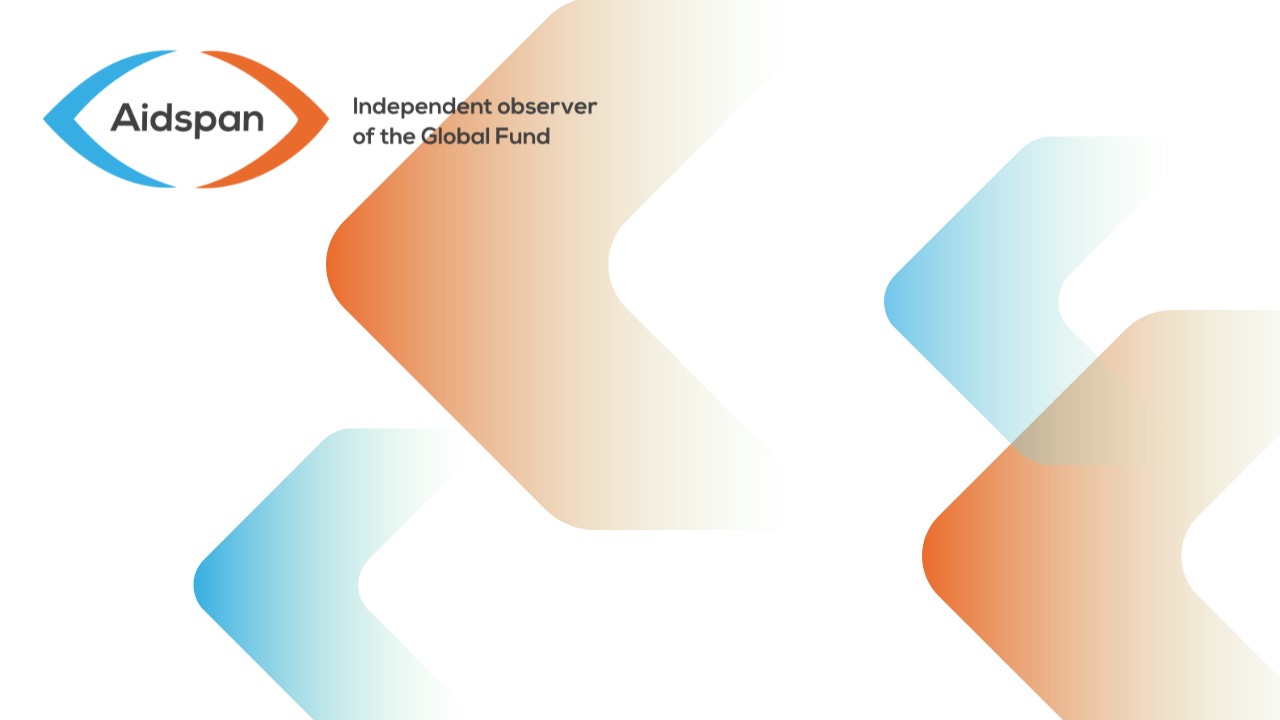 GFO Issue 292
THE GLOBAL FUND AT THE AIDS 2016 CONFERENCE
Author:
David Garmaise
Article Type:
News
Article Number: 7
ABSTRACT There were many sessions on topics related to the Global Fund at the 21st International AIDS Conference (AIDS 2016) in Durban, South Africa. This article provides an overview.
There are numerous sessions on Global Fund–related topics at the 21st International AIDS Conference (AIDS 2016) which is being held in Durban, South Africa on 18-22 July 2016.
Durban was the site of the 13th International AIDS Conference in 2000. That was considered a landmark conference because it significantly advanced the agenda in terms of providing access to antiretrovirals to people living with HIV in developing countries.
An important satellite session was held on Tuesday 19 July on the Collapse of AIDS Funding, to discuss new data from the Kaiser Family Foundation and UNAIDS showing that 13 of 14 donor governments reduced funding for AIDS in low and middle-income countries, a drop that the satellite organizers said is "unprecedented in the history of the AIDS response."  (See separate GFO article in this issue.)
On Wednesday, 20 July, there will be an oral abstract presentation on Measuring the Impact of Advocacy: Civil Society's Influence over Global Fund Concept Notes in Eight African Countries. The presenter is Gemma Oberth, who is, among other things, a correspondent for GFO. Her presentation is part of a session entitled Pulling the Levers: Policy, Advocacy Approaches to Influence at 16:30-18:00 in Session Room 12.
A panel discussion, entitled A Dialogue with the Global Fund Executive Director: What Does the New Global Fund Strategy 2017-21 Mean for Communities? will take place in the Community Dialogue Space on Wednesday 20 July from 10:00 to 11:00.
Networking zone
The conference Global Village, an area focused on communities and open to the pubic, features a Global Fund Networking Zone, organized by the Global Fund Advocates Network (GFAN) and the Eastern Africa National Networks of AIDS Service Organizations (EANNASO).
The following sessions will take place in the Global Fund Networking Zone on Wednesday 20 July:
Global Fund Jeopardy! And Post-Game Panel, presented by Save the Children, 11:00-12:15.
"You Just Find Things Happening in a Cloud over Your Head": How Communities Can Engage with Global Fund Regional Grants, presented by EANNASO, 12:30-13:45.
Meet Your Reps! Involvement with the Global Fund and UNITAID, presented by STOPAIDS, 15:30-16:15.
"Show Us the Money for Health!" – Advocating for Funding for Key Population-Led Interventions in the Context of the Global Fund, presented by the Aids & Rights Alliance for Southern Africa, 17:30-18:15.
The following sessions will take place in the Global Fund Networking Zone on Thursday 21 July:
Why It Matters!: Advocacy by Women's Organizations for the Global Fund 5th Replenishment, presented by Women4GF and ICW, 11:00-12:15.
A Technical Assistance (TA) Marketplace: Linking Providers with Communities to Share Needs and Opportunities for Accessing Global Fund TA, presented by EANNASO, 12:30-13:45.
TA Needs and Ways to Address Them for Better Involvement of Key Affected Communities into Decision-Making in the Area of HIV/TB Response in EECA: Assessment Results, presented by the EECA Regional Platform and Alliance for Public Health (Ukraine), 14:00-14:45.
GFAN in Asia Pacific, presented by GFAN Asia Pacific, 15:00-16:15.
Engage: Discussion on New Global Fund Allocation, Eligibility, and Transition Policies, presented by the Global Fund Advocates Network, 16:30-17:45.
Earlier, on Monday 18 July, sessions were held in the Networking Zone on the following topics: (a) Handing Over Health: the Role of Communities in Responsible Global Fund Transitions and Domestic Resource Mobilization; (b) Are Communities Being Heard in Global Fund Decision Making?: Effective Representation and Accountable CCMs; (c) Assessment Results on Information Needs about the Global Fund Technical Assistance in Francophone Africa; and (d) Human Rights and the OIG's iSpeak Out Campaign.
On Tuesday, 19 July, the Networking Zone was host to sessions on the following topics: (a) Integrating Rights-Based and Gender Transformative Programming in Asia-Pacific: Priorities and Approaches of the Community, Rights & Gender Platform; (b) Meet the Global Fund Leadership; (c) How to Empower Asia-Pacific Key Populations and Civil Society in Global Fund Processes: Regional Needs Assessments and Concept Note Reviews; (d) Building the Capacity of Sex Workers to Engage in Global Fund Processes; (e) One Day in Our Lives on Earth: Impacts of the War on Drugs; and (f) Discuss the Added Value and the Lessons Learned of the Partnership Between the Global Fund and the Robert Carr Civil Society Networks Fund.
Elsewhere, there is a session on Gender Equality and Human Rights in the Global Fund Strategy 2017-2022, in the Women's Networking Zone on Thursday 21 July, from 17:30-18:30.