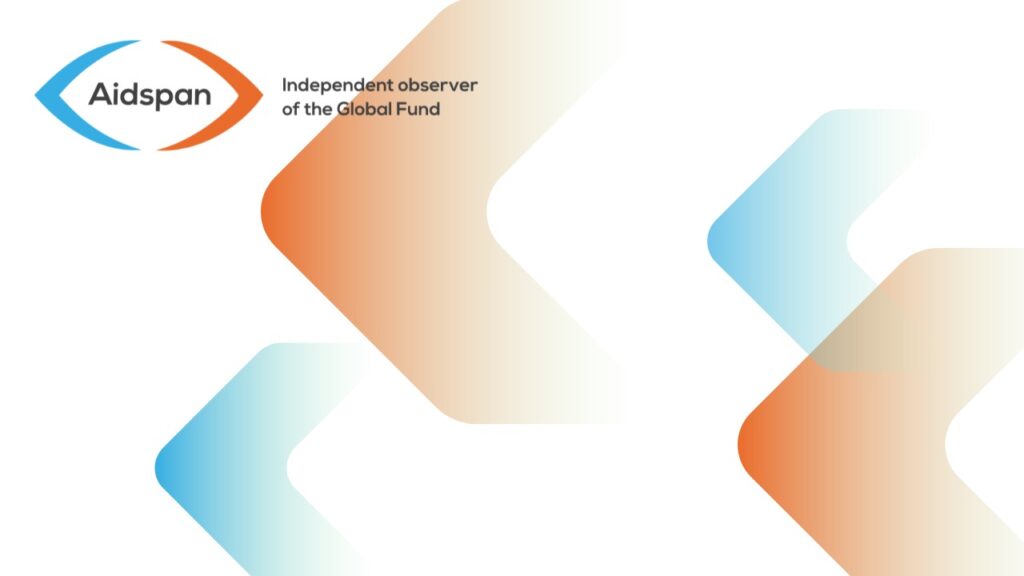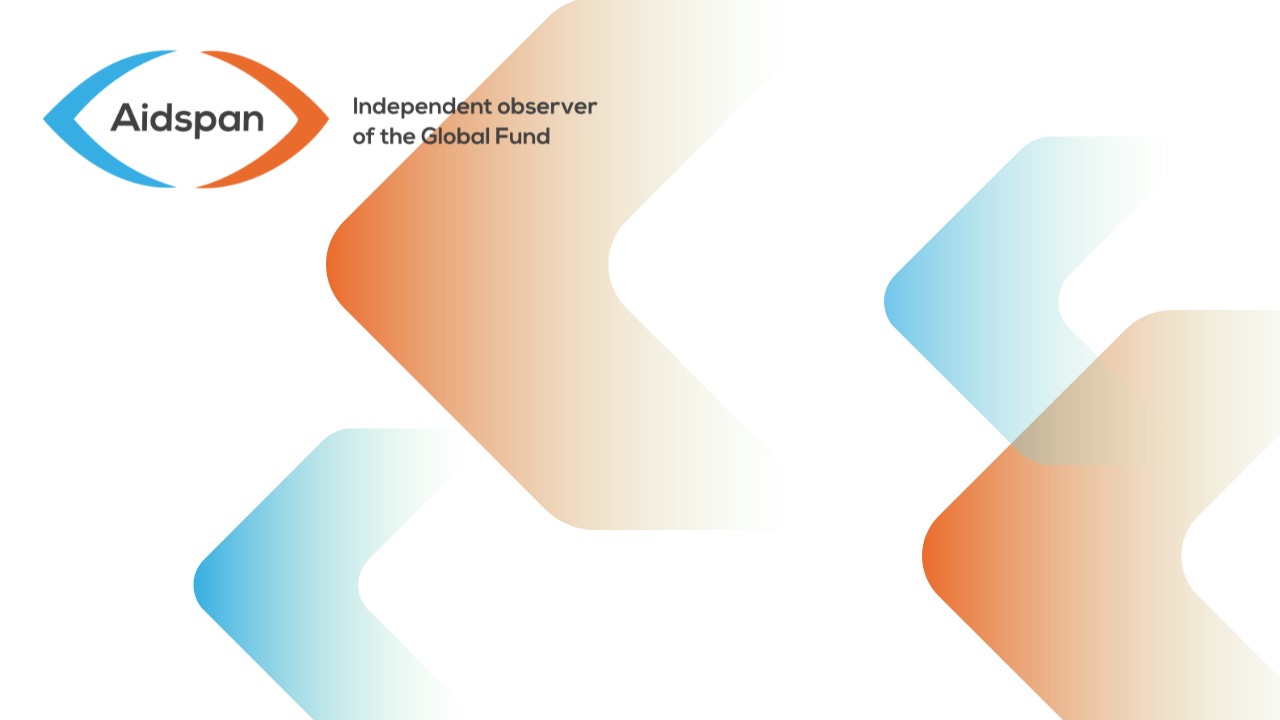 GFO Issue 387
THE FIGHT AGAINST HIV, TUBERCULOSIS, AND MALARIA AMID COVID-19
Author:
Djesika Amendah
Article Type:
OF INTEREST
Article Number: 7
Djesika Amendah
ABSTRACT Two reports on the fight against HIV, tuberculosis, and malaria amid COVID-19, by the Global Fund and the Bill and Melinda Gates Foundation, were released this week.
From the Global Fund: Situation report 24 September 2020
The Secretariat provided an update on the use of funds made available to countries through the COVID-19 response mechanism (C19RM): 54% of funds were used for "test, treat and trace," 35% was used for adapting the Global Fund program to the pandemic prevention measures, and 11% was used to reinforce health systems in order to respond to the pandemic. The report also indicated that the grant flexibilities are less popular to fight COVID-19 than the (C19RM). Countries accessed $210 million and $526 million from these facilities, respectively. Both facilities were endowed with $500 million. The report also indicates that there were fewer disruptions in service delivery for the three diseases than there were in May 2020 and June 2020.
From the Bill and Melinda Gates Foundation: 2020 goalkeepers report COVID-19: A global perspective
The report monitors the world's annual progress towards the Sustainable Development Goals (SDG). SDG 3.3 is to "end the epidemics of AIDS, tuberculosis, malaria, and neglected tropical diseases." The report says that COVID-19 creates "mutually exacerbating catastrophes" in health, education, and economics. For example, the levels of immunization have declined to what they were 25 years ago. The report's data section helps users visualize the projected number of new cases for each of the three diseases. The graph shows the target for 2030 and the global trend. It includes a helpful feature that enables users to add the trend data of up to three countries or regions for easy comparison.