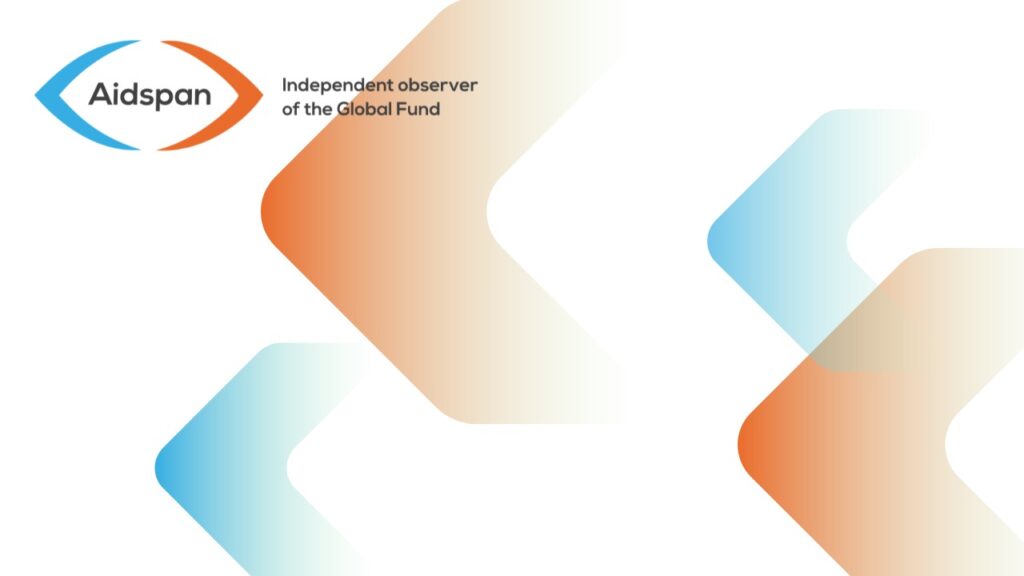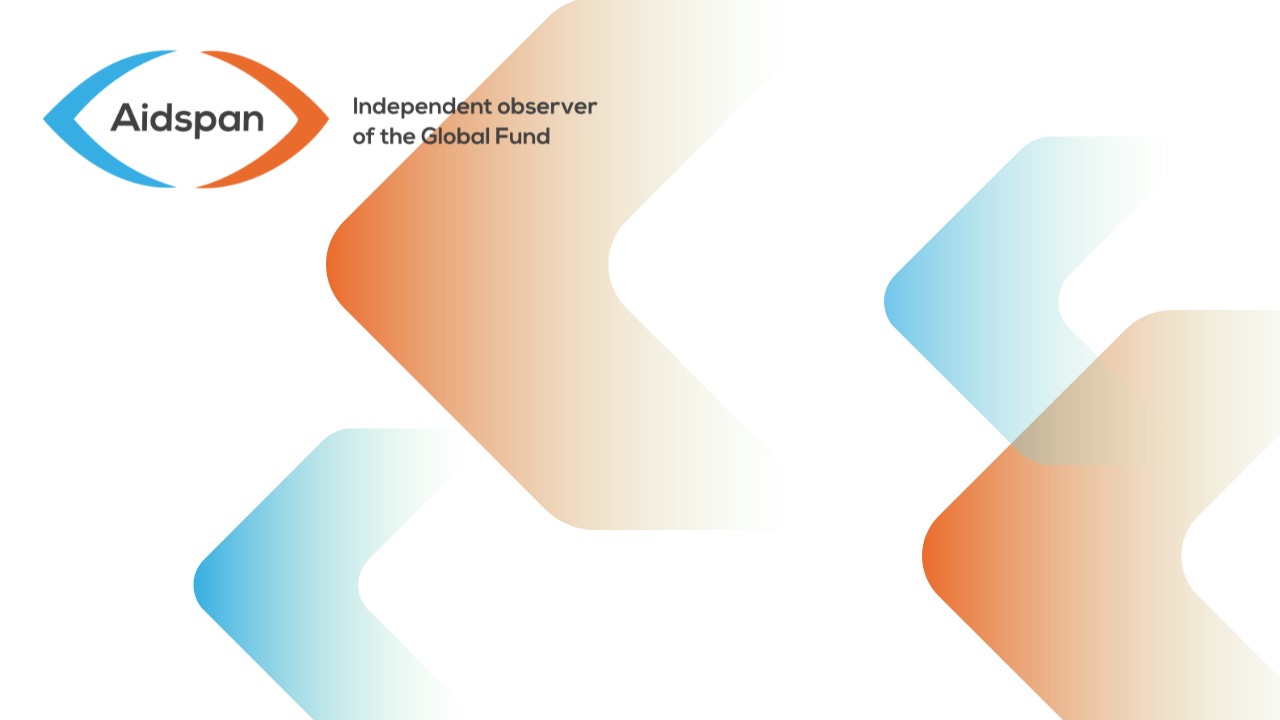 GFO Issue 127
Technical Assistance for Round 10 Proposals Available from Friends Africa
Author:
David Garmaise
Article Type:
News
Article Number: 7
ABSTRACT Through its Technical Assistance Hub, Friends Africa also provided assistance in proposal development in Rounds 8 and 9.
Friends Africa is offeringtechnical assistance for the development of Round 10 proposals, through itsTechnical Assistance Hub. Friends Africa is a pan-African organization whichmobilises support for the Global Fund.
Friends Africa's Technical Assistance Hub was created in2008, in partnership with Population Action International, the InternationalPlanned Parenthood Federation (IPPF) and the Global AIDS Alliance, to provideassistance to CCMs and civil society organisations to improve and strengthentheir capacity to submit quality proposals. The hub also provides technicalassistance to implementers that are having difficulties managing large-scalegrants. The hub maintains a database of over 300 consultants with significantcountry and regional experience throughout Africa.
In partnership with IPPF/Africa, the Technical AssistanceHub supported 10 African countries in developing proposals for the Global Fund'sRounds 8 and 9. In addition to providing assistance with proposal development,the Technical Assistance Hub has expertise in monitoring and evaluation,project management, tracking, strategic and operational planning, costing andbudget – as well as in thematic areas such as reproductive health and gender.
More details are available in a flyer produced by theTechnical Assistance Hub, at