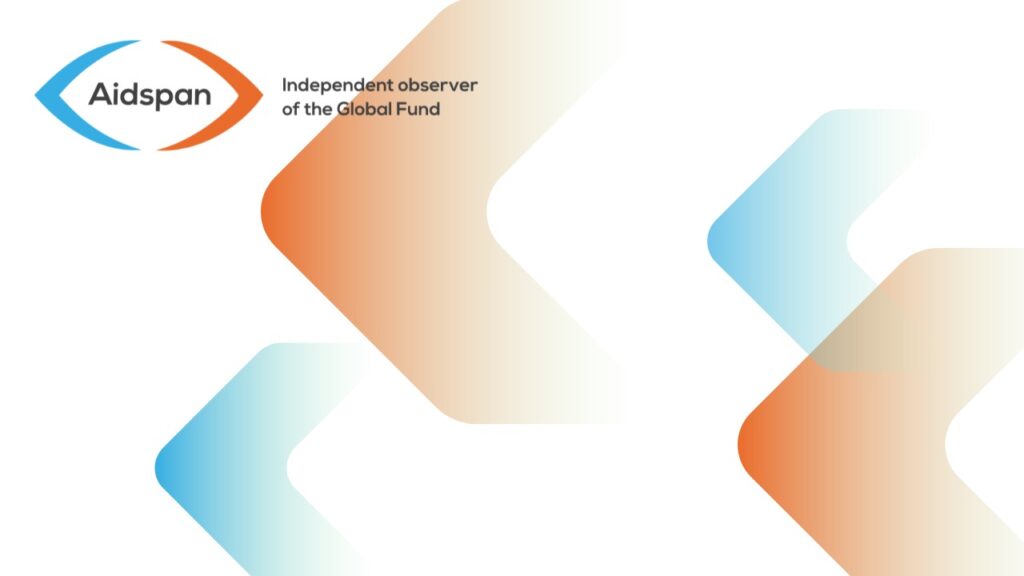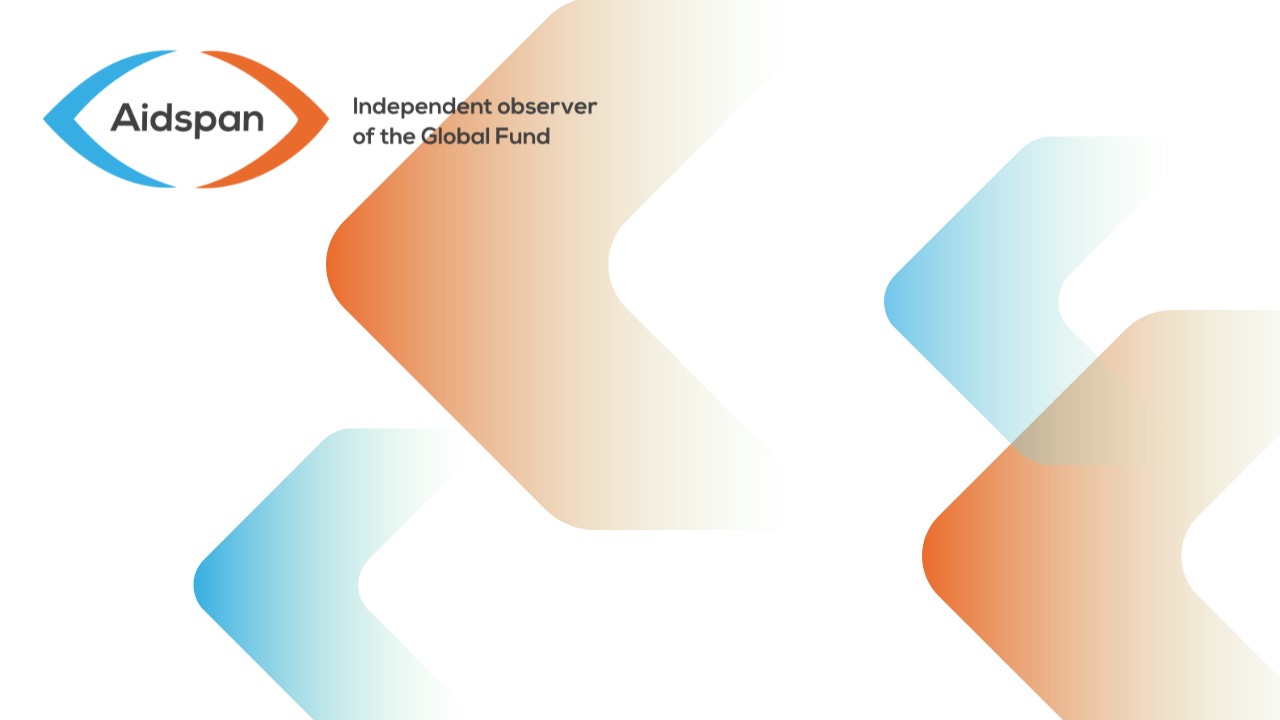 GFO Issue 334
TB growing public health threat; philanthropy as development aid; mentoring in the era of #MeToo; and making medicines more affordable in Africa
Author:
Aidspan staff
Article Type:
OF INTEREST
Article Number: 12
ABSTRACT In this "OF INTEREST" roundup, we highlight four articles ranging from TB as a growing public health threat to mentoring in the era of #MeToo.
Below, we provide information on four items that we believe will interest our readers.
Where Political and Economic Instability Is Making Tuberculosis a Growing Public Health Threat
Author: Judy Stone
In this article on Forbes.com, the author examines the impact of political and economic instability on the TB epidemic, with particular reference to Venezuela and the DPRK (North Korea) –– including the Global Fund's decisions not to provide funding to Venezuela and to terminate funding for the DPRK.
++++++++++++
Epic Quest: A Big-Picture Look at Private Philanthropy for Global Development
Author: Jon Patee
In this article on the website of Inside Philanthropy, the author says that although philanthropic giving for development is pretty modest when stacked up against official development assistance, it nevertheless plays a major role in some sectors.
++++++++++++
Mentoring in the Era of #MeToo
Author: Julie Story Byerley
In this JAMA article, the author describes her concern about the potential for a backlash in response to the #MeToo movement. "I worry about the women who will miss out on the mentorship of well-intentioned men who fear being accused of mistreatment. And I worry about the women who will be passed over because it's simply 'easier' for men to supervise men during this challenging time. And I worry that progress toward gender equity with leadership opportunities for women will regress," she writes.
++++++++++++
Africa takes steps to make medicine more affordable
Author: Cécile Barbière
"Faced with the numerous difficulties of access to medicine in Africa, African states want to organise the market to increase local production, which currently accounts for 3% of world output," the author writes.