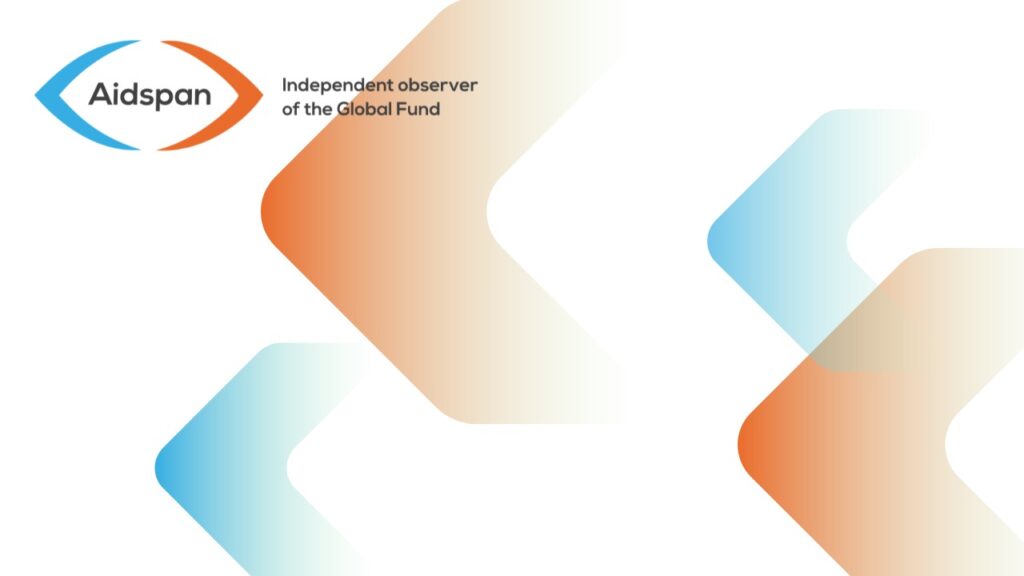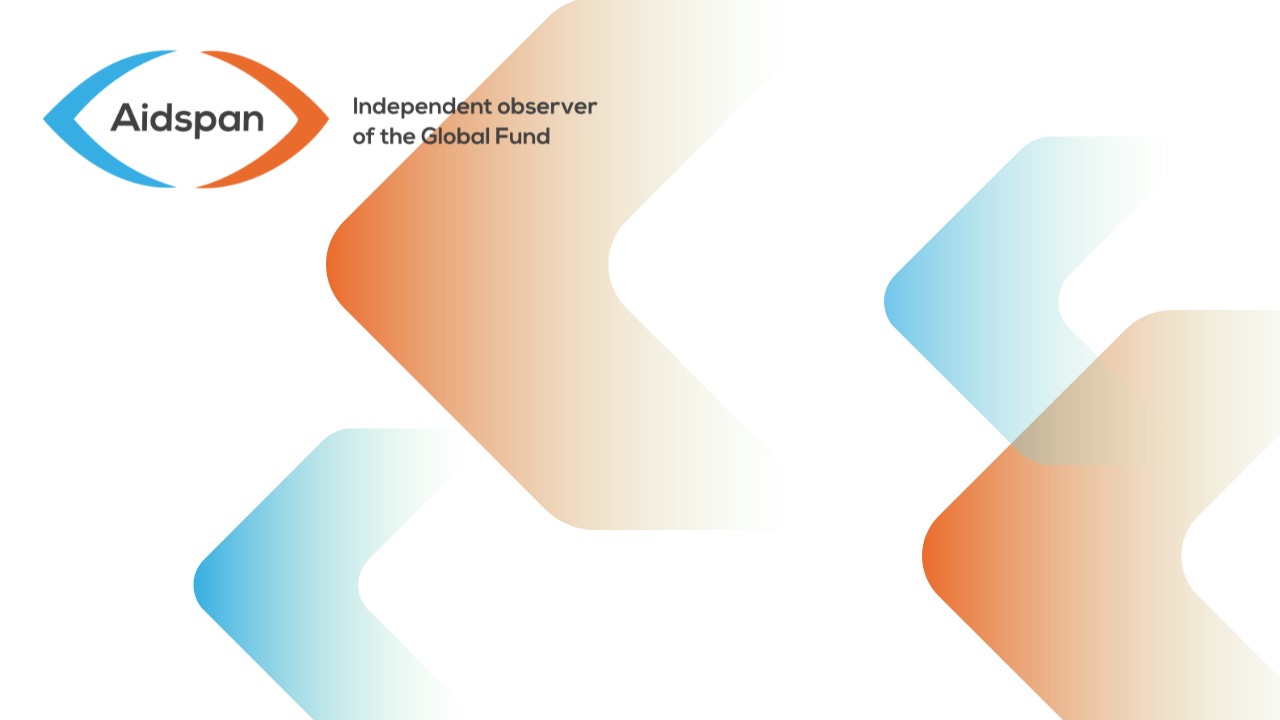 GFO Issue 270
SUPPORT FOR TB CN DEVELOPMENT; STOP TB SEEKS TA CONSULTANTS; LESSONS LEARNED FROM REGIONAL CNS
Author:
David Garmaise
Article Type:
Announcement
Article Number: 8
ABSTRACT The Stop TB Partnership has issued two announcements: one about the availability of funding to support concept note development, and the other about seeking consultants to provide technical assistance. Also, a report on lessons learned in the first wave of regional concept notes is released.
Funding available through Stop TB to support concept note development
On 7 September, the Stop TB Partnership published an announcement reminding people that funding is available through the partnership's Technical Cooperation Agreement with the Global Fund to support applicants submitting TB concept notes.
Money to support country dialogues, the preparation of concept notes, and grant-making can be requested by TB-affected communities and civil society organizations, country coordinating mechanisms, national TB and HIV programs, NGOs, principal recipients and sub-recipients, and Global Fund portfolio managers.
The announcement includes a list of the countries that are eligible to apply, in addition to examples of activities that the partnership supports.
Stop TB seeks consultants to provide technical assistance
The Stop TB Partnership is looking for consultants to be part of its roster to provide TA on gender, human rights, community engagement or TB case detection to ensure these aspects of TB programs are included in Global Fund concept notes, grants, and in TB national strategic plans; and to analyze, consolidate, and prepare appropriate knowledge and information to inform Global Fund processes in countries.
Applications are due by 15 September 2015. More information is available here.
ICASO and the International HIV/AIDS Alliance release lessons learned on the first round of regional concept notes
The two organizations have published a discussion paper that synthesizes lessons learned from the first wave of regional concept notes, with a particular focus on three such notes, one in Eastern Africa, one in Southern Africa and one in the Middle East and North Africa.