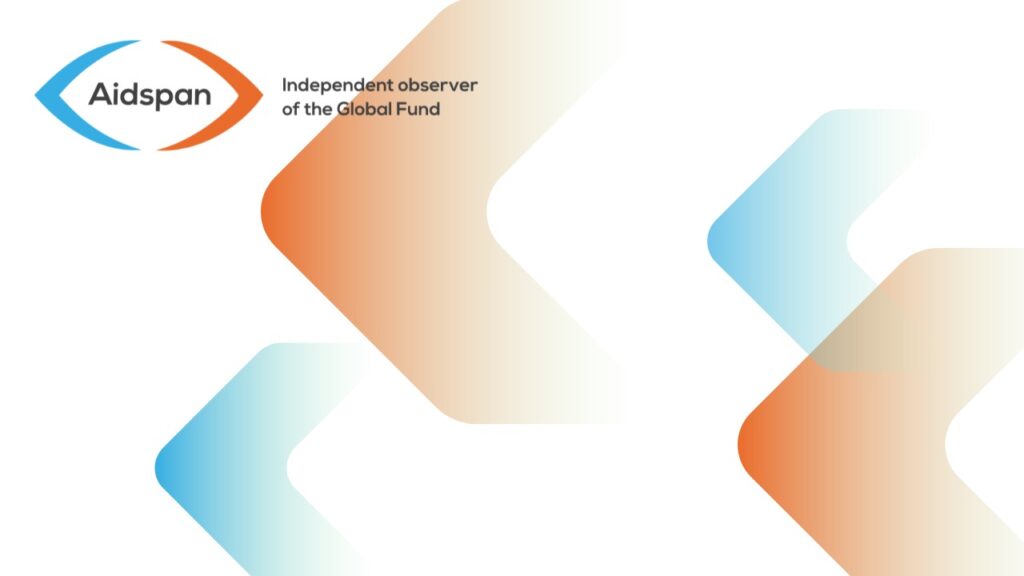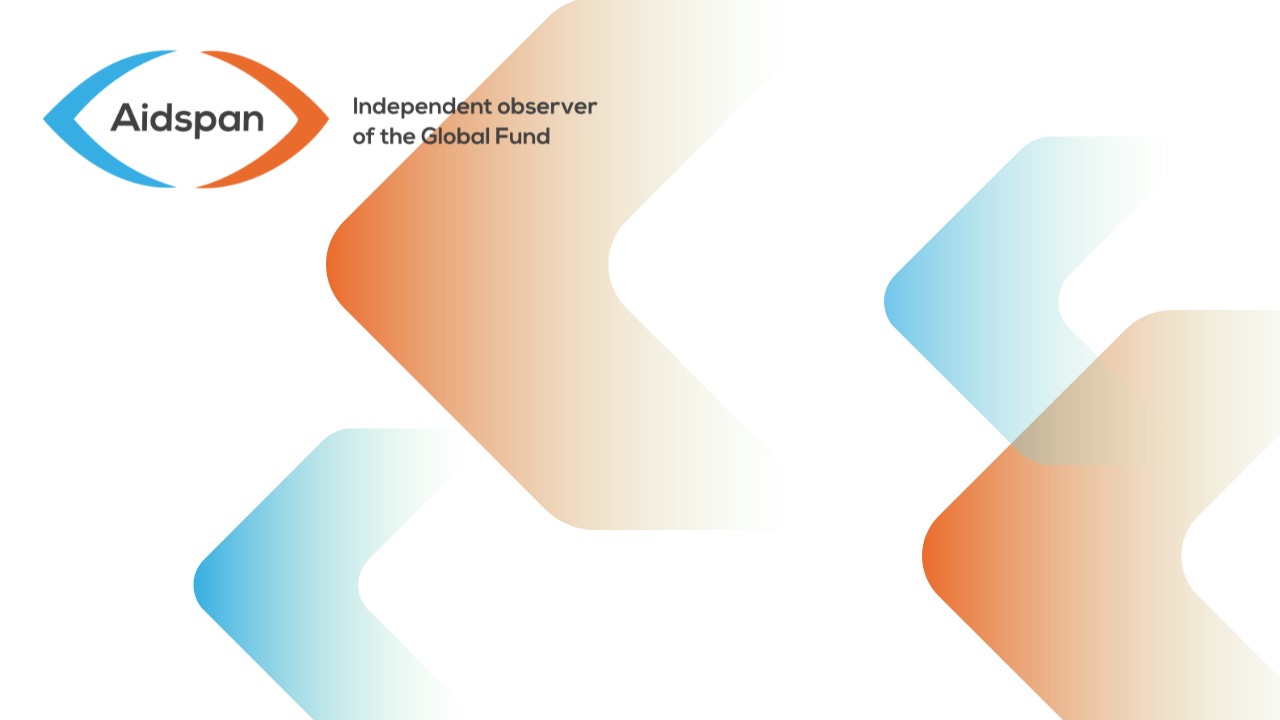 GFO Issue 233
Renewal Funding of $46.4 Million Approved for Three Applicants
Author:
David Garmaise
Article Type:
News
Article Number: 3
Largest awards go to Eritrea
ABSTRACT Incremental funding of up to $46.4 million has been approved for the renewal of four grants in three countries. The largest amount of funding went to Eritrea for HIV and TB.
The Board of the Global Fund to Fights AIDS, Tuberculosis and Malaria has approved continued funding of up to $46.4 million for three applicants. The Board decision was announced on 26 November.
The Board's approval followed recommendations from the Technical Review Panel (TRP) and the Secretariat, including the Grant Approvals Committee (GAC). See the table for a full breakdown.
Table: Funding Awards for Grant Renewals,from GAC Report GF-B30-ER1
Country

Component

Grant Number

Ceiling($US million)

Eritrea

HIV

24.5

TB

8.5

Iran

Malaria

7.4

Timor-Leste

HIV

6.0

TOTAL

$46.4
All of the amounts shown in the table are ceilings. (Note that the amounts shown in the table represent incremental funding for the grants. The total budgets for the next implementation period will usually be higher than what is shown because they include unspent funds from the last implementation period.)
The breakdown of funding by disease is as follows: HIV $30.5million (66%), TB $8.5 million (18%) and malaria $7.4 million (16%).
Iran (malaria)
The next implementation period of this single-stream-of-funding grant will see a continuation of the activities in the current implementation period. The principal recipient (PR) is the United Nations Development Programme. The goal of the national malaria elimination programme, which is the basis for the strategy followed by the grant, is to eliminate local transmission of falciparum malaria by 2015 in target districts and to reduce local malaria transmission by 80% by the end of 2015.
Timor Leste (HIV)
The PR, the Ministry of Health, will use the $6.0 million in new funding primarily to support implementing prevention activities targeting key populations, providing treatment, care and support to persons living with HIV, and strengthening civil society to deliver services. The emphasis will be on consolidating and improving services in districts where services are already being delivered. The GAC recommended that any expansion to other districts be phased in.
GFO will publish a separate article on the renewal of the two Eritrea grants.
Information for this article was taken from Board Decision GF-B30-EDP1 and from B30-ER1, the Report of Secretariat Funding Recommendations. These documents are not available on the Global Fund website.
0 Likes0 Dislikes12232