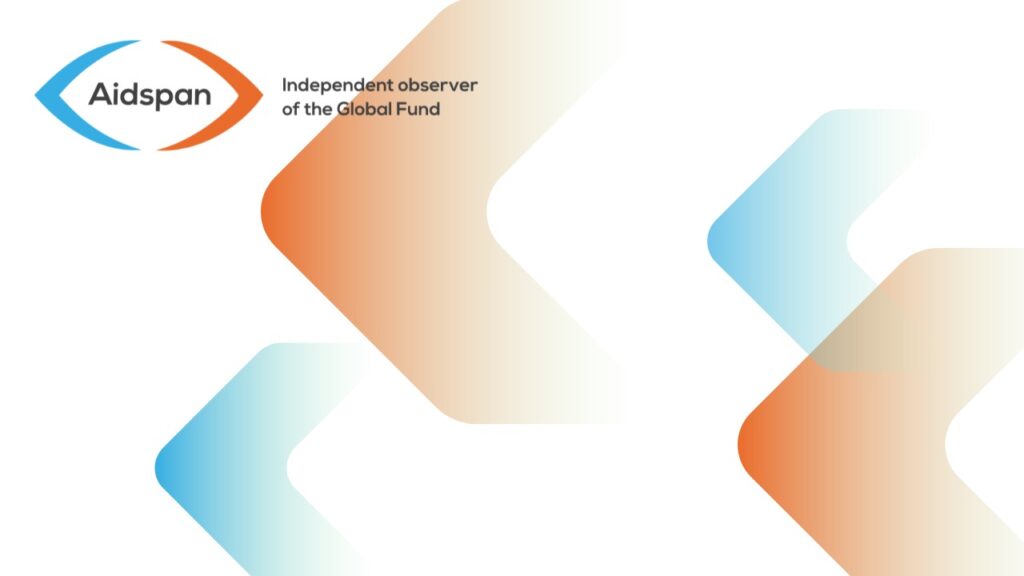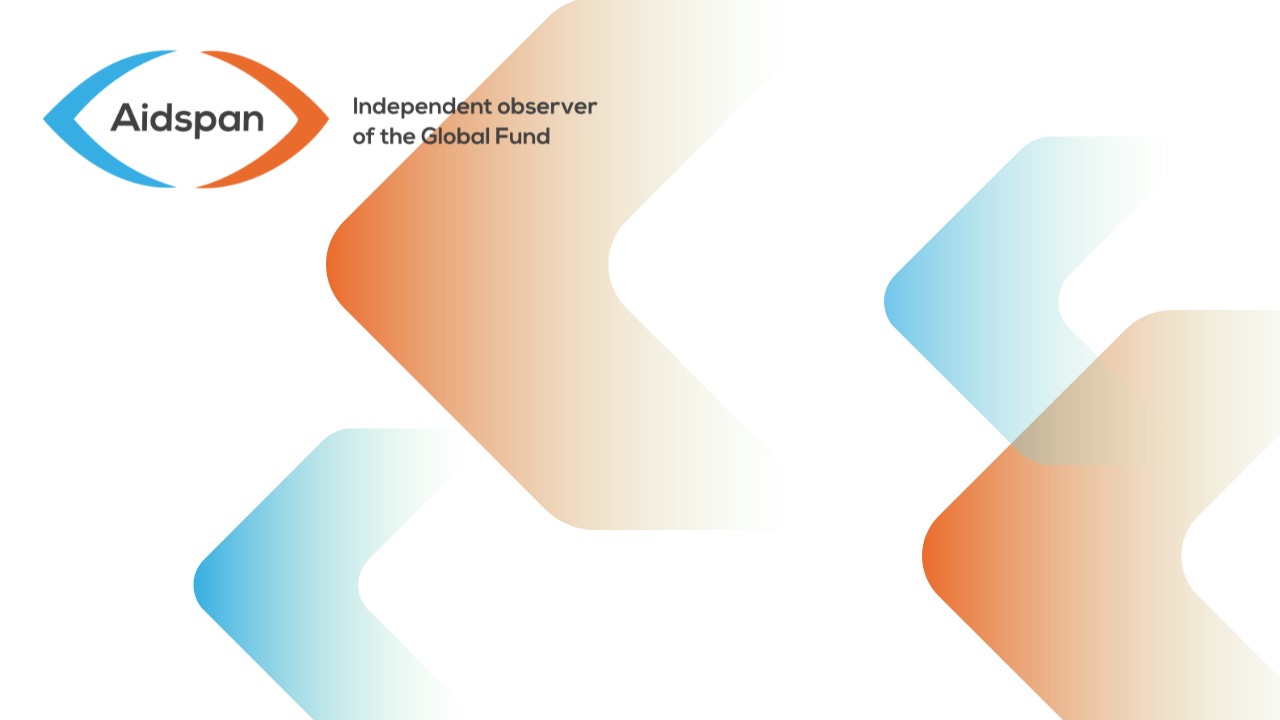 GFO Issue 290
REGIONAL CONCEPT NOTES: UPDATE ON TRP APPROVALS, REJECTIONS, AND ITERATIONS
Author:
Charlie Baran
Article Type:
News
Article Number: 9
We correct an error in an article on this topic in GFO 289
ABSTRACT This article provides an update on the status of the 15 regional concept notes submitted in Wave 2. We acknowledge an error in an article on this topic in GFO 289.
The last issue of GFO included an article on the 15 regional applications that were submitted in the second wave. The main focus of the article was on the application and review processes. However, the article also included a table with details on each of the applications, and we reported, in error, that all 15 applications had been approved by the Technical Review Panel (TRP) for grant-making.
In April, the Secretariat informed individual applicants of their status, but did not make any public announcement. We have now clarified the status of each of the applications by contacting the applicants directly and through other sources. The status is as follows:
Eleven of the 15 applications were approved by the TRP for grant-making, without requiring substantial rewriting. They were as follows:
Sub-Saharan Africa
Alliance Nationale Contre le Sida (ANCS)
Handicap International (HI)
Intergovernmental Authority on Development (IGAD)
International Treatment Preparedness Coalition – West Africa (ITPC-WA)
Asia
Australian Federation of AIDS Organizations (AFAO)
India HIV/AIDS Alliance
Middle East and North Africa
MENA Harm Reduction Association (MENAHRA) + Regional Arab Network Against AIDS (RANAA)
Latin American and the Caribbean
Caribbean Vulnerable Communities Coalition (CVC) + El Centro de Orientacion e Investigacion Integral (COIN)
Organismo Andino de Salud-Convenio Hipolito Unanue (ORAS-CONHU)
Pan-Caribbean Partnership Against HIV/AIDS (PANCAP)
Eastern Europe and Central Asia
Eurasian Coalition on Male Health (ECOM)
Two applications were tentatively approved by TRP for grant-making, pending substantial revising of the original concept note. They are currently in iteration. They were as follows:
Sub-Saharan Africa
MOSASWA Cross-Border Initiative
Eastern Europe and Central Asia
Alliance for Public Health (APH)
Two applications were not approved by TRP for grant-making. They were: Youth Leadership, Education, Advocacy and Development (Youth LEAD) in Asia; and Regional Coordinating Mechanism Mesoamerica in Latin America and the Caribbean.
For further details on each application, including participating countries, disease focus, and program descriptions, please refer to the GFO article in Issue 289.