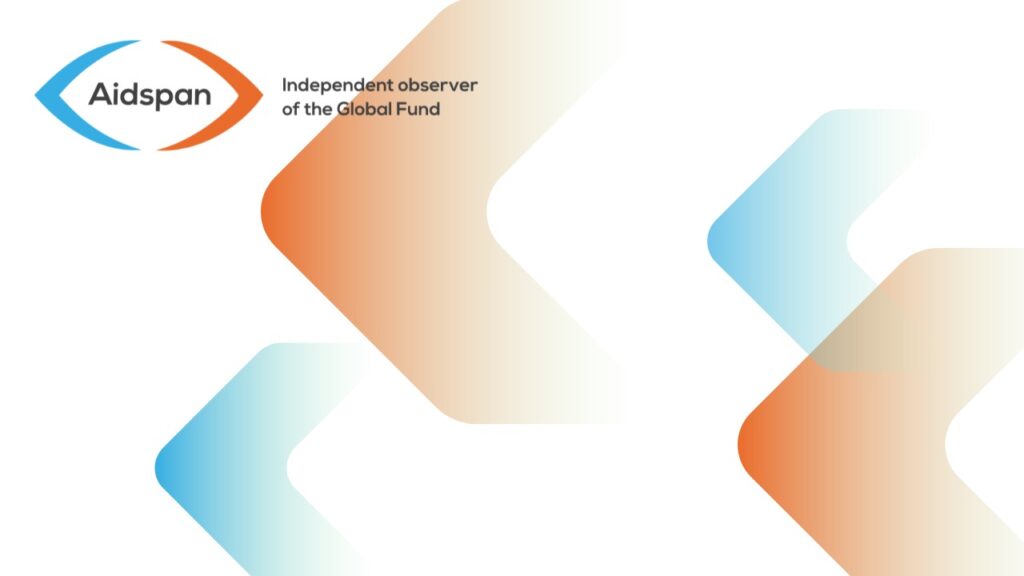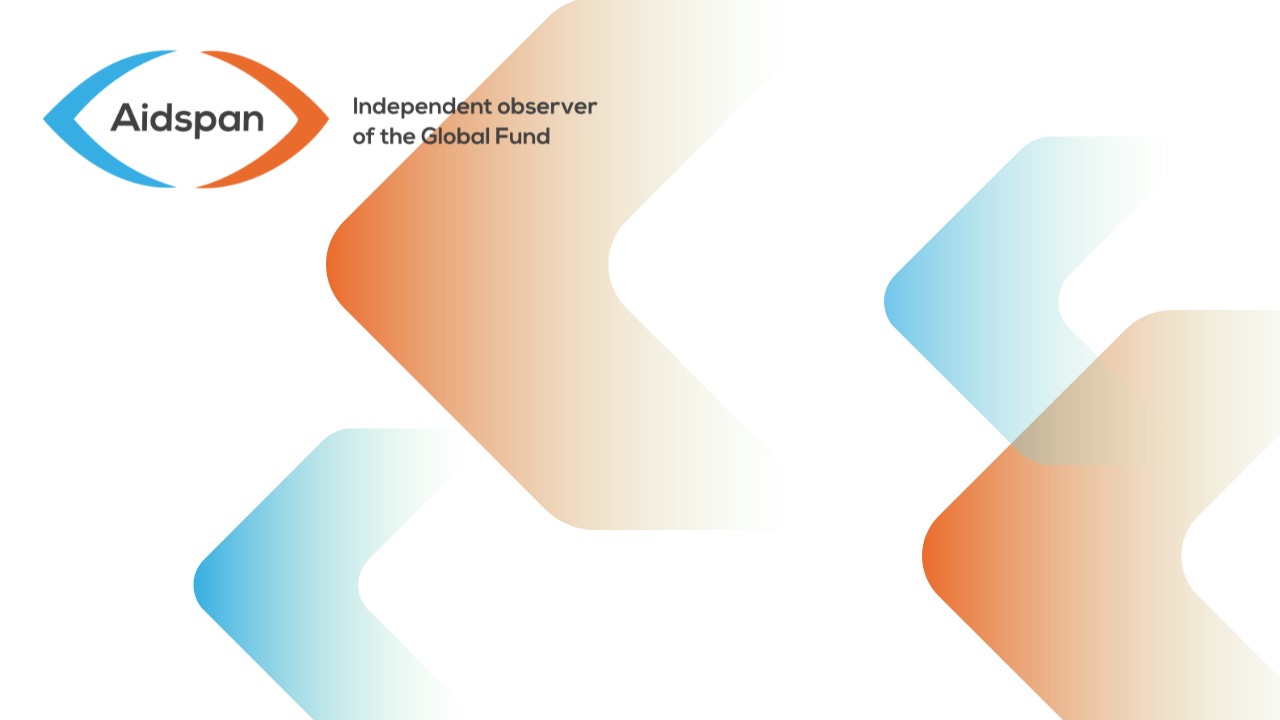 GFO Issue 331
Providing HIV services in Eastern Ukraine; Unsafe roadside medication in Cameroon
Author:
Aidspan staff
Article Type:
OF INTEREST
Article Number: 10
ABSTRACT In our first "OF INTEREST" feature, we draw attention to an article from IRIN, the humanitarian news agency, on the challenges of providing HIV services in a conflict zone in Eastern Ukraine; and an article on the website of International Health Policies on roadside drug vendors in Cameroon. We plan to include OF INTEREST features in GFO from time to time.
Here is information on two articles that we believe will interest our readers:
How both sides in Ukraine's war are losing the HIV battle
Author: Lily Hyde
This article from IRIN, a news agency that provides humanitarian news and analysis, describes  the challenges of providing HIV services in the conflict area in Eastern Ukraine.
"Aid agencies are forced to walk an impossible tightrope in Ukraine. Registered or not, health workers … risk being imprisoned by both sides, either for 'collaborating with Kiev' or 'aiding terrorist organisations,' depending on who is calling the shots," the author wrote.
++++++++
Leaving the poor behind: unsafe roadside medication and UHC in Cameroon
Author: Louis Ako-Egbe
The latest IHP newsletter drew our attention to this article on the role of roadside drug vendors in dispensing medicines in Cameroon.
"These vendors … usually have little or no medical training. As a result, the poor who are the major users, are often exposed to sub-therapeutic doses of medications and wrong prescriptions, which can lead to drug resistance," the author wrote.