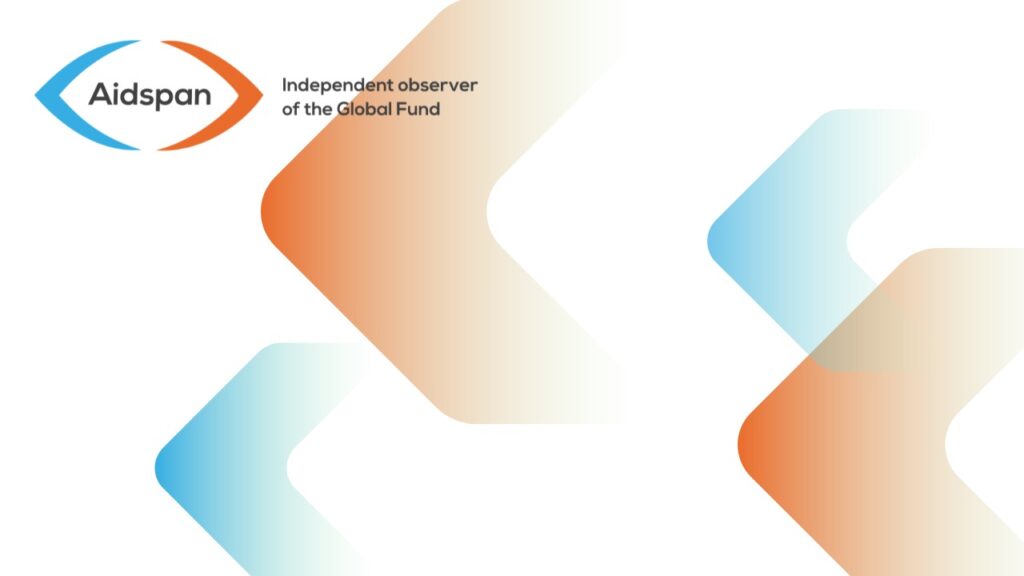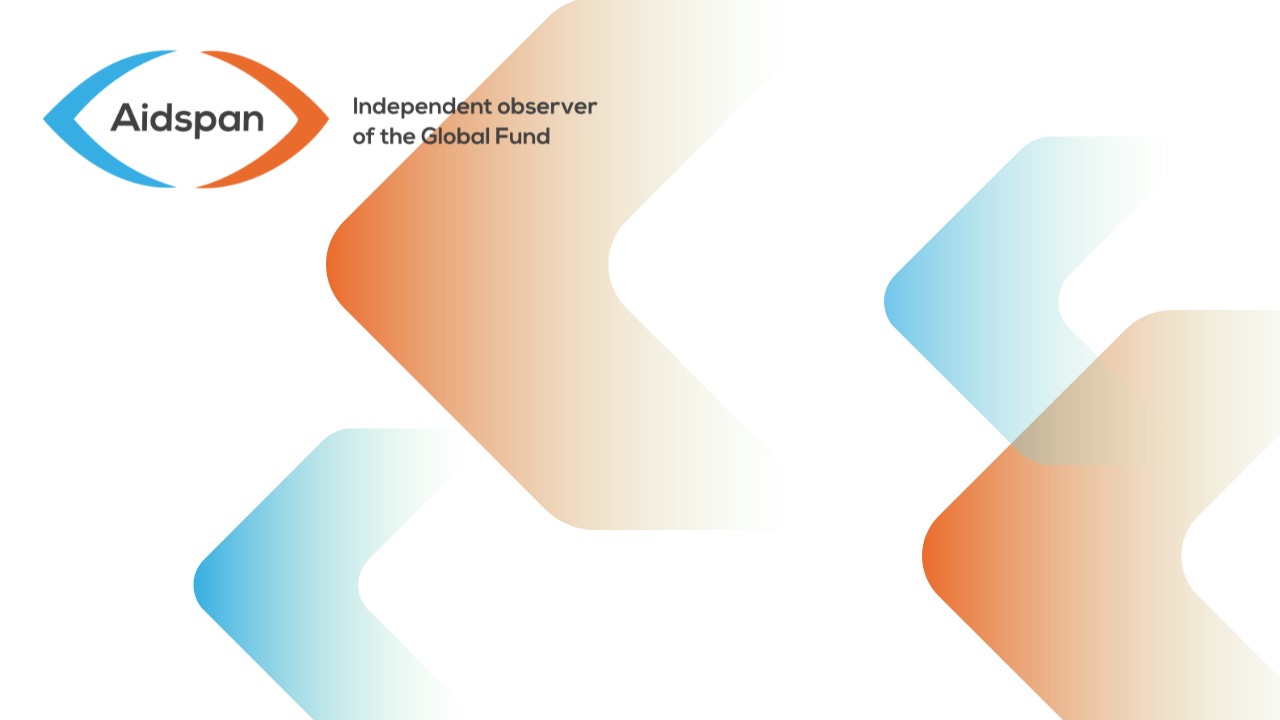 GFO Issue 225
Pilot Project Launched to Assist CCMs to Engage Key Populations
Author:
David Garmaise
Article Type:
News
Article Number: 2
ABSTRACT The Global Fund has started a pilot project with 10 country coordinating mechanisms whereby the CCMs receive additional funding to engage key populations in the country dialogue and in concept note development.
Additional funding under the new funding model (NFM) is being provided to 10 country coordinating mechanisms (CCMs) that are proactively engaged during country dialogue and concept note development with people living with or affected by the three diseases and with key affected populations.
This pilot project was announced in the 21 July issue of the Global Fund's News Flash.
CCMs in the 10 countries – Democratic Republic of Congo, Lesotho, Sri Lanka, Swaziland, Uganda, Moldova, Thailand, Guyana, Nigeria and the Philippines – will each receive between $10,000 and $50,000, depending on the country's size and disease burden.
The countries were selected because they were interim applicants, because their CCM is applying for CCM funding in 2013; or because the country is applying for funding for a large grant.
The intent of the initiative is to strengthen the ability of the CCMs to identify programmatic gaps and intervention needs, and to create "safe spaces" for key affected populations, especially those who are criminalised and marginalised, to engage in the process.
Each country will select a regional or global organisation to support the CCM and give feedback to the Secretariat on how the pilot is working.
The pilot project is expected to last until the end of 2013. Then, the Global Fund Secretariat will evaluate the initiative and decide whether to roll it out to all CCMs applying for funding in 2014.