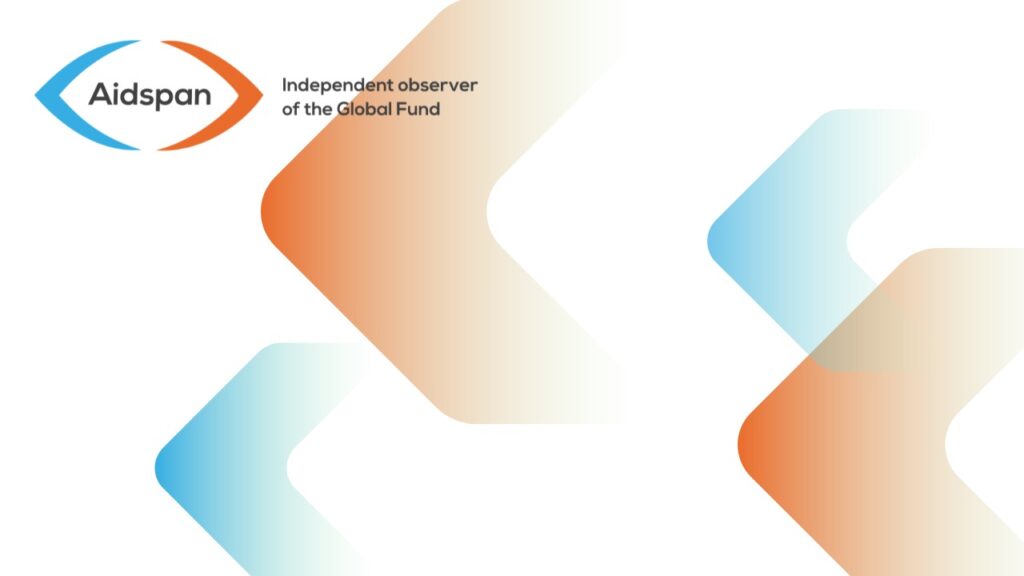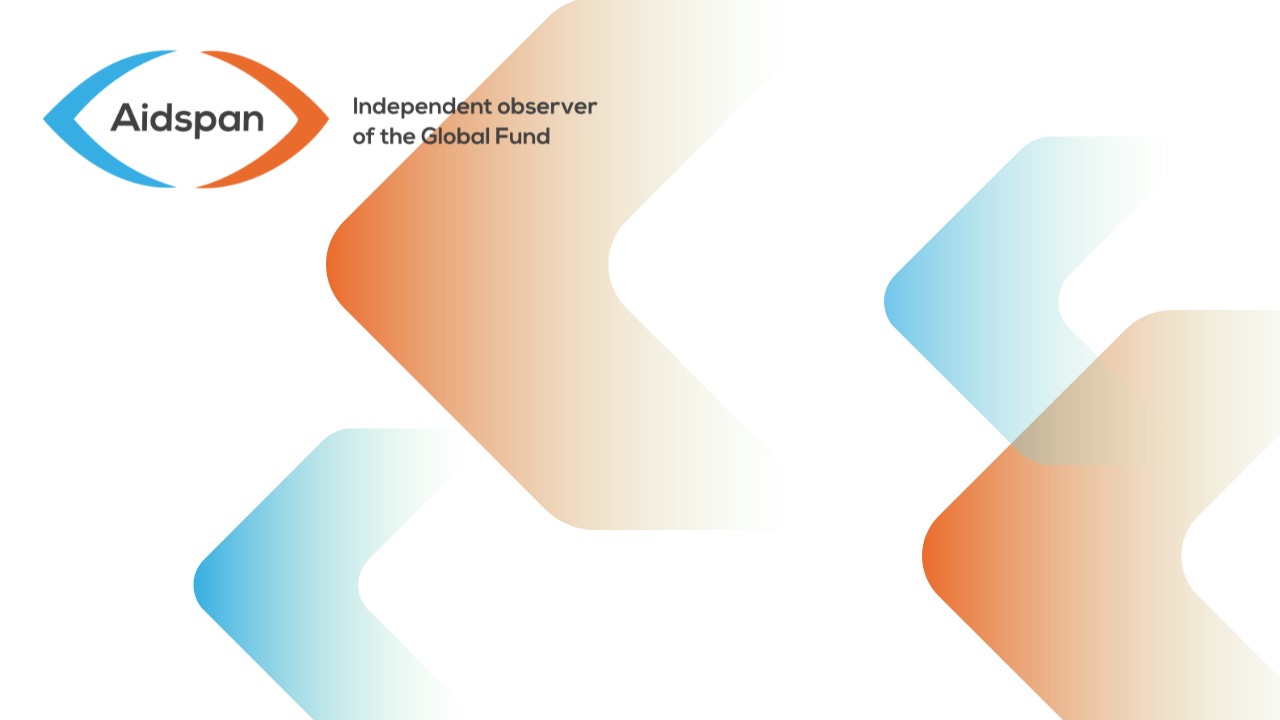 GFO Issue 8
Paris Meeting on "Fund the Fund"
Author:
Bernard Rivers
Article Type:
News
Article Number: 6
ABSTRACT NGOs from around the world meet later this week in Paris to discuss what they can do to generate more pressure to Fund the Fund.
Advocacy and activist NGOs from around the world will be holding a meeting in Paris on March 28-29 to discuss development of a coordinated campaign for full funding of the Global Fund. The meeting is organized by the French groups AIDES and Act Up Paris, and the US group Health GAP. Details are available at http://fundthefund.free.fr.
The meeting is by invitation only. NGOs that support the goals of the meeting and that wish to send a representative who is authorized to make provisional commitments on behalf of their organization are encouraged by the meeting organizers to contact Arnaud Wasson-Simon (asimon@aides.org).