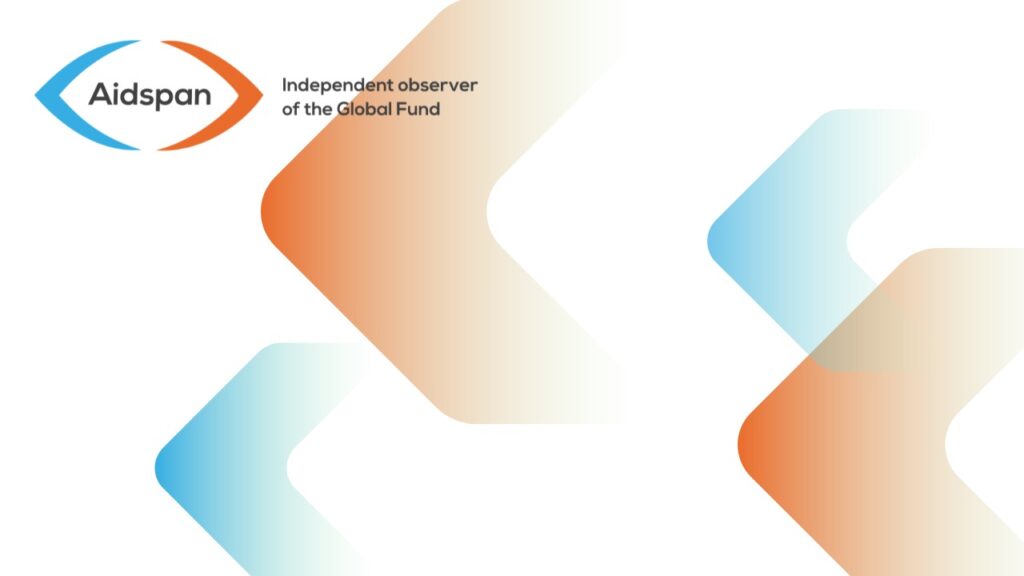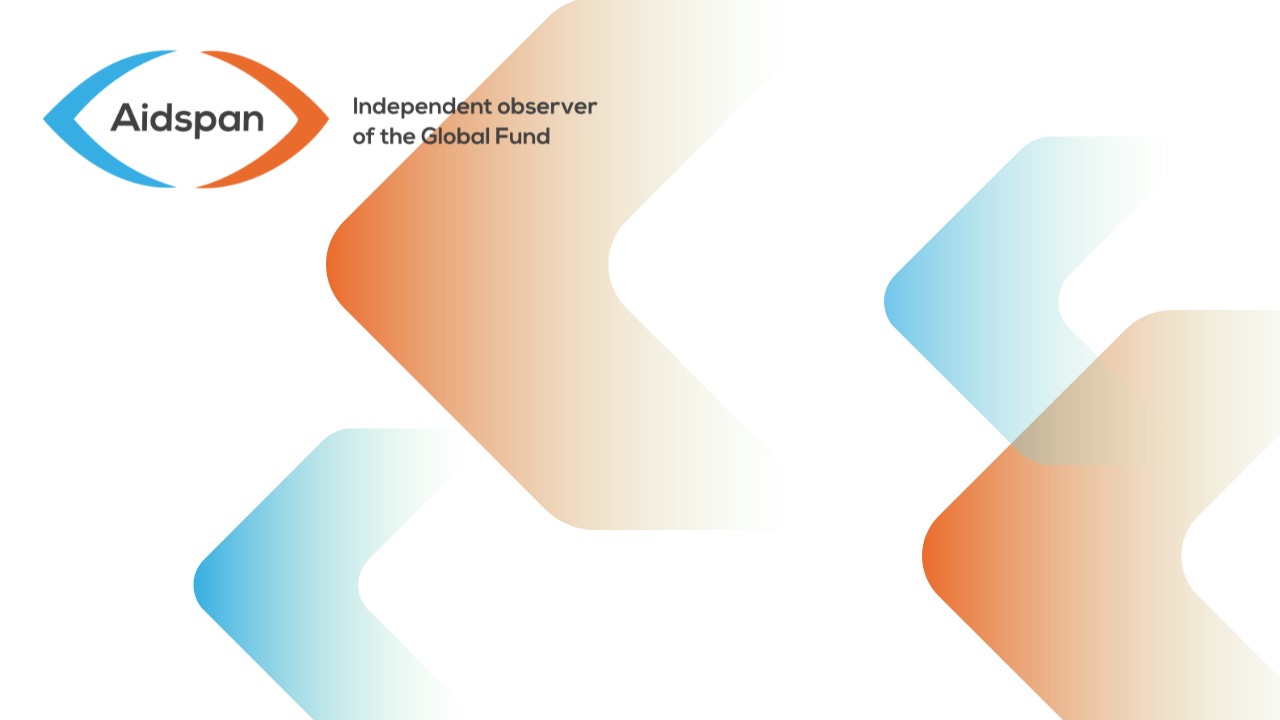 GFO Issue 335
North Korea and TB; human rights and the Global Fund; drones and health delivery
Author:
Aidspan staff
Article Type:
OF INTEREST
Article Number: 9
ABSTRACT In this "OF INTEREST" roundup, we highlight an article on how the TB problem in the DPRK is about to get worse; an article that describes how the Global Fund's approach to human rights has evolved in the last 15 years; and an article about how, as a result of a public–private partnership, drones are being used to deliver blood products in Rwanda.
Aidspan staff                                                                                                                 24 April 2018
Photo by Ricardo Gomez Angel on Unsplash
Below, we provide information on three items that we believe will interest our readers.
Author: Jeremy Youde
The author is a student in global health and international relations at Australian National University. This article in The Washington Post discusses the repercussions of the Global Fund's decision to terminate its grants to the DPRK and speculates as to whether the decision had political dimensions.
++++++++++++
Authors: Ralf Jürgens, Joanne Csete, Hyeyoung Lim, Susan Timerlake and Matthew Smith
This article, in the journal Health and Human Rights, provides an excellent analysis of how the Global Fund's approach to human rights issues has evolved in the first fifteen years of the Fund's existence.
++++++++++++
Author: Kerry Cullinan
According to this article in the Daily Maverick, 60% of Rwanda hospitals' blood deliveries are now done by drones. The article is about public–private partnerships, including Project Last Mile, a collaboration among Coca-Cola, the Global Fund, USAID and the Bill and Melinda Gates Foundation.