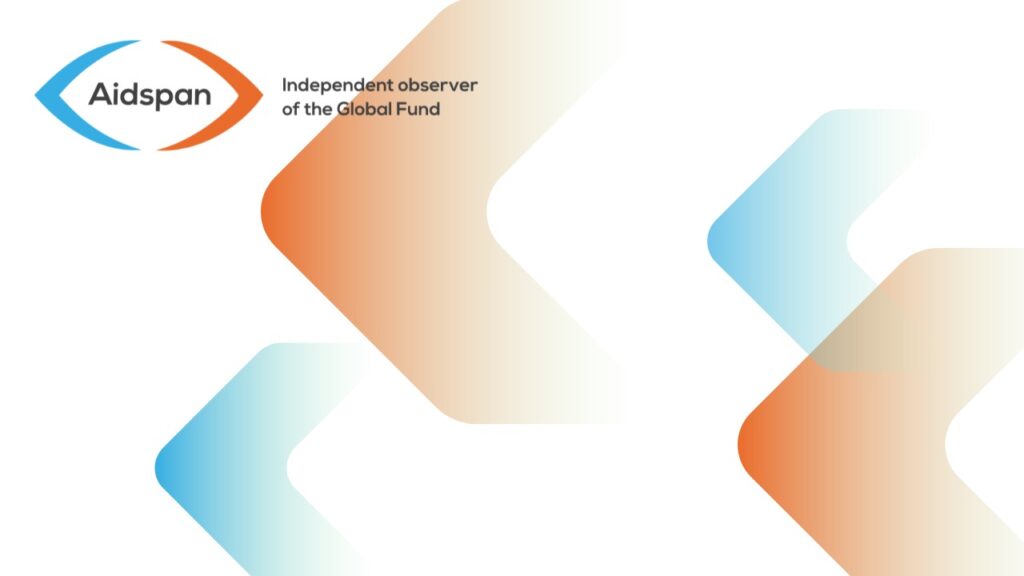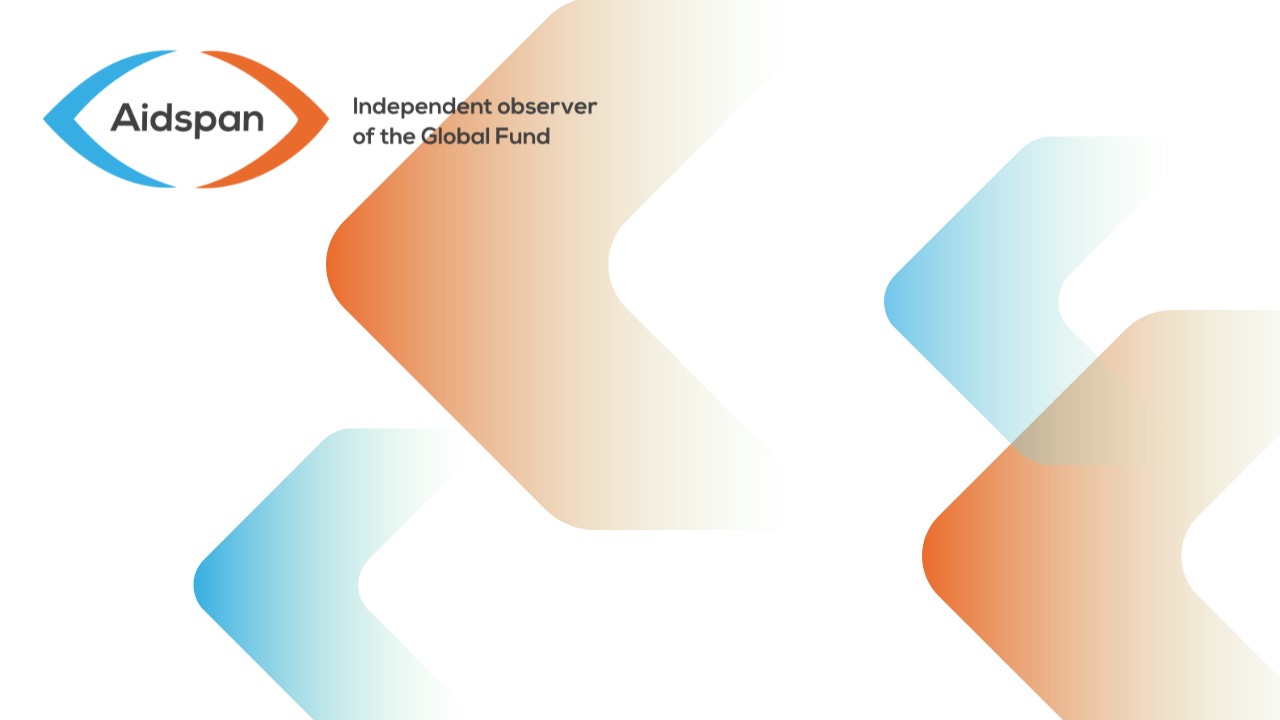 GFO Issue 160
New Tools for Integrating Drug Use Initiatives and CSS in Proposals –
Author:
David Garmaise
Article Type:
Announcement
Article Number: 6
ABSTRACT Both the International Harm Reduction Network and UNAIDS have released tools to assist Round 11 applicants.
Briefing notes on how to integrate drug use initiatives in Round 11 proposals
The International Harm Reduction Network has produced briefing notes for Round 11 applicants on how to integrate initiatives related to drug use into their proposals The briefing notes, which are available in English and Russian, cover five topics:
Legal aid
Gender-specific harm reduction programming
Integration of HIV and tuberculosis services for drug users
Overdose response with the overdose reversal medication naloxone
Diagnosis and treatment of hepatitis C
The briefing notes can be downloaded from the website of Open Society Foundations here.
Guidance tool on integrating community systems strengthening in proposals
UNAIDS has released a guidance tool for including community systems strengthening
in Global Fund proposals. Entitled "Supporting community-based responses to AIDS, tuberculosis and malaria," the 44-page guidance note can be downloaded directly in PDF format here.