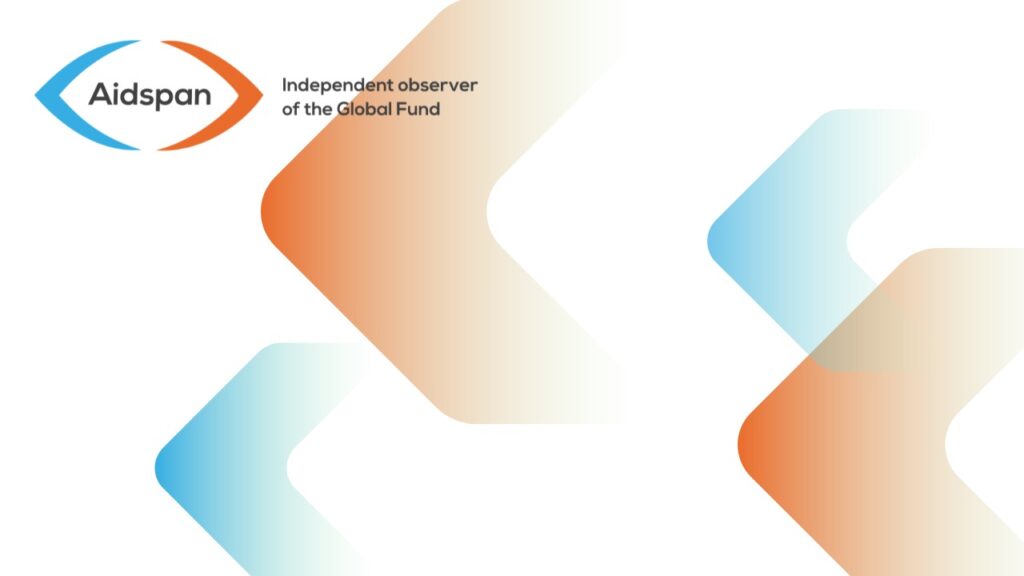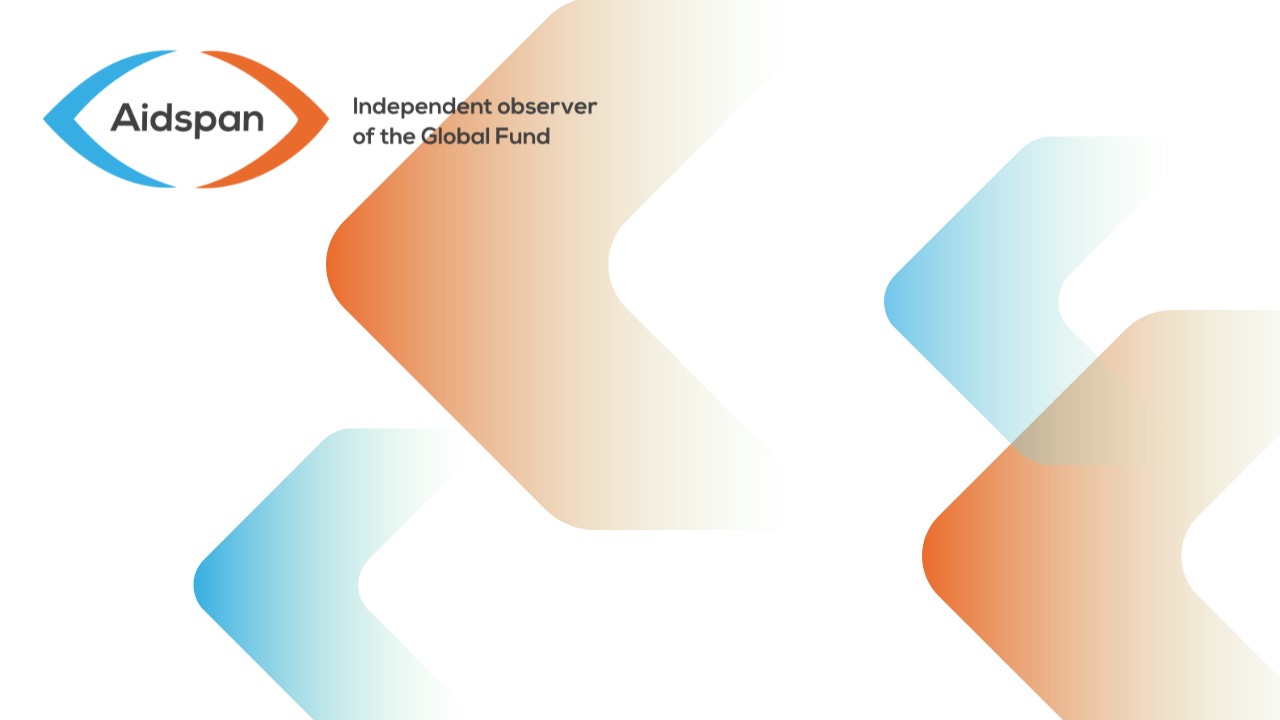 GFO Issue 258
NEW INSPECTOR GENERAL APPOINTED
Author:
Lauren Gelfand
Article Type:
News
Article Number: 1
Mouhamadou Diagne has more than 20 years of international public accounting experience
ABSTRACT A new inspector general was appointed to fill the vacancy left by Martin O'Malley. Mouhamadou Diagne will lead the team as it continues to tackle both the backlog of legacy cases and new audits and investigations into allegations of fraud and financial mismanagement.
Senegalese national Mouhamadou Diagne will take up his new role as the Global Fund's inspector general from March 2015, replacing the outgoing IG, Martin O'Malley, it was announced in late December.
Diagne has more than 20 years of experience in auditing and financial analysis, most recently as the director of Strategy and Operations as part of the World Bank Groups' Internal Audit unit. He also spent seven years with the US government-sponsored Federal National Mortgage Association (Fannie Mae) which provides fixed-rate mortgage loans.
O'Malley announced his intention to resign his position for personal reasons in July 2014. He will remain in post through the end of January; in the interim, Katie Hodson, director of investigations, will be the acting IG.
It is anticipated that Diagne will continue along the same path as O'Malley as he works to clear a backlog of so-called legacy cases that piled up during the last transition in the Office of the Inspector General. (see article here). Six internal and 10 country audits were forecast in the OIG work plan shared at the 32nd Board meeting held in late November 2014. Among the countries being audited are Nigeria, Pakistan, Uzbekistan and Honduras. The investigations unit is also scheduled to produce quarterly risk assessment missions in 2015.
The office he is preparing to lead is staffed by some 40 auditors, investigators and other professional staff, with a budget of some $16.4 million in 2015.
The selection of Diagne was the culmination of  a wide search that the Global Fund says drew more than 100 qualified candidates.