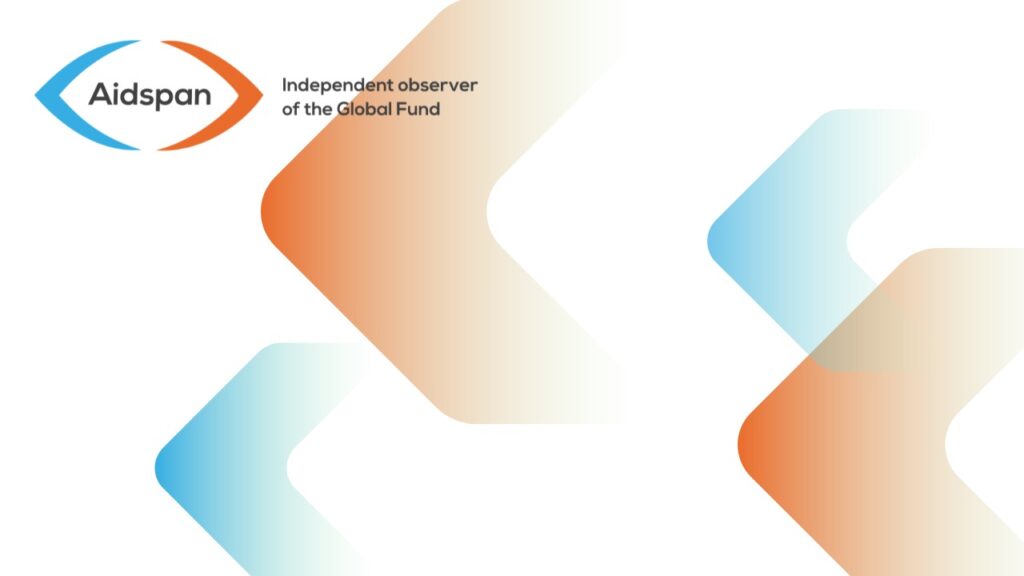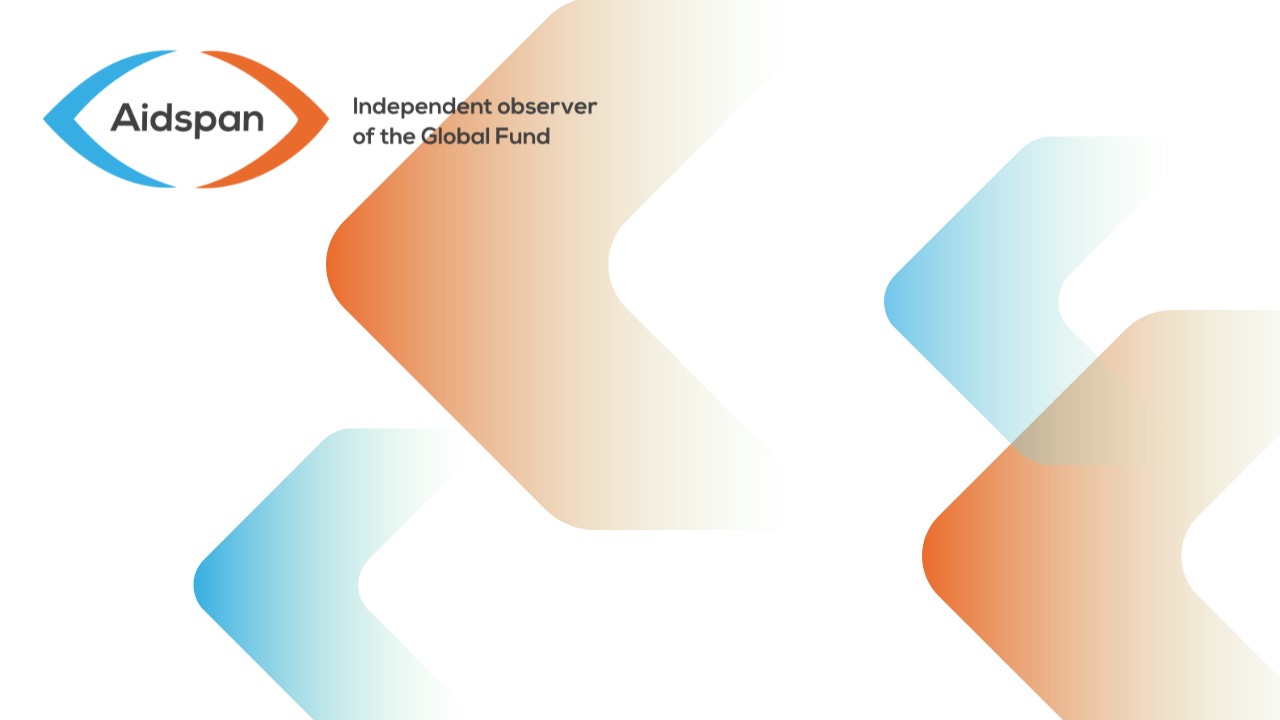 GFO Issue 99
NEW HEALTH SYSTEMS TOOLS RELEASED FOR ROUND 9
Author:
Bernard Rivers
Article Type:
News
Article Number: 5
ABSTRACT Two organizations have published a "Health Systems Strengthening Toolkit for Global Fund Round 9 Proposals."
HSS Strengthening Toolkit
The Health Workforce Advocacy Initiative and Health Systems 20/20 have developed a "Health Systems Strengthening Toolkit for Global Fund Round 9 Proposals." The purpose of the Toolkit is to assist countries to develop high-quality proposals that include ambitious sections on health system strengthening (HSS).
The Toolkit includes information on how to use the Global Fund to support HSS, key opportunities that the Global Fund presents to do so (such as to build human resource management capacity), and a list of technical support (TS) providers to assist applicants in proposal development and implementation.
The Toolkit also contains background information on health systems and the health workforce, as well as information on community systems strengthening needed to achieve improved outcomes for AIDS, TB, and malaria programmes.
Finally, the Toolkit contains a guide on using the Global Fund to support health system strengthening, originally prepared by Physicians for Human Rights for Round 8 and updated for Round 9.
The full toolkit can be found at www.physiciansforhumanrights.org/hiv-aids/globalfund_round9.html.
The list of TS providers is at www.physiciansforhumanrights.org/library/documents/reports/global-fund-technical-support.pdf.
Health Information Systems Tools
The Health Metrics Network, an initiative of the World Health Organization, has released a collection of documents to support countries planning to apply for funding from the Global Fund to strengthen their national health information systems (HIS). The topics covered include guidance on recommended indicators, and costing the HIS gap.
Also included is a brief called "Perspective on a Good Proposal" which is a collection of suggested "dos" and "don'ts" in preparing proposals. Although developed with HIS activities in mind, this brief provides useful guidance on the preparation of any type of funding proposal.
The documents are available at www.who.int/healthmetrics/tools/gfapplication/en.