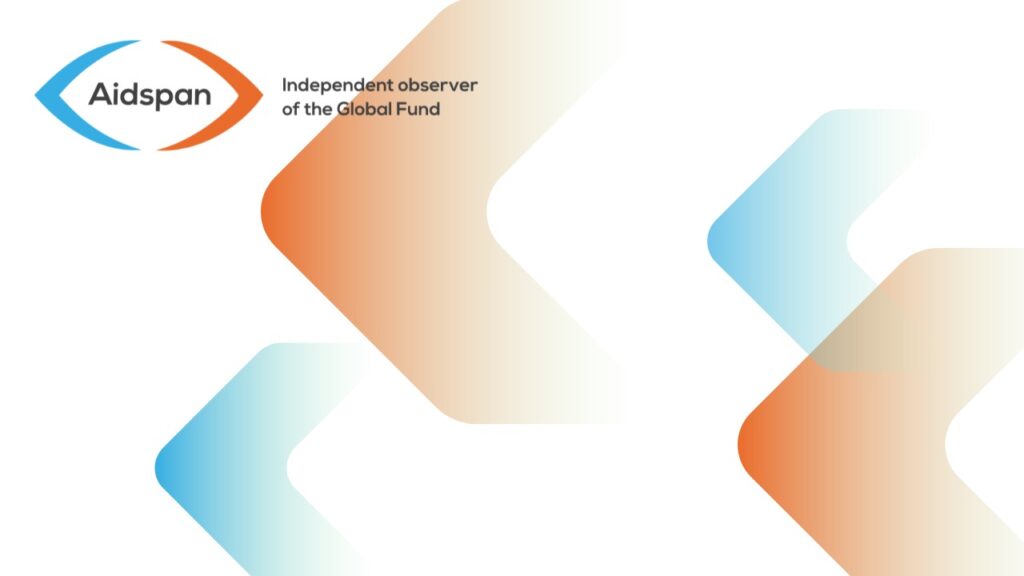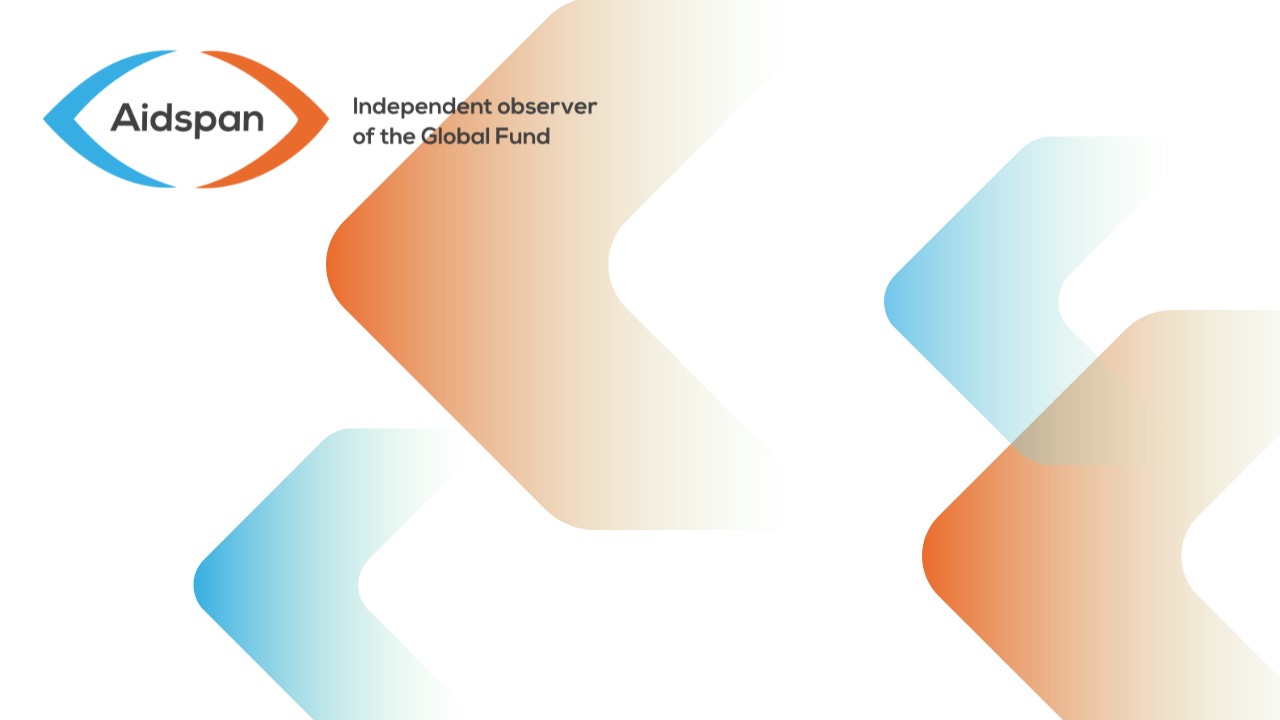 GFO Issue 313
NEW GUIDE ON MANAGING COMMUNITY-BASED SRS
Author:
David Garmaise
Article Type:
Announcement
Article Number: 6
ABSTRACT A guide on how to manage community-based sub-recipients has been released by the International HIV/AIDS Alliance.
The International HIV/AIDS Alliance has released a guide on Managing community-based sub-recipients. The target audience for the guide is Global Fund principal recipients (PRs) who manage local civil society sub-recipients (SRs) that deliver services to their communities, as well as SRs that manage civil society sub-SRs.
In the introduction to the guide, the Alliance states that the guide focuses on actions that PRs and SRs need to take "not just to meet the Global Fund's standards and requirements, but, more importantly, to sustain civil society's response to the three diseases after Global Fund financing ends. This is particularly urgent for upper middle-income countries that are being transitioned out of the Global Fund's support."
The guide is available in English and French.