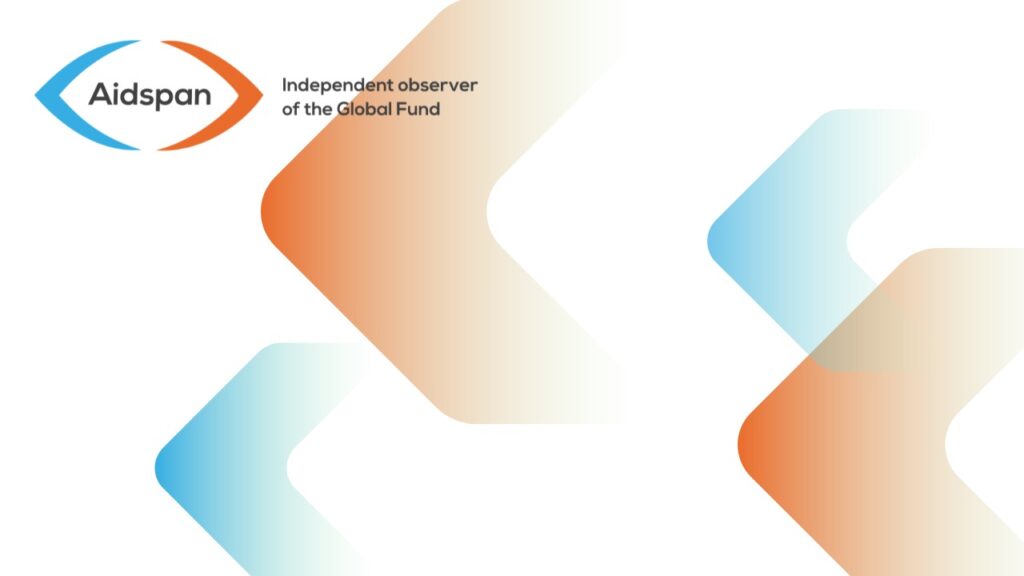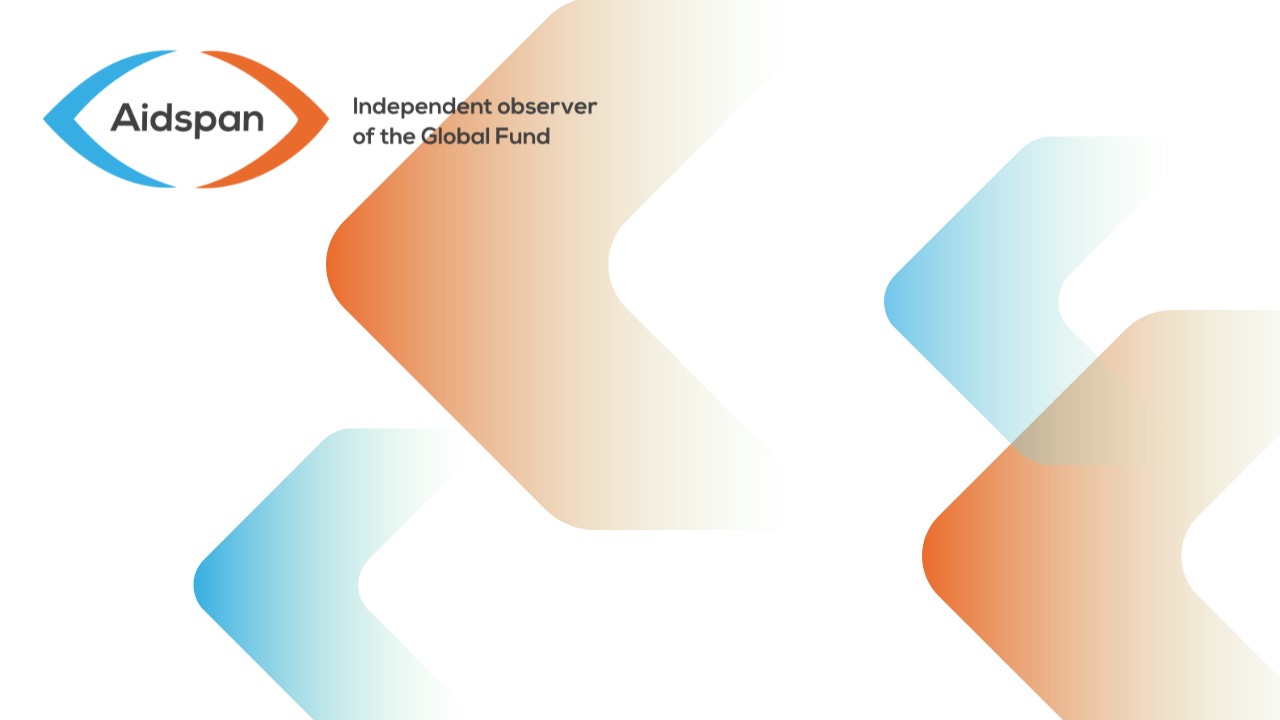 GFO Issue 304
"NEW" EDITOR FOR GFO
Author:
Aidspan staff
Article Type:
Announcement
Article Number: 2
ABSTRACT Aidspan has announced that David Garmaise is returning as editor of Global Fund Observer.
David Garmaise
With this issue, #304, Aidspan welcomes back David Garmaise as Editor of Global Fund Observer (GFO).
The previous editor, Larson Moth, is leaving Aidspan to pursue other interests.
David is also a Senior Analyst with Aidspan.