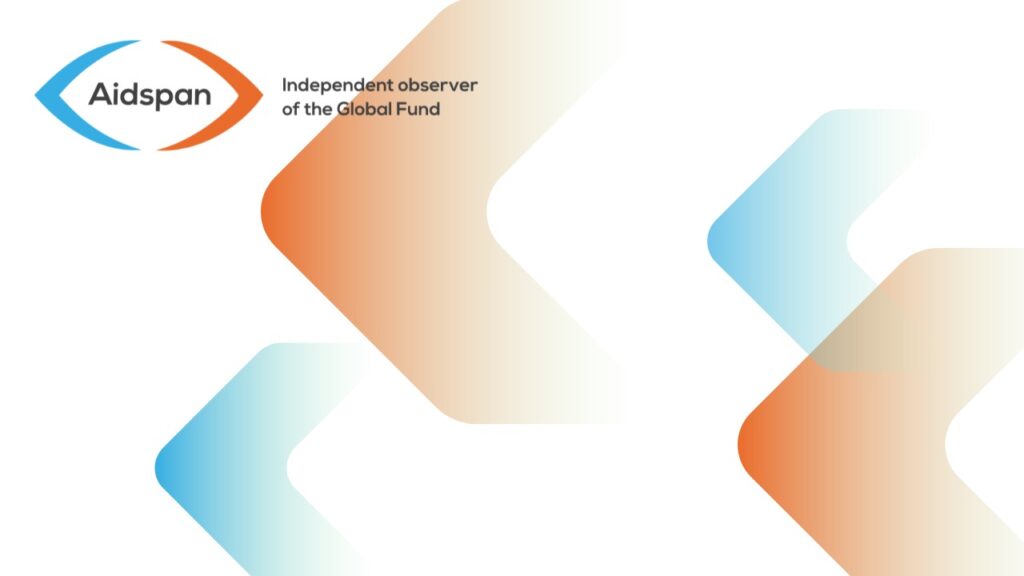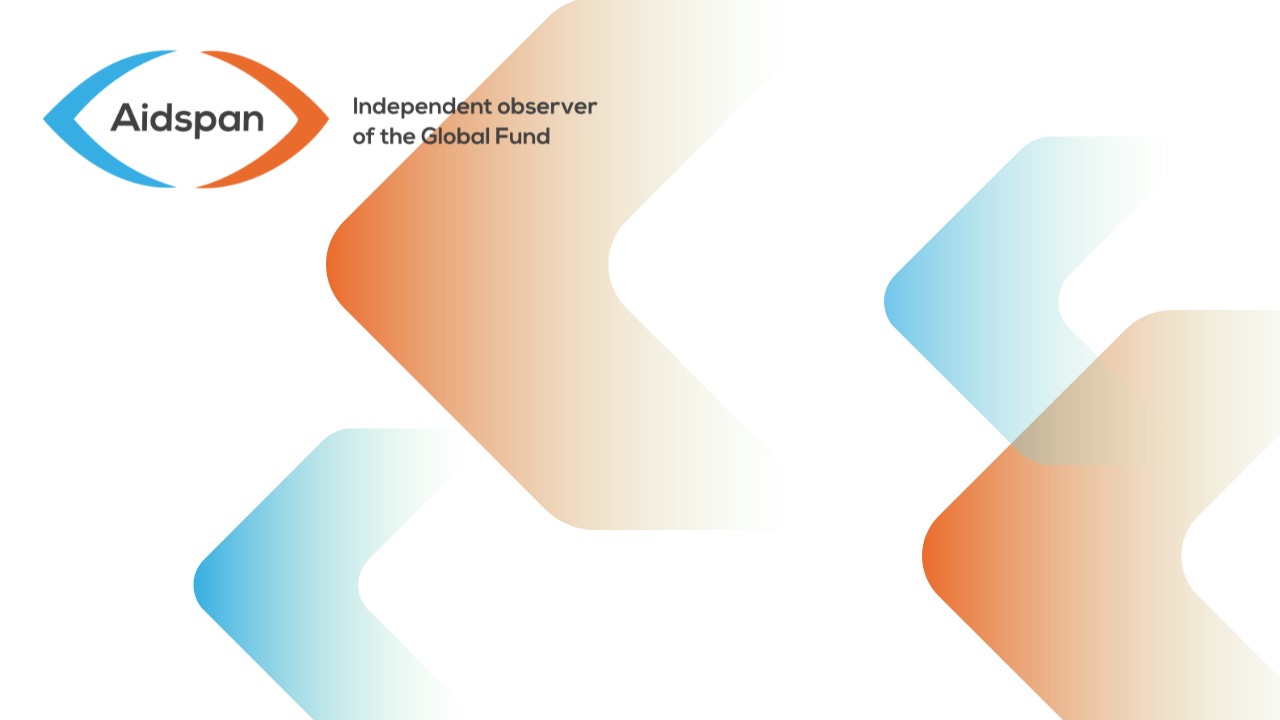 GFO Issue 341
Missed AIDS 2018? GFO curates some of the best overviews, opinions, and resources
Author:
Charlie Baran
Article Type:
RESOURCES
Article Number: 6
Conference program, summaries and a variety of articles are cataloged
ABSTRACT Aidspan's GFO presents a curated catalogue of some of the most useful and interesting resources and articles emanating from the International AIDS Conference in Amsterdam this past July. Included is web content from the Global Fund, UNAIDS, and WHO, as well as core conference resources from the International AIDS Society. Other articles and resources come from civil society, news organizations, and social media.
The 22nd International AIDS Conference took place in Amsterdam, the Netherlands, from 23 to 27 July 2018. A selection of topics emanating from the conference, which is referred to as 'AIDS 2018,' have already been reported by GFO (see list below). Many other organizations also covered and participated in the conference, and they have produced a wealth of interesting and useful articles and resources related to AIDS 2018. The team at GFO has curated the best and most relevant of these resources for our readers in this article. Enjoy!
From the Global Fund and its partners
From the conference organizers, the International AIDS Society:
Blogs from CSOs, NGOs, and community networks
From other sources
Social media aggregates
From the Global Fund Observer
If you'd like to add to the list, please do so by commenting below, or posting on social media.