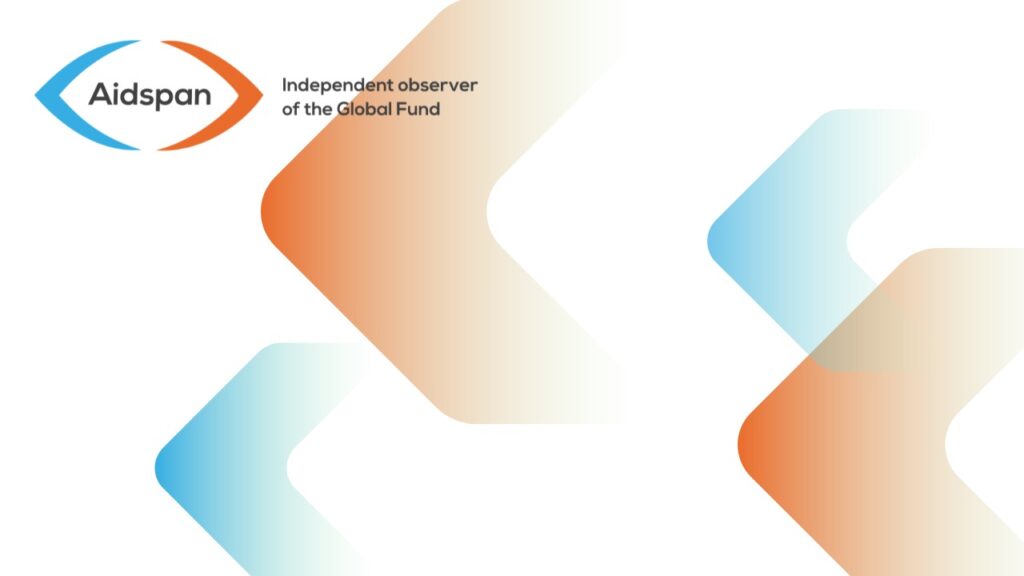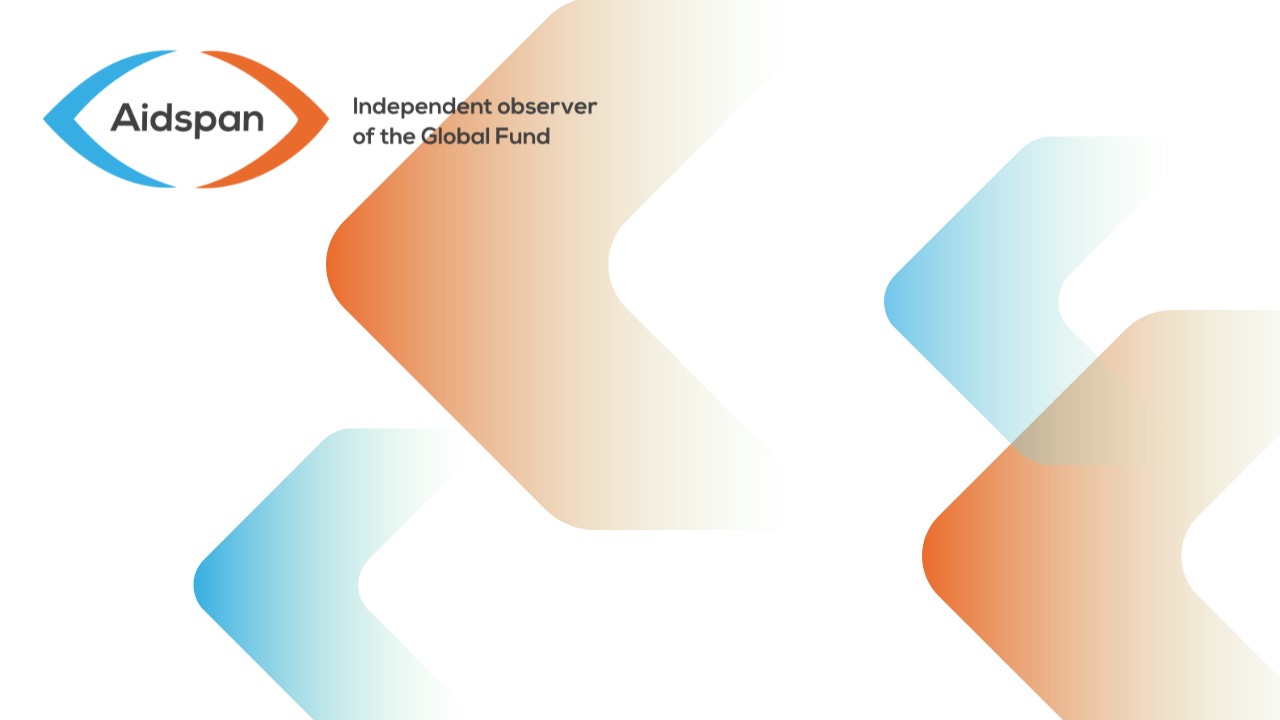 GFO Issue 429
LESSONS LEARNT FROM WINDOW 1 SHOW COUNTRIES STILL GRAPPLE WITH TRANSLATING HIV PROGRAM AMBITIONS INTO GLOBAL FUND FUNDING REQUESTS
Author:
Aidspan
Article Type:
Analysis
Article Number: 0
More guidance than ever is provided; but the number of Annexes and complexity has also increased
The Technical Support Mechanism, UNAIDS's technical assistance provider to countries' HIV responses, reviewed 15 draft funding requests submitted under Window 1 of the Global Fund's Grant Cycle 7. It is disappointing to note that, despite all the technical guidance provided by the Global Fund and its partners, countries still struggle in designing their funding requests. This review has produced several valuable lessons for countries submitting under Windows 2 and 3 later this year.
Background
One of the ways in which the Joint United Nations Programme on HIV and AIDS (UNAIDS) provides technical support to countries' HIV responses is through its Technical Support Mechanism (UNAIDS-TSM). This supports UNAIDS Country Offices and their clients, the countries and beneficiaries themselves, in developing and delivering national HIV programs.
As well as support in many aspects of HIV programming, a significant part is through assistance in funding request development. Countries preparing their Global Fund Grant Cycle 7 (GC7) funding applications can request consultants to lead or draft various components of the funding request and, through the UNAIDS-TSM Virtual Support Desk (VSD) mechanism, UNAIDS-TSM can provide backstopping and technical support, including peer review of deliverables.
Virtual Support Desk
The VSD has three primary functions:
Virtual review of national strategic plans (NSPs), draft Global Fund applications and other supporting material.
 Virtual support to UNAIDS TSM in-country technical missions, including backstopping and mentoring local consultants, and providing international TA.
Strategic learning and skill-building.