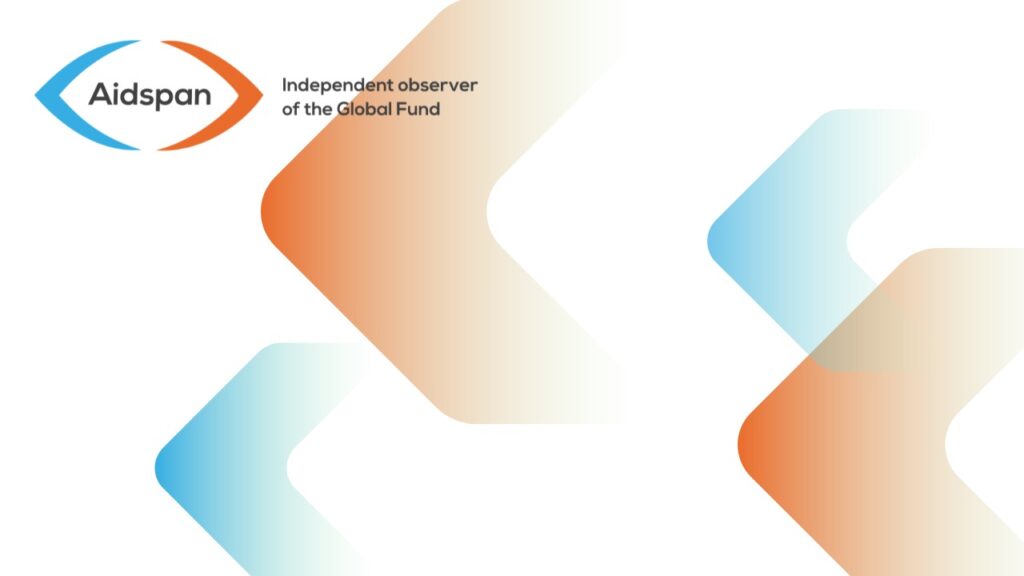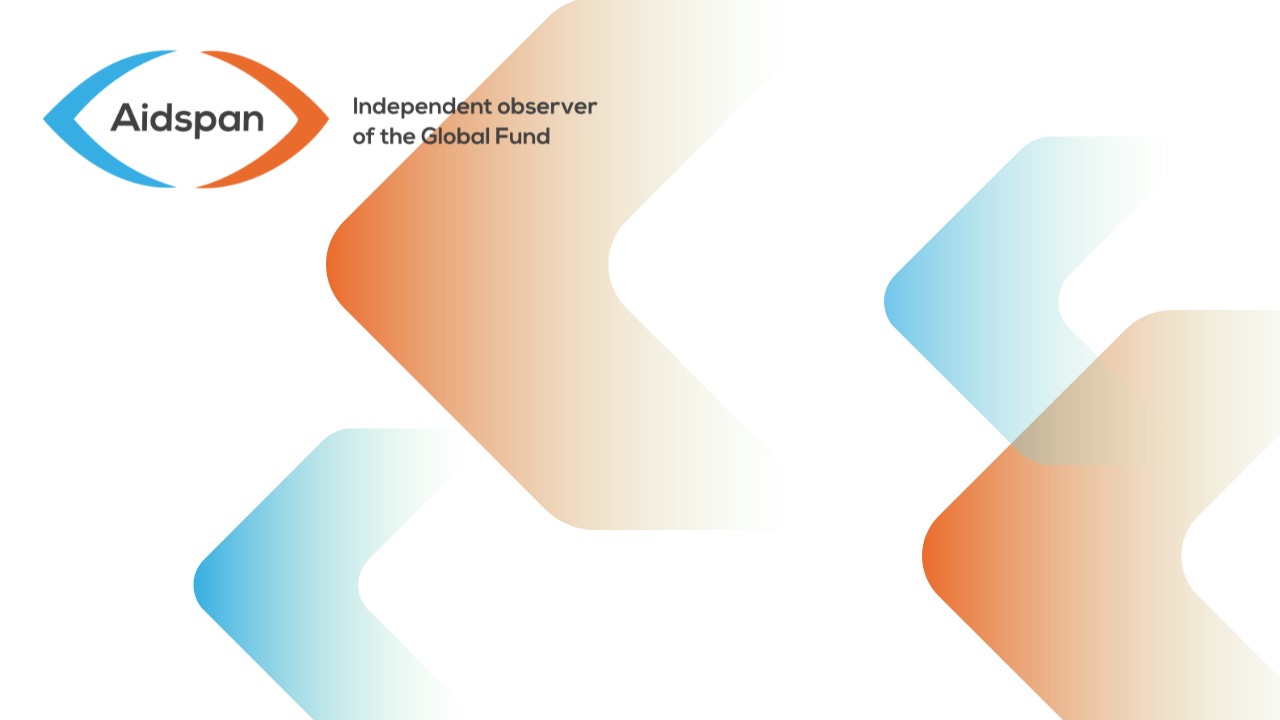 GFO Issue 293
LARSON MOTH APPOINTED NEW CHIEF EDITOR OF AIDSPAN
Author:
Aidspan staff
Article Type:
News
Article Number: 1
ABSTRACT Larson Moth has joined Aidspan as Chief Editor effective 2 August 2016. Larson will be responsible, among other things, for editing Global Fund Observer.
Aidspan is pleased to announce the appointment of Larson Moth as Chief Editor, effective 2 August 2016. As Chief Editor, Larson will become the editor of Global Fund Observer. The responsibilities of the position also include other writing and editorial duties.
Larson Moth 
Larson has extensive experience in multilateral development banks, such as the Asian Development Bank, and in U.N. agencies including the United Nations Office for Project Services (UNOPS), the United Nations Environment Programme (UNEP), and UNDP.
Larson is a newcomer to the Global Fund universe. Therefore, there will be a short transition period during which David Garmaise will remain editor of GFO while Larson follows an extensive training curriculum on the governance, policies, and programs of the Fund at corporate and country levels.
Larson has already been in touch with some of his future colleagues at Aidspan, and he will be contacting people at the Global Fund, at partner agencies and elsewhere as he learns more about the Fund."I look forward to adding value to the already valuable work that Aidspan and GFO are doing with regard to the Fund," Larson said. "I expect the work to be challenging, and that's the way I like it."
Aidspan Executive Director Ida Hakizinka said, "I am happy to welcome Larson to the Aidspan team. I look forward to working with him as we continue our journey as the Global Fund's independent observer."