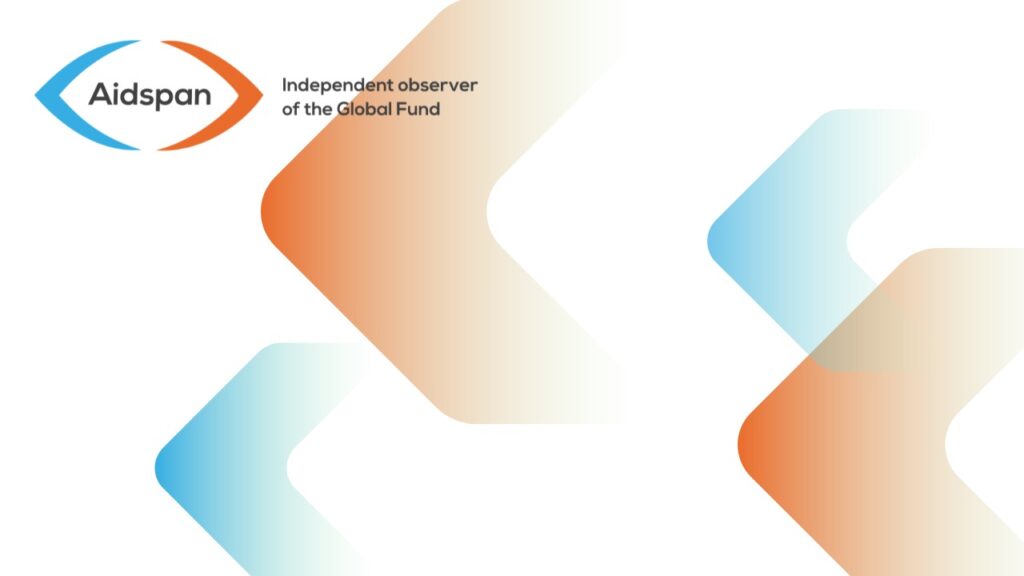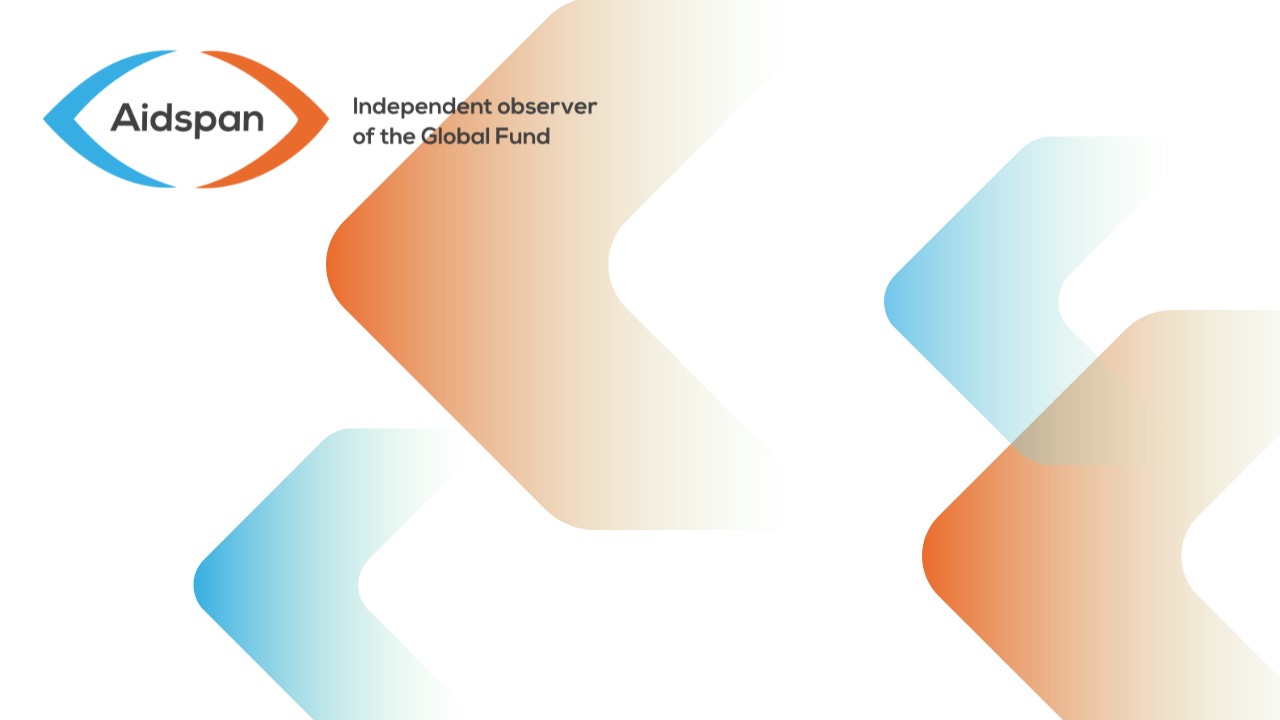 GFO Issue 205
Interim Inspector General Appointed
Author:
David Garmaise
Article Type:
News
Article Number: 2
ABSTRACT Norbert Hauser has been appointed as Interim Inspector General. Mr Hauser will serve until the search is completed for a new Inspector General to replace John Parsons.
The Global Fund has appointed Norbert Hauser as Interim Inspector General, effective immediately.
Norbert Hauser is a lawyer and international auditor who recently retired after a 35-year career in government and financial supervision. He has extensive experience supervising financial and legal matters, having served until 2011 as Vice-President of Germany's Supreme Audit Institution. Mr Hauser also served as a member of the High-Level Panel that reviewed the Global Fund's governance, grant management and financial management arrangements in 2011.
In a news release announcing the appointment, the Global Fund said that Mr Hauser's "reputation for independence, integrity and honesty is unsurpassed."
Mr Hauser's career in public service includes experience as a lawyer, an auditor, a mayor, a Member of Germany's Parliament, and as a chairman of international bodies and task forces and parliamentary and council committees. In addition, he has served in numerous supervisory roles, such as external auditor of the International Atomic Energy Agency and as Chairman of the Panel of External Auditors of the United Nations.
"We could not wish for a better person than Norbert Hauser to fill this interim role," said Simon Bland, Chair of the Global Fund Board.  "We are delighted that he is able to provide this support to the Global Fund at the current time."
Mr Hauser has agreed to serve as interim Inspector General for a period of up to nine months while the Global Fund Board conducts a thorough search for its new Inspector General. The Global Fund said that Mr Hauser will not be a candidate for the permanent position.
As per established policy, Mr Hauser will report to the Board through its Audit and Ethics Committee during the term of his interim appointment.