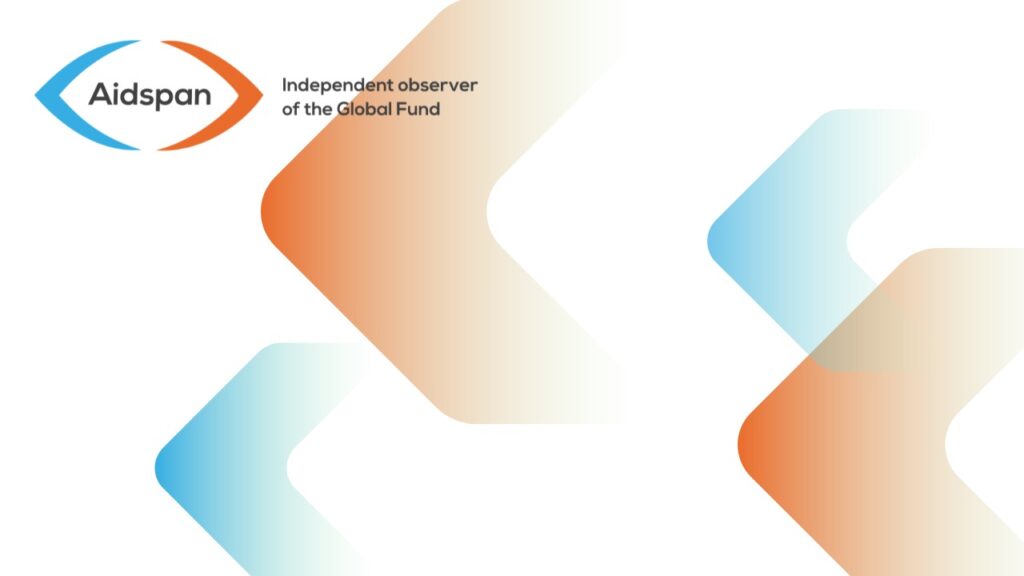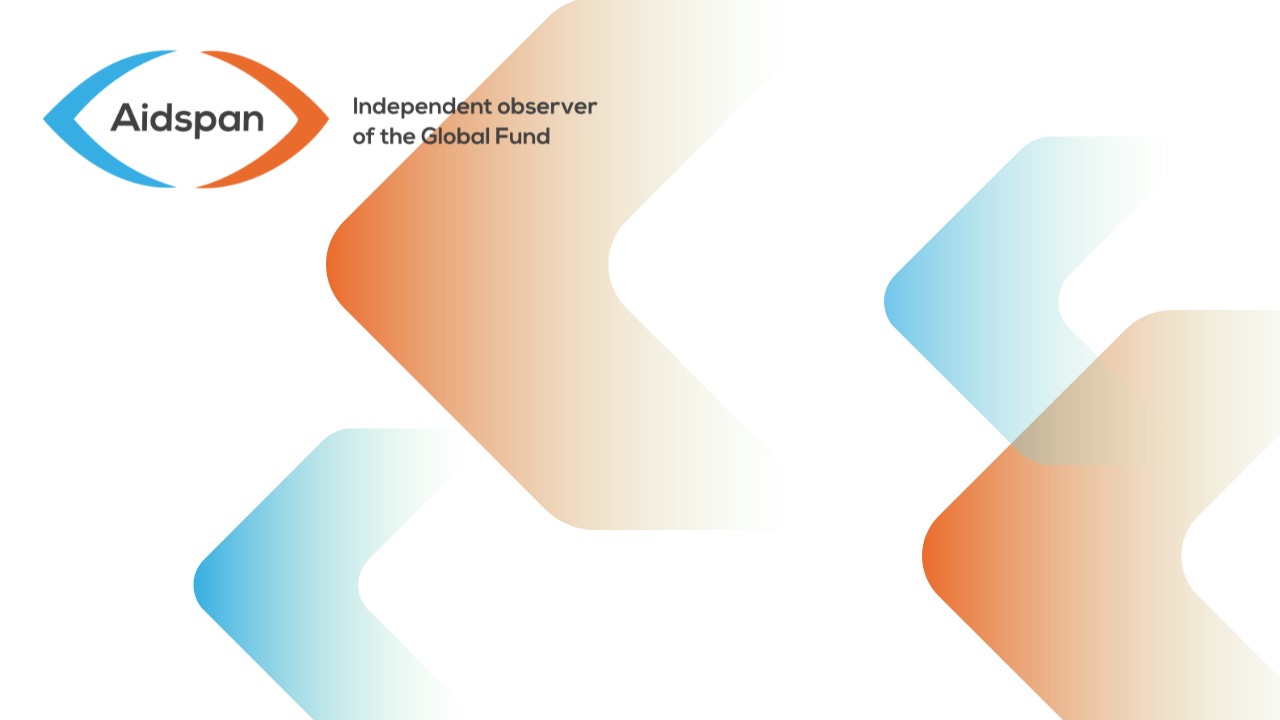 GFO Issue 211
Information for Interim Applicants
Author:
David Garmaise
Article Type:
News
Article Number: 3
ABSTRACT This article contains information on the applications process for interim applicants.
Interim applicants selected by the Global Fund will receive a formal invitation to apply for funding in the transition phase. The Global Fund will advise each potential interim applicant of the amount of funding available to it. Invited applicants will be asked to officially acknowledge receipt of the Global Fund's invitation, and to confirm within a specified time frame whether they would like to participate.
Interim applicants will not be asked to submit concept notes. However, they will experience some elements of the new funding model (NFM), such as the country dialogue and the assessment by the Technical Review Panel.
There is no mention in the NFM materials released by the Global Fund of an application form being developed for interim applicants, nor is there mention of guidance concerning application requirements.
After the applications are received, the timing of decisions and disbursements will depend upon existing grant cycles. The Global Fund said that, wherever possible, additional funding should align with Phase 2 renewals, reprogramming, grant end dates or other milestones associated with existing grants.
Interim applicants will not be eligible for incentive funding during the transition phase. However, they will be eligible for incentive funding in the first period of the full rollout.
Interim applicants will be asked to provide feedback on their participation in the  transition phase to assist the Global Fund to refine the process.
NFM-related materials produced by the Global Fund are available on the Fund's website here.