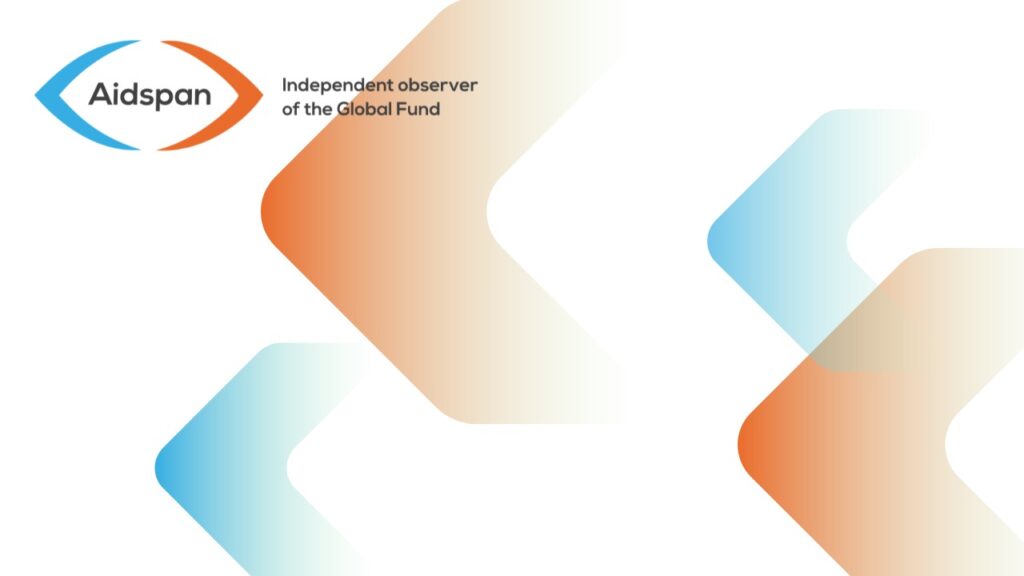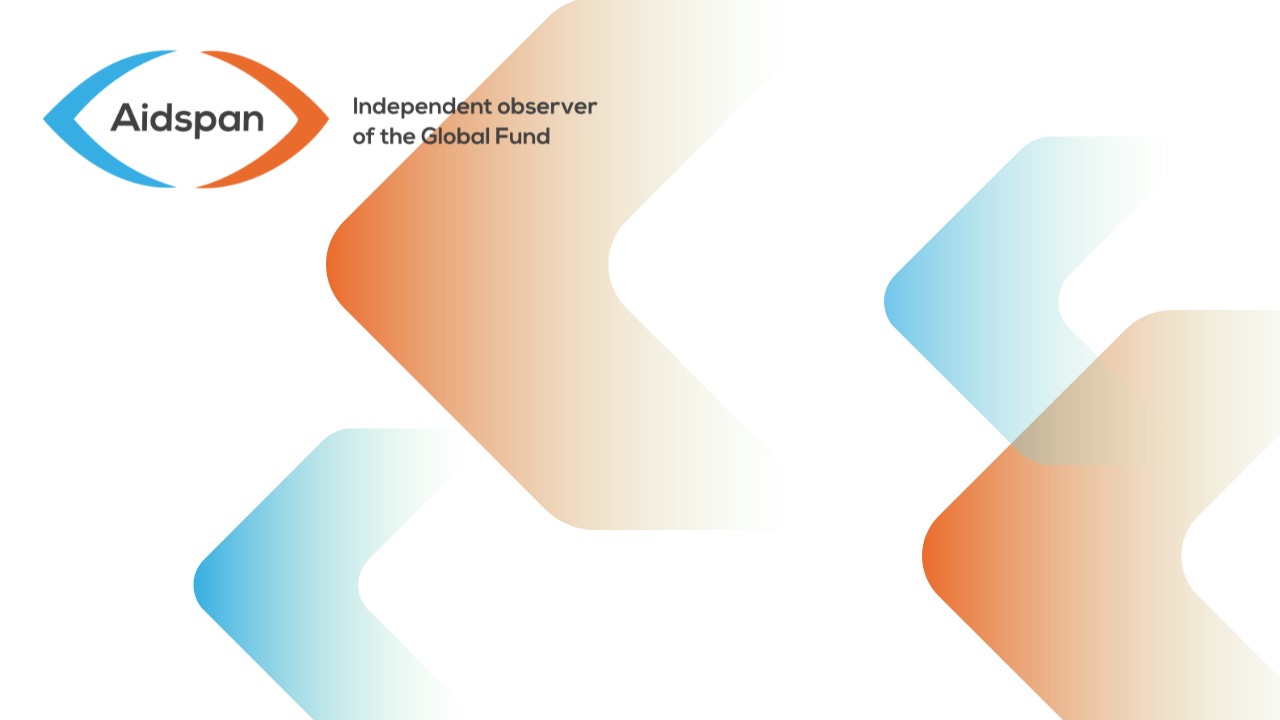 GFO Issue 347
Happy holidays from Aidspan and the Global Fund Observer
Author:
Aidspan Staff
Article Type:
News
Article Number: 11
Season's greetings to all our readers and supporters
ABSTRACT We wish all our readers and supporters season's greetings, with our last Global Fund Observer for 2018. Our next issue will be published on January 16, 2019.
As 2018 draws to a close, we would like to wish all Global Fund Observer and Aidspan readers and supporters a happy holiday season and a wonderful start to 2019.
This edition of the GFO will be our last for 2018. We will publish our next edition on January 16, 2019, and look forward to continuing to bring you Global Fund-related news and insights as we kick off the crucial year of the Sixth Replenishment.
Until then, season's greetings and happy new year!