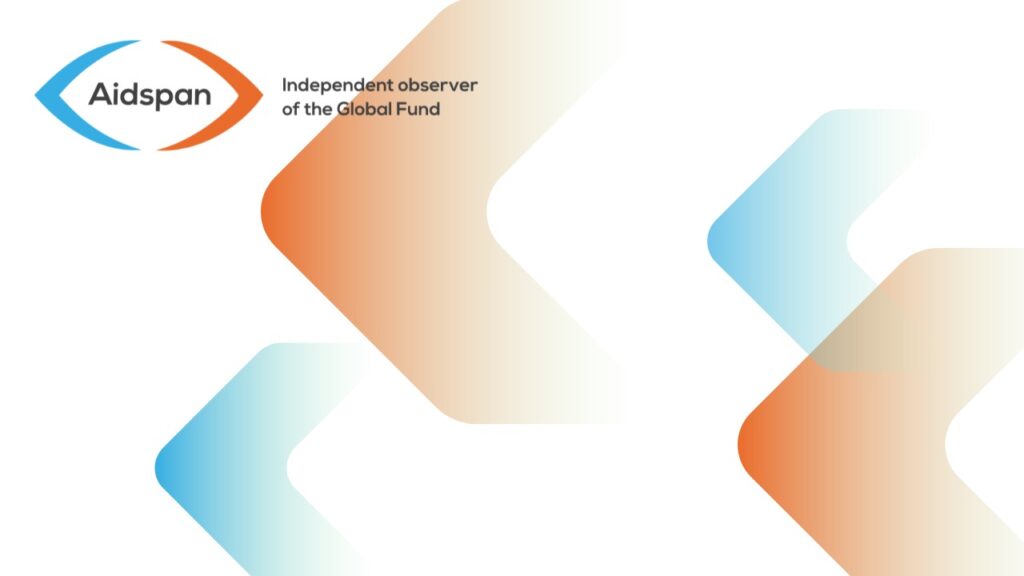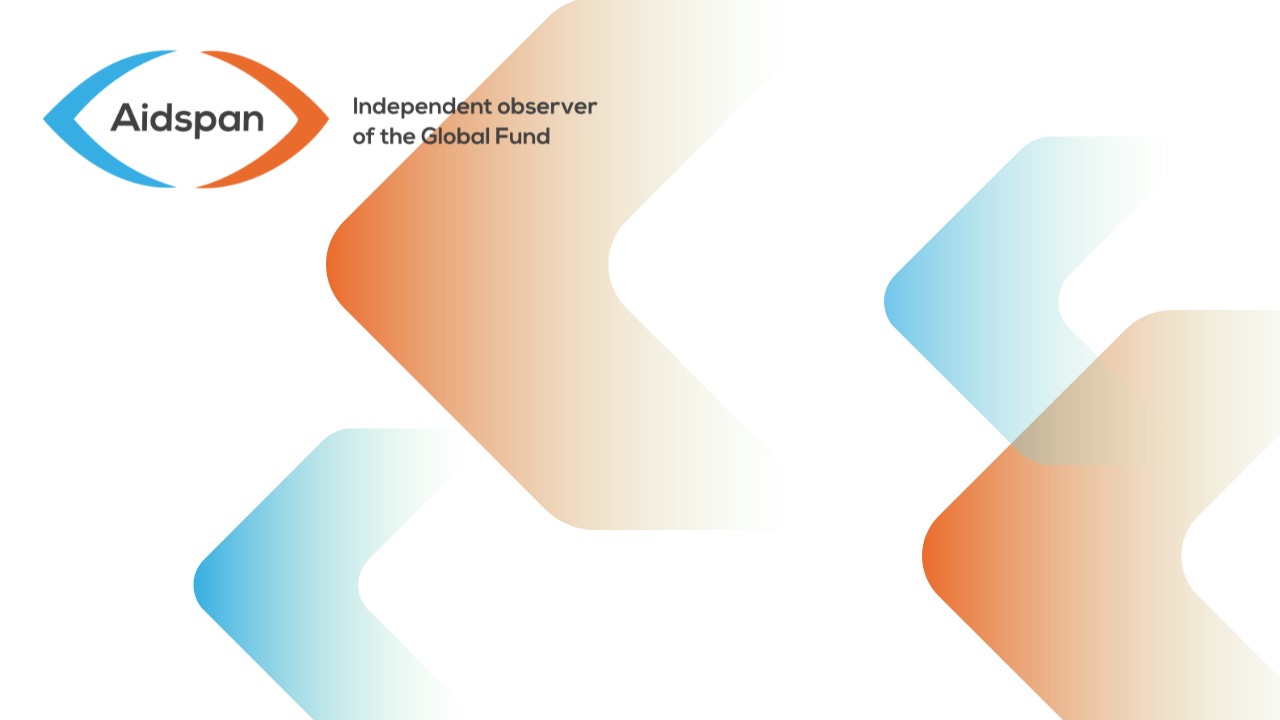 GFO Issue 211
Global Fund Will Evaluate Performance of Each CCM Annually
Author:
David Garmaise
Article Type:
News
Article Number: 6
Early NFM applicants will undergo these assessments
ABSTRACT The documents published by the Global Fund for the launch of the new funding model contained an announcement to the effect that in future individual CCMs will be appraised each year. This includes all early CCM applicants under the NFM.
The Global Fund will institute annual assessments of the performance of individual CCMs. During the assessments, the Global Fund will evaluate compliance against four of the six minimum CCM requirements and against what the Fund refers to as "the four associated minimum standards."
Early CCM applicants under the new funding model will undergo these assessments during the country dialogue process.
The four minimum requirements involved are those that apply to the structure and operations of the CCM – i.e., the requirement to have membership of people living with HIV and of people affected by TB and malaria; the requirement that non-government members be selected by their own constituencies based on a transparent, documented process; the requirement that CCMs develop an oversight plan; and the requirement that CCMs manage any conflicts of interest.
There were no further details in the NFM materials concerning what is meant by "the four associated minimum standards." The documents say only that the Global Fund Secretariat will release a set of minimum standards for CCMs in the near future. The Secretariat has been working for some time on proposed changes to its policies and guidance regarding CCMs.
In the Transition Manual, the Global Fund says that if an early CCM applicant does not comply with the minimum CCM requirements, the Secretariat will work with the CCM to define the approach it will take to achieve them. If the CCM is unable to meet the eligibility requirements, "solutions will be investigated"; these could include the submission of a non-CCM proposal.
The plan to require full CCM assessments during the transition applies only to early applicants.
NFM-related materials produced by the Global Fund are available on the Fund's website here.