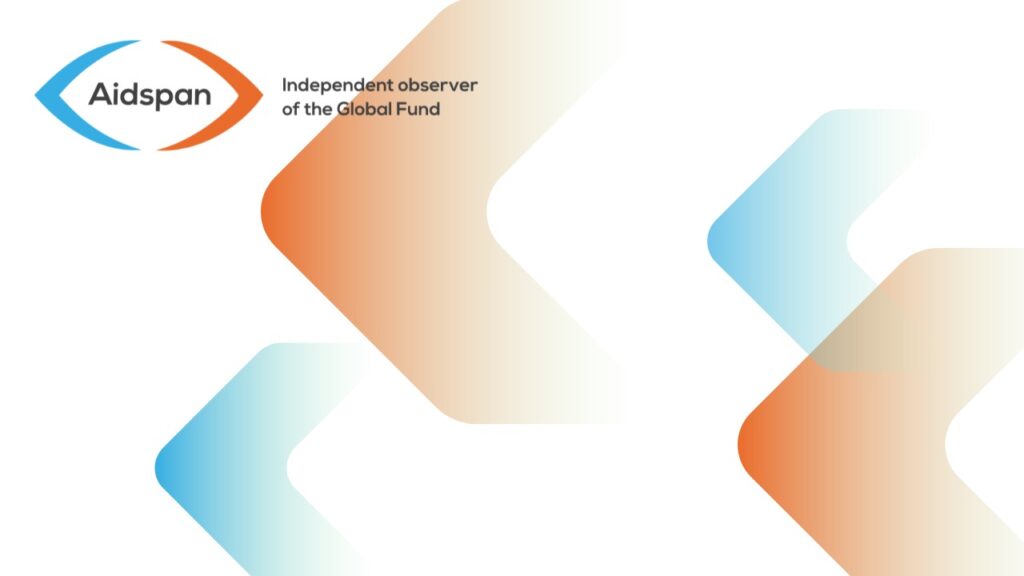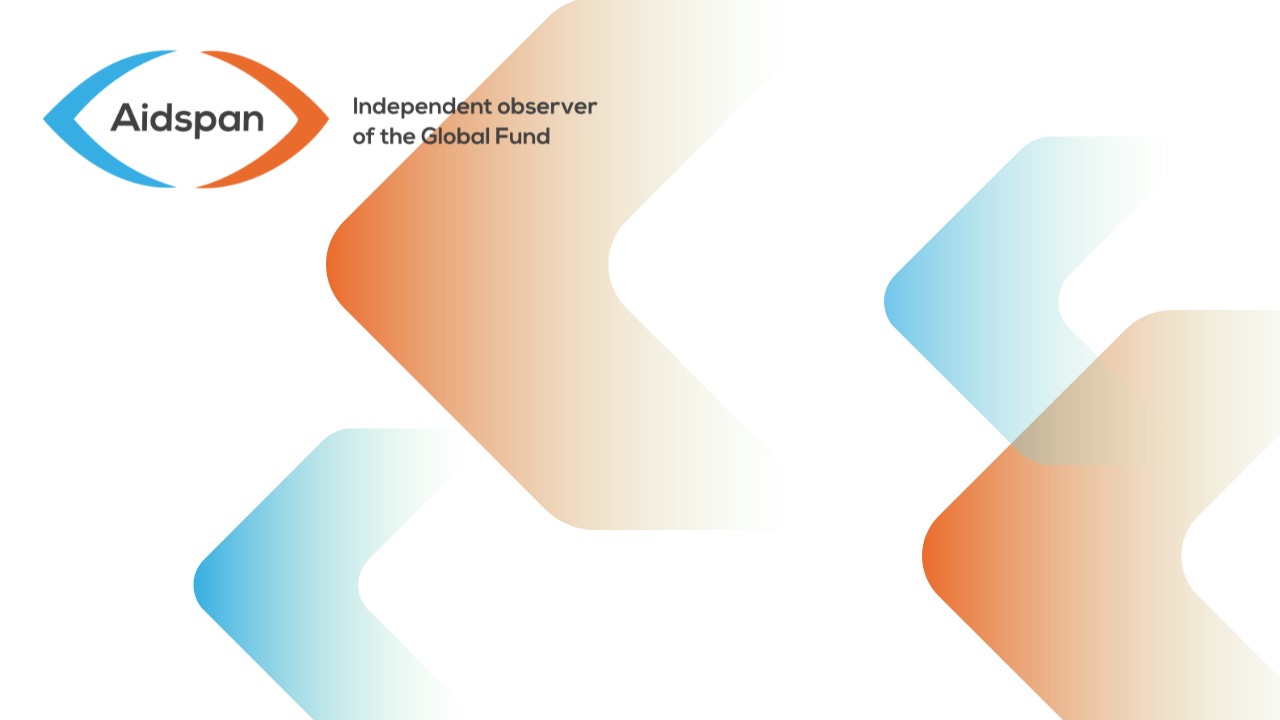 GFO Issue 204
Global Fund Resolves Stalemate over $102 Million HIV Grant to Zambia
Author:
Karanja Kinyanjui
Article Type:
News
Article Number: 1
Blocked funds originally intended for National AIDS Network now go to Churches Health Association
ABSTRACT The Global Fund has switched funds to the Churches Health Association of Zambia after fraud concerns about the Zambia National AIDS Network.
The Global Fund has resolved a stalemate over blocked funds for HIV prevention and treatment intended for the Zambia National AIDS Network (ZNAN), by transferring them to the Churches Health Association of Zambia (CHAZ). The Fund signed a $102 million grant agreement with CHAZ on 10 October 2012.
The grant would have gone to ZNAN, but the Global Fund declined to sign a new agreement with ZNAN over fraud concerns. ZNAN was one of four principal recipients of Global Fund grants criticised by the Office of the Inspector General (OIG) following an audit of grants in Zambia in 2009. (The report on the audit was published in October 2010.) The audit identified fraud and misappropriation of grants managed by ZNAN, amounting to about $1.7 million (See GFO article).
Zambia's country coordinating mechanism (CCM) recommended transferring the funding to CHAZ and the Global Fund Secretariat agreed.
The grant to CHAZ will focus on prevention of mother-to-child transmission of HIV and promoting male circumcision. It will also be used to expand and sustain HIV treatment, help reduce new infections, strengthen counselling and testing and support community-based treatment programmes. It will provide financing until December 2014.
CHAZ is the second biggest health provider in Zambia. It operates health facilities and works with the Ministry of Health to implement Global Fund programmes in the country.
Since its inception, the Global Fund has approved grants worth $662 million for Zambia and over $428 million has been disbursed for programme implementation.
Some of the information for this article was taken from a Global Fund news release.