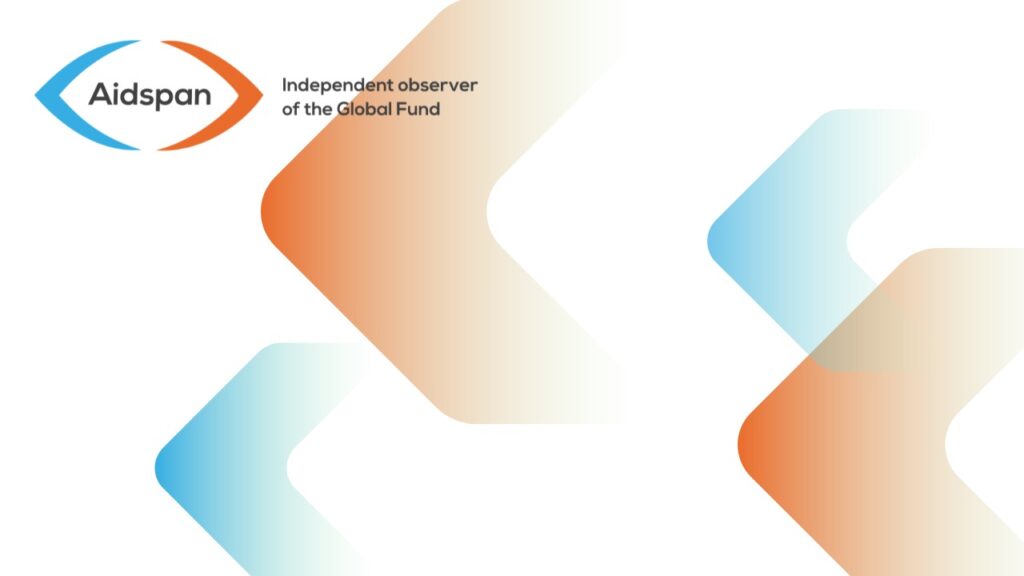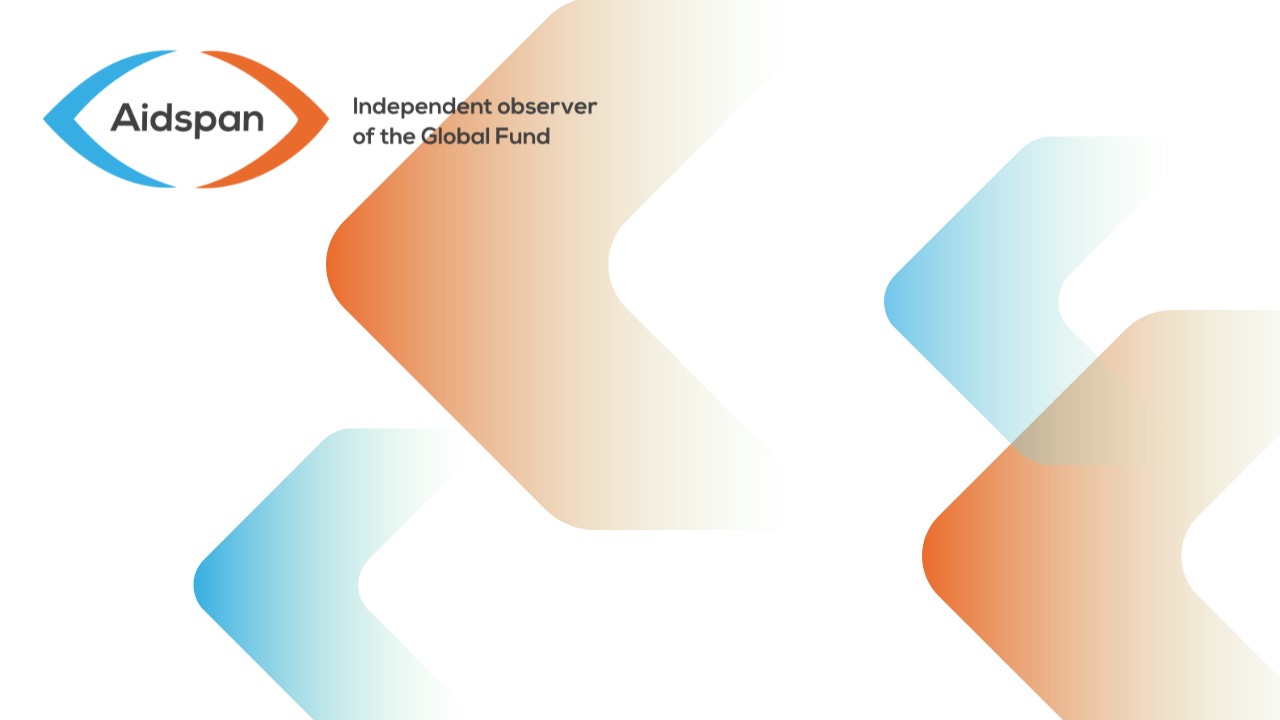 GFO Issue 236
Global Fund lifts suspensions of net suppliers caught in Cambodia case
Author:
Lauren Gelfand
Article Type:
News
Article Number: 7
Suppliers Vestergaard Frandsen and Sumitomo Chemical Co face mandatory compliance regulations to continue as Fund suppliers
ABSTRACT Two suppliers of mosquito nets implicated in corrupt practices in Cambodia see their suspensions lifted by the Global Fund and will be required to accede to a series of compliance conditions in order to continue as contractors.
The Global Fund Secretariat will lift the suspensions of two major suppliers of long-lasting impregnated nets (LLINs) who were found to have paid kickbacks to government officials in Cambodia.
Acting on the recommendations of the Sanctions Panel, the Secretariat also imposed
three conditions on Vestergaard Frandsen and Sumitomo Chemical Co in order to remain eligible to compete in tenders for future commodity purchases.
The conditions are:
Engagement of an independent compliance monitor to assess internal controls, verify implementation of improvements and report to the Fund by 30 June 2014. A second report will be due at year's end
Donation of one million LLIN to a principal recipient of a Fund grant
Subscription to an anti-bribery pact for other manufacturers and commitment to garnering support from other manufacturers for the pact
Both suppliers have agreed to the conditions.
Vestergaard Frandsen and Sumitomo Chemical were, until their suspensions, responsible for nearly 50% of all LLIN purchased by the Global Fund on behalf of their malaria projects worldwide.
They were found to have paid kickbacks worth some $410,000 to two Cambodian officials at the national malaria control program, which was at the time the principal recipient of malaria grants worth $11.8 million from 2006-2011 (see article here).
The decision announced on 5 February emerged from a meeting in January of the Sanctions Panel, which was composed of three Global Fund staff and three external independent members.