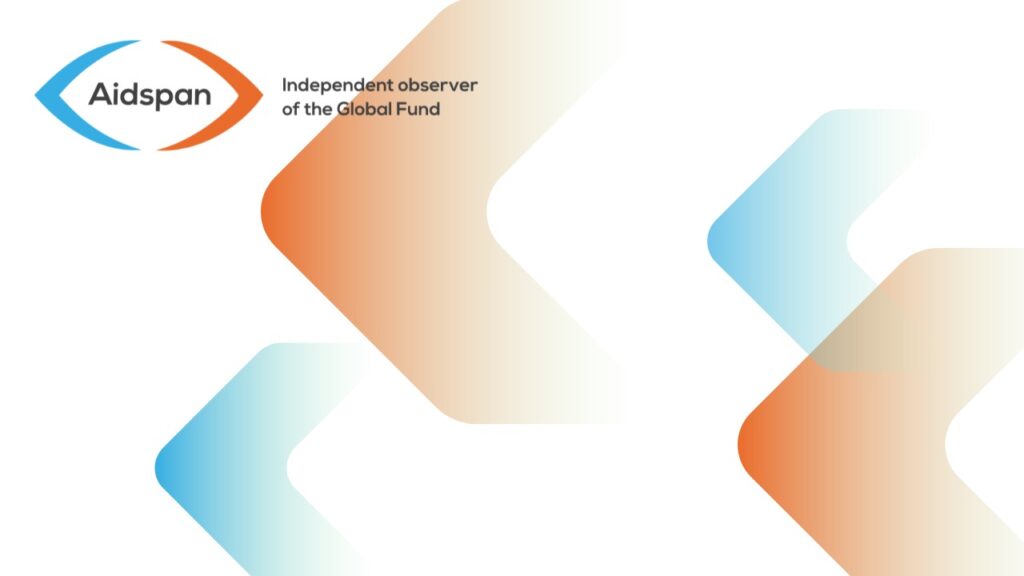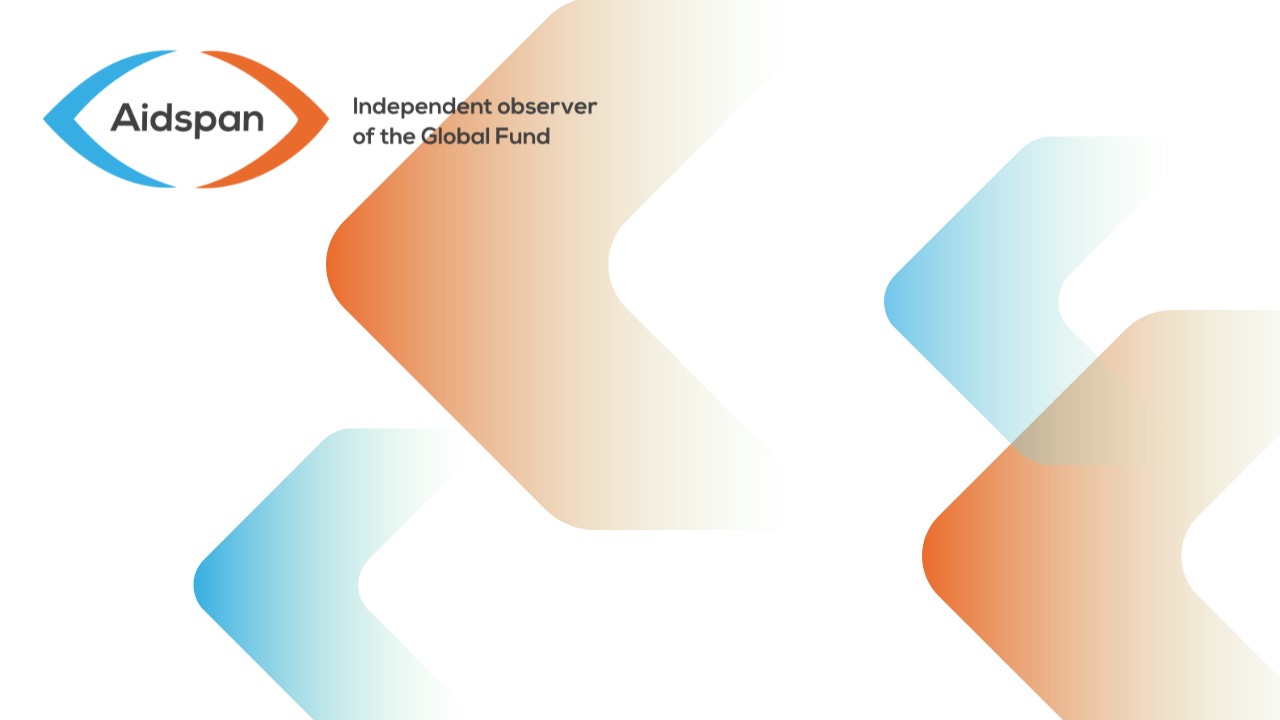 GFO Issue 72
Global Fund Identifies Resource Needs for 2008-2010
Author:
Bernard Rivers
Article Type:
News
Article Number: 5
ABSTRACT The Fund, which last year raised $2.2 billion, estimates that in 2008 it will need up to $4.5 billion, and in 2010 it will need between $4.3 billion and $7.5 billion.
In preparation for the Second Replenishment Meeting to be held in Oslo on 5-7 March 2007, the Global Fund has prepared a projection of its resource needs for the three-year period from 2008 to 2010. As it has done in the past, the Fund has developed two estimates, one based on projected demands on the Fund through proposals that are received and approved, and the other based on the Fund's share of the estimated global needs for the fight against HIV/AIDS, TB and malaria. The Fund says that over the three years 2008-2010 it will have an average annual need of $5.0 billion based on a mid-range estimate of projected demand, and of $7.2 billion based on its share of global needs. (In 2006 the Fund received $2.2 billion, and in 2007 it expects to receive in excess of $2.3 billion.)
In arriving at its "projected demand" estimate, the Global Fund calculated the resources that will be required to fund or renew grants that have already been approved, and to fund new grants that it expects will be approved during 2008-2010. It evaluated three different scenarios, based on different assumptions about how much demand will be generated.
And in arriving at its "share of global needs" estimate, the Global Fund took projections of global needs for the three diseases that have been developed by the international community, and then calculated the Global Fund's share of these needs. It assumed that the Fund's share for 2008-2010 will be the same as its current share of international financing for the three diseases – i.e., about two-thirds for tuberculosis and malaria, and about 20 percent for HIV/AIDS. (This was based, in turn, on an assumption that funding through other channels will increase at the same pace as will funding through the Fund.)
The Global Fund's estimate of its resource needs for 2008-2010 are summarized in the following table.
Table 1: Global Fund Past Revenue, and Estimated Future Needs (US $ billion)
Past GF revenue
Estimated future needs of GF
2004
2005
2006
2007
2008
2009
2010
Average
annual need,
2008-10
$1.5 b.
$1.5 b.
$2.2 b.
$2.3 b.
Based on projected demand
Scenario A
$3.4 b.
$3.9 b.
$4.3 b.
$3.9 b.
Scenario B
$4.0 b.
$5.0 b.
$6.0 b.
$5.0 b.
Scenario C
$4.5 b.
$6.0 b.
$7.5 b.
$6.0 b.
Based on share of global needs
$6.7 b.
$7.2 b.
$7.7 b.
$7.2 b.
By developing projections of resource needs over a three-year period, the Global Fund is hoping to encourage donors to make multi-year funding commitments (see next article).
These resource-need projections are described in a document entitled Resource Needs – Funding the Global Fight Against HIV/AIDS, Tuberculosis and Malaria – Resource Needs for the Global Fund 2008-2010, available at www.theglobalfund.org/en/about/replenishment/oslo.