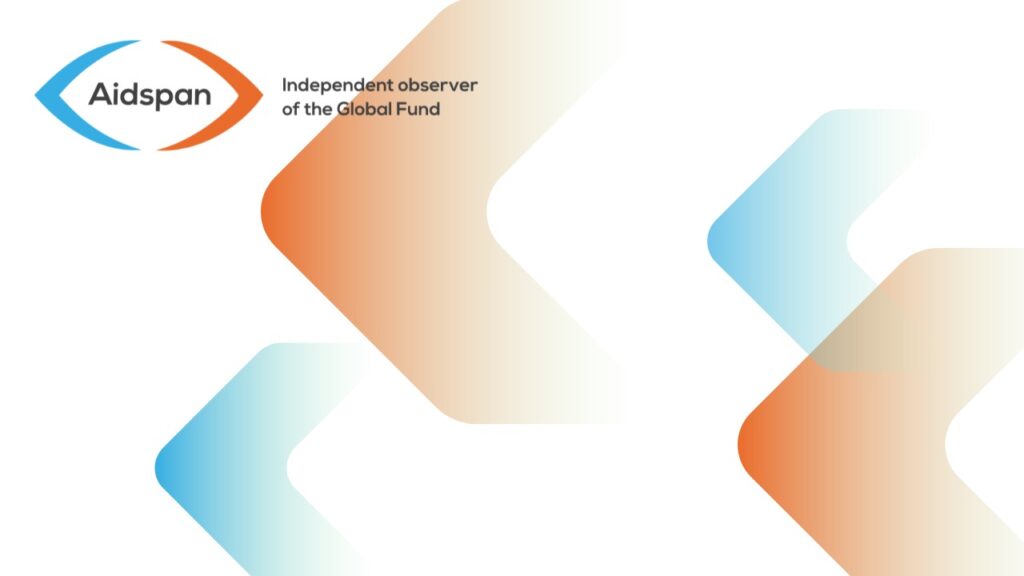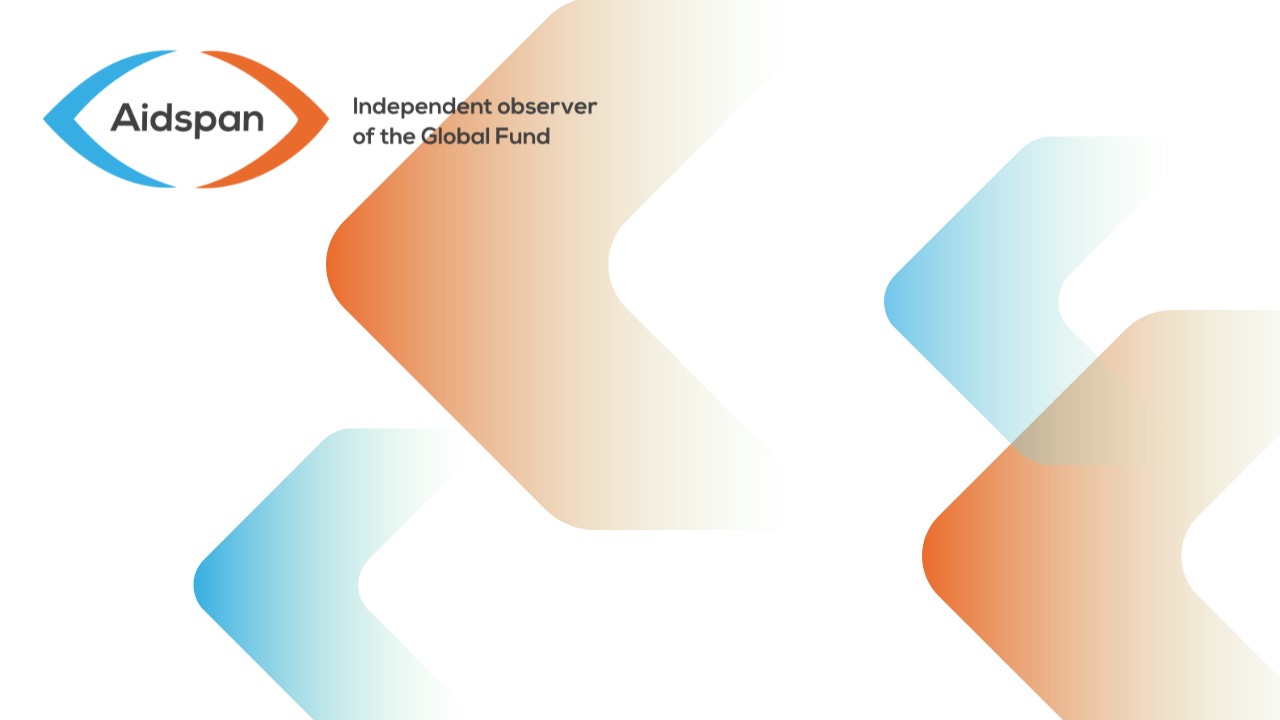 GFO Issue 200
GLOBAL FUND HAS BEEN A STRONG SUPPORTER OF HARM REDUCTION IN EECA, BUT WHAT ABOUT THE FUTURE?
Author:
David Garmaise
Article Type:
News
Article Number: 2
ABSTRACT The community of people who inject drugs and their advocates in Eastern Europe and Central Asia credit the Global Fund as being the major supporter of harm reduction programmes in the region, but they are worried about whether these programmes will continue to be financed by the Fund.
The Global Fund's importance to people who inject drugs in Eastern Europe and Central Asia (EECA) cannot be overstated, according to Serge Votyagov of the Eurasian Harm Reduction Network, writing in "Lucy's Blog" on the website of the Huffington Post. The blog is written by Lucy Cheshire, the Executive Director and Secretary to the Board of the TB Action Group.
From 2002 to 2009, the Global Fund provided more than all other international sources combined ($263 million) for harm reduction in EECA, Mr Votyagov said. "In addition to providing funds for commodities such as clean needles and syringes, some Global Fund HIV/AIDS grants have provided funding for stigma reduction, community mobilization, strengthening civil society and policy advocacy and has helped to facilitate real dialogue on harm reduction within countries, e.g. within country coordinating mechanisms (CCMs)."
Mr Votyagov said that within the community of harm reductionists and people who inject drugs, people were optimistic up until Round 11 that the heightened emphasis on the human rights of marginalised groups in the Global Fund Strategy would lead to an increase in support. "As the Global Fund seeks to replenish in 2013, the community and its advocates are naturally following developments quite closely."
The blogs quotes Irina from Kyrgyzstan as saying, "There is methadone till 2015, but we don't know what will happen next." HIV and drug dependence treatment in Kyrgyzstan is secured only until 2015, when the existing Global Fund programme ends.
See Mr Votyagov' full comments in Lucy's Blog.