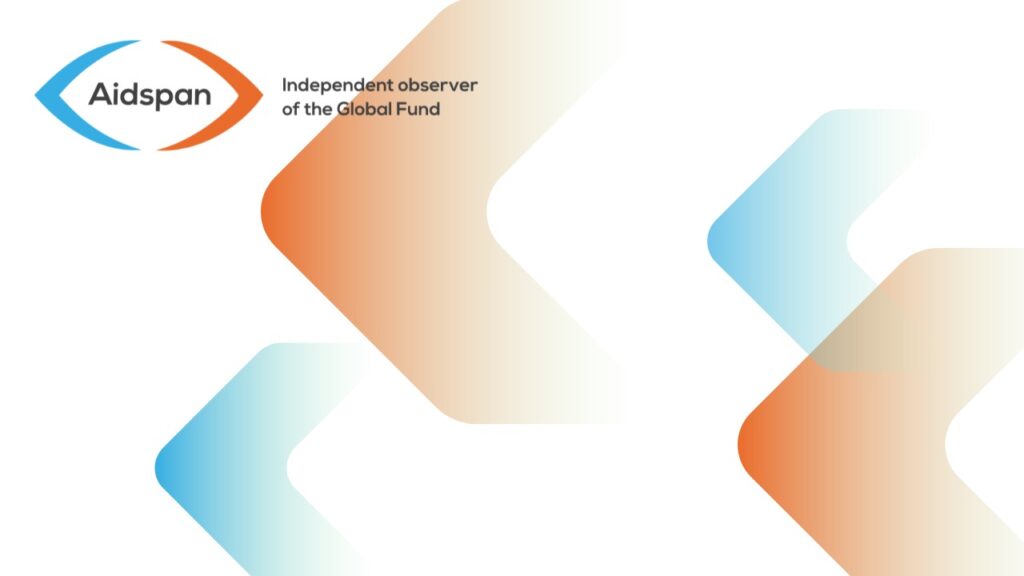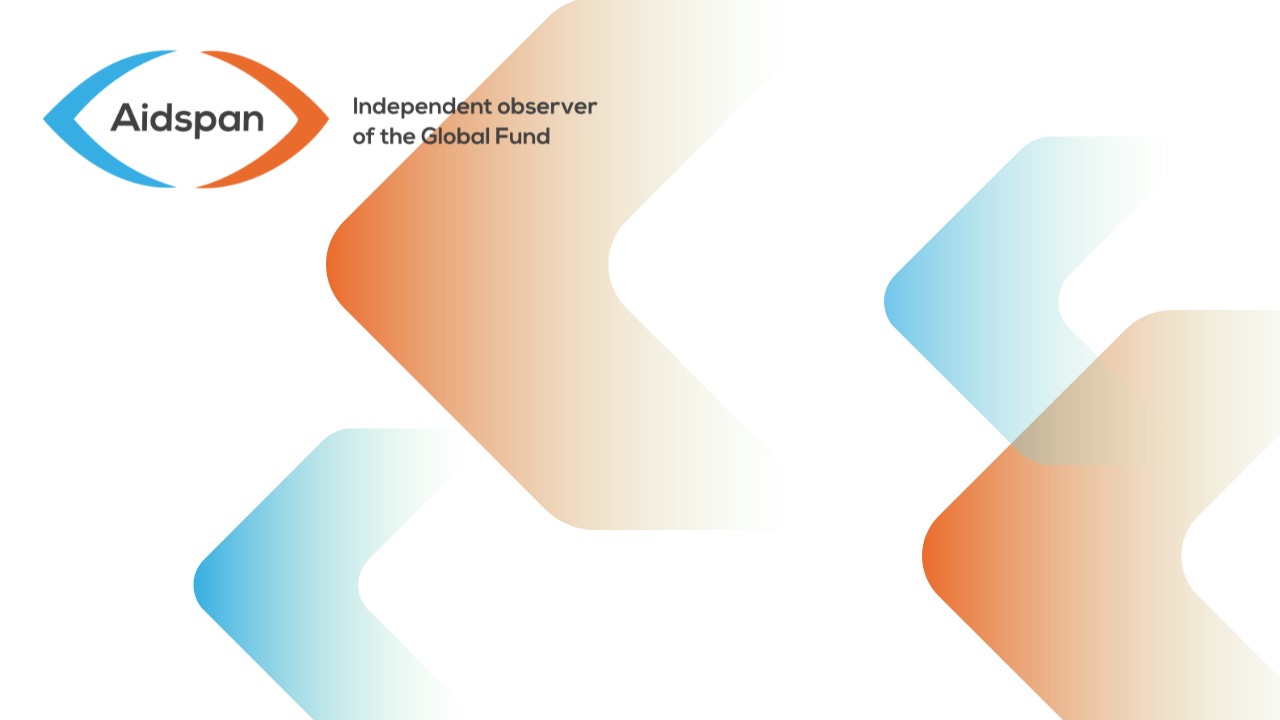 GFO Issue 351
Global Fund Advocates Network launches tools and resources to support the Global Fund's Sixth Replenishment
Author:
Aidspan Staff
Article Type:
Announcement
Article Number: 7
ABSTRACT The Global Fund Advocates Network has developed a web page listing a number of resources for advocates relating to the Global Fund's Sixth Replenishment.
The Global Fund Advocates Network (GFAN) has developed a new Sixth Replenishment Campaign web page.
The page contains a variety of resources that activists can use to support their advocacy for the Global Fund's Replenishment campaign. The resources include the following:
·       GFAN publications and talking points, such as the Get Back on Track report;
·       Social media resources, such as sample Twitter messages on the Investment Case;
·       Simple actions for advocates (a guide);
·       Related Global Fund documents and resources, such as the latest Results Report; and
·       Resources in French.
GFAN says that the web page will be updated several times over the coming months. GFAN welcomes suggestions for other tools that advocates would find useful. (For this, please contact Tara Hogeterp at th@icssupport.org.)
The Global Fund's Sixth Replenishment pledging conference is scheduled for October 2019 in Lyon, France.