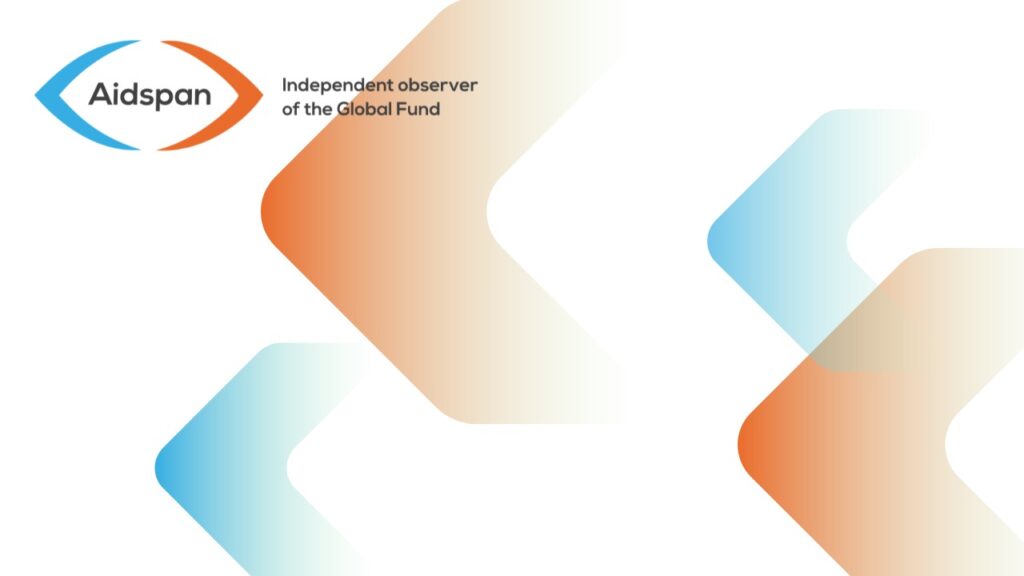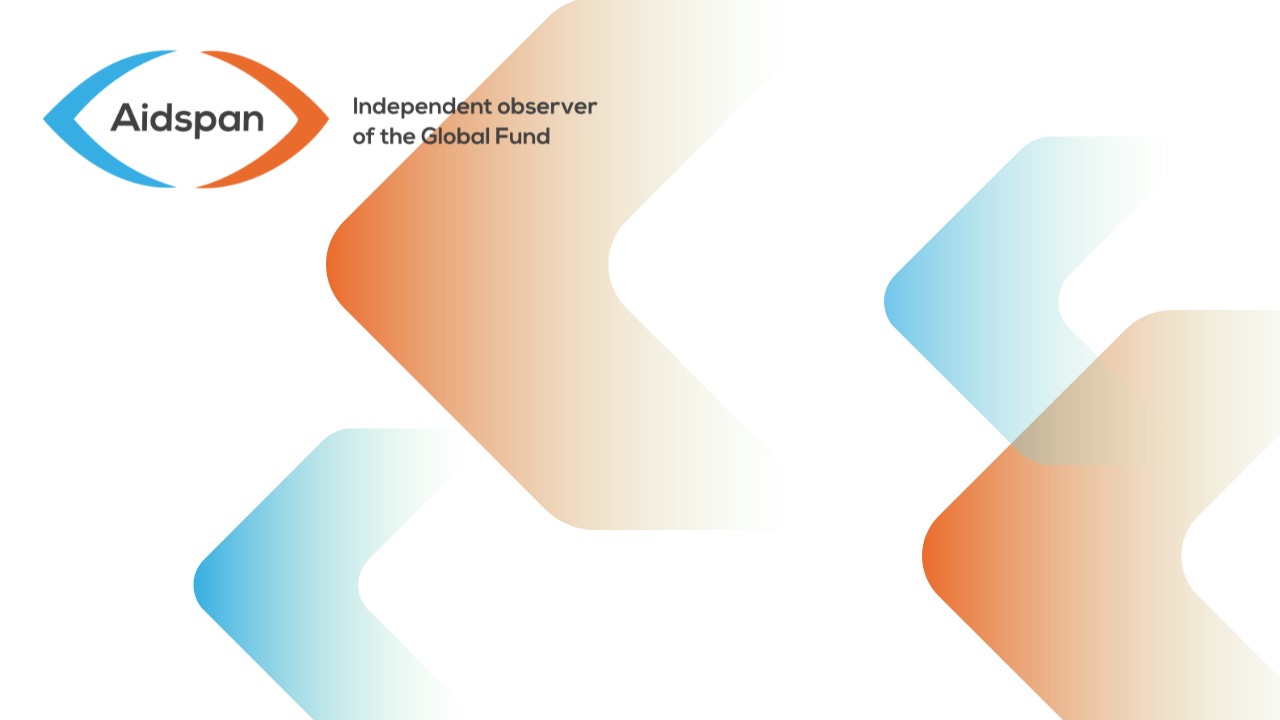 GFO Issue 314
GLOBAL FUND ADVERTISES EXECUTIVE DIRECTOR POSITION ON THE ECONOMIST'S JOBS BOARD
Author:
David Garmaise
Article Type:
News
Article Number: 1
Closing date for applications is 21 July 2017
ABSTRACT Through an advertisement on the online Jobs Board of the newsmagazine The Economist, the Global Fund is soliciting applications for the position of executive director. The closing date is 21 July 2017.
The position of executive director of the Global Fund has been posted on the online Jobs Board on the website of the news magazine, The Economist. The announcement, which can be found here, was first posted on 9 June 2017.
The closing date for applications is 21 July 2017.
The announcement indicates that the Global Fund has retained Russell Reynolds Associates (RRA) to assist with the recruitment. Readers are advised to visit www.rraresponses.com if they want more information on the position and on the qualifications, requirements and terms of condition of service.
The RRA website contains information on how to apply for the position as well as a "position specification." The latter is a 9-page document that contains a description of the responsibilities of the executive director position; a candidate profile (i.e. statement of qualifications); and background information on the Global Fund. The position specification is a downloadable PDF document.
The announcement on the Jobs Board of The Economist says, "All appropriately qualified people regardless of sex, sexual orientation and/or gender identities, and individuals who are living with HIV are encouraged to apply. The Global Fund Board is highly committed to diversity."
Aidspan has learned from the Secretariat that the Global Fund plans to place advertisements shortly in French in Le Monde and in Jeune Afrique, and in Spanish in La Nación.
Aidspan described the process for the selection of a new executive director in a GFO article on 5 May 2017. The Global Fund Board is planning to make the final selection at its meeting scheduled for 14-15 November 2017.