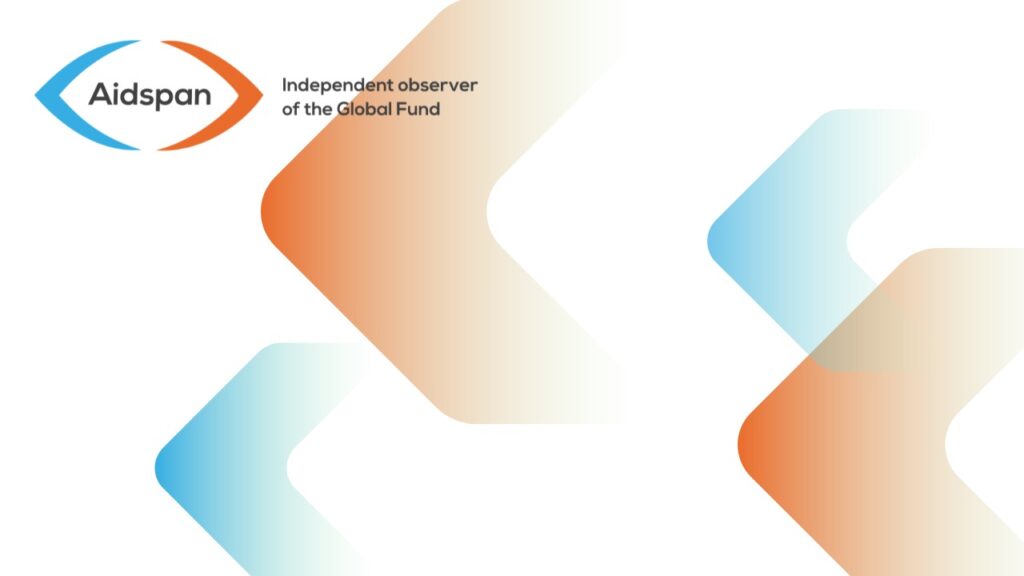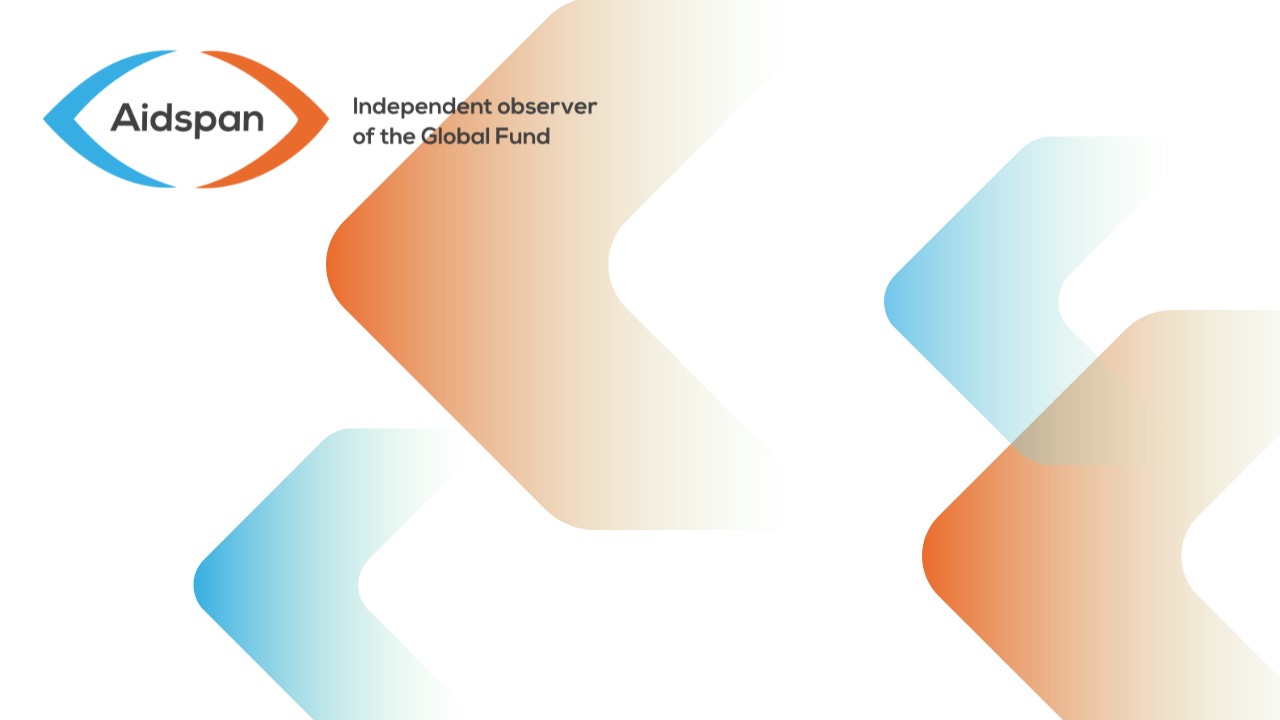 GFO Issue 8
Fund Seeks New TRP Members
Author:
Bernard Rivers
Article Type:
News
Article Number: 4
ABSTRACT The Technical Review Panel is the Fund's way of de-politicising aid. It now seeks some new members.
The Fund is seeking eleven new members for its 25-person Technical Review Panel (TRP). The TRP is a unique aspect of the Global Fund. Members of the TRP do not represent their countries or even the organizations that normally employ them. They are recruited (and paid) to get together for two intensive weeks of work to review the proposals submitted in each Round. Their collective recommendations are then passed to the board, whose members have thus far endorsed the TRP recommendations, resisting the temptation to micro-manage or to introduce political factors into their grant-making.
The TRP is composed of a mix of HIV/AIDS experts, malaria experts, TB experts, and "cross-cutters". The term of office from now on will be three years, with part of the TRP being replaced each year. A qualified member living with HIV/AIDS is also sought.
Applications must be submitted by 20 April. For details, see www.globalfundatm.org/trp.