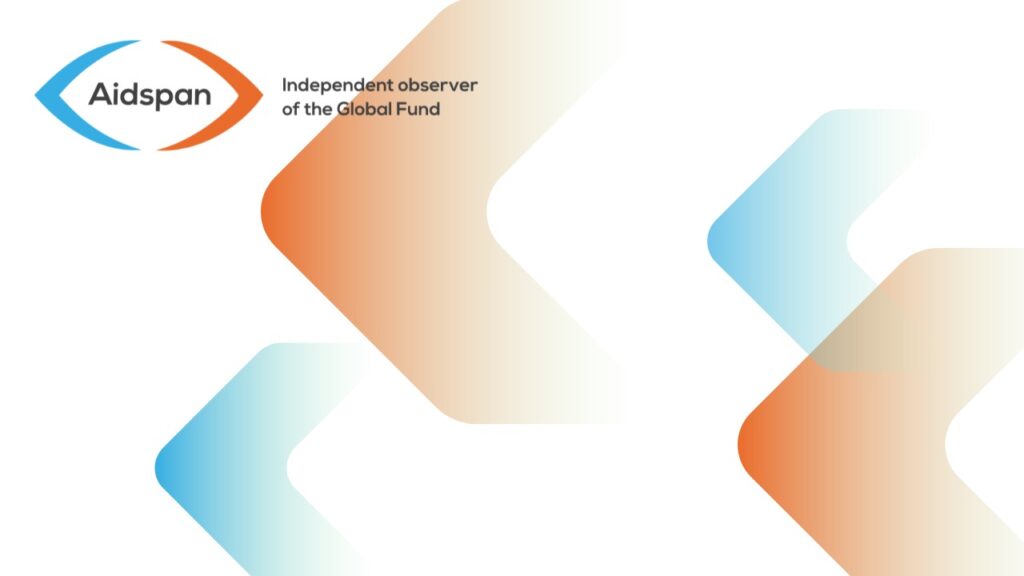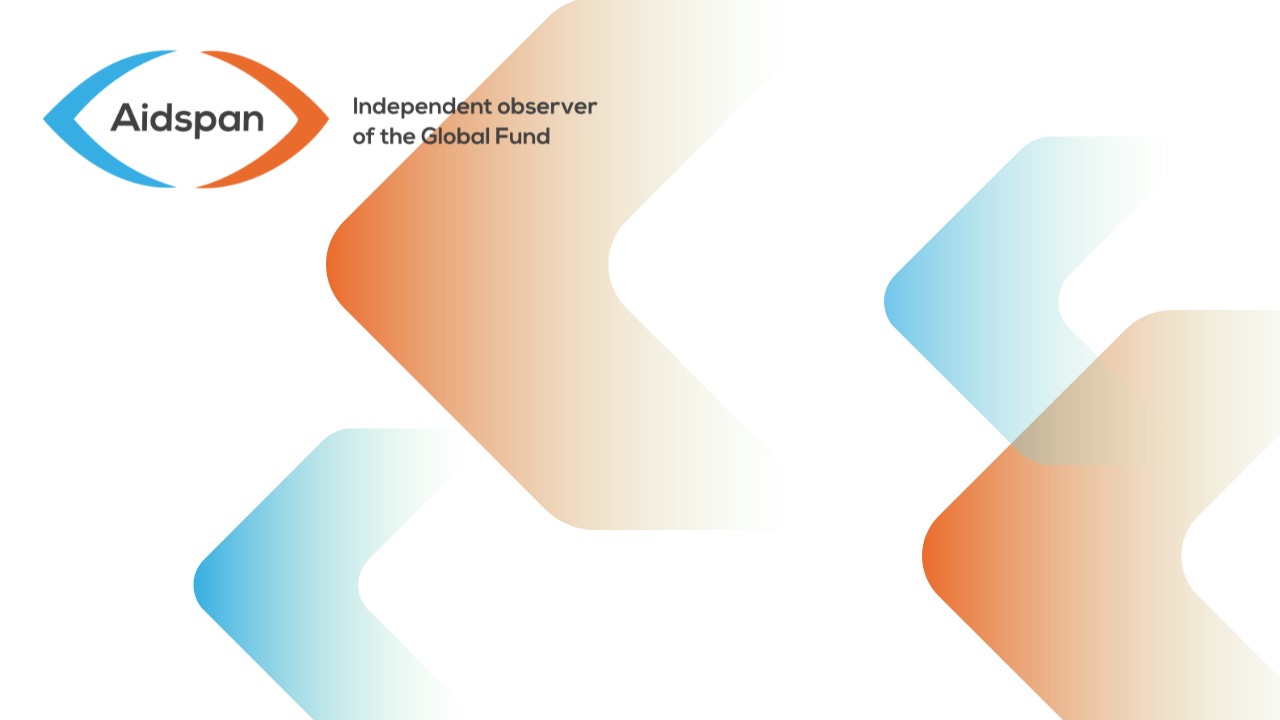 GFO Issue 297
FULL LIST OF PLEDGES FOR 2017-2019 NOW AVAILABLE
Author:
David Garmaise
Article Type:
News
Article Number: 2
The Fund explains how it converts pledges to U.S. dollars
ABSTRACT The Global Fund has published the full list of pledges for the Fifth Replenishment. It includes a pledge of US$18 million from China, which was announced a couple of days after the end of the Replenishment Conference.
The Global Fund has released a final list of pledges made up and at the Fifth Replenishment Conference in Montreal, Canada on 16-17 September 2016. The list is available in English in PDF format here.
The list includes an US$18 million pledge from China, made at the U.N. on 19 September, a couple of days after the end of the conference. (In our last newsletter, we reported that China had come to the conference with "empty hands.")
In a footnote to the list of pledges, the Global Fund explained that "the U.S. dollar equivalent value of pledges made in non-U.S. dollar currencies are calculated at an exchange rate based on a five-year moving average, computed on 15 September 2016 from spot rates listed on Thomson Reuters."
In an email to Aidspan, Seth Faison, the Global Fund's Director of Communications said that while the Fund measures its overall funding in U.S. dollars, the pledges, and actual contributions, are made in multiple currencies. "Since exchange rates are constantly fluctuating, he said, "there is no perfect way to measure contributions in a single currency."
Faison said that the Global Fund now preserves contributions in euros and British pounds, and can disburse for some grants in those currencies, without the need to convert to U.S. dollars, which reduces the effects of currency shifts. Yet another factor, he said, is that the Global Fund now employs a dynamic hedging strategy that protects the value of non-U.S. dollar contributions that are converted to U.S. dollars, and that limits the effect of fluctuating currency rates on contributions that have already been made.