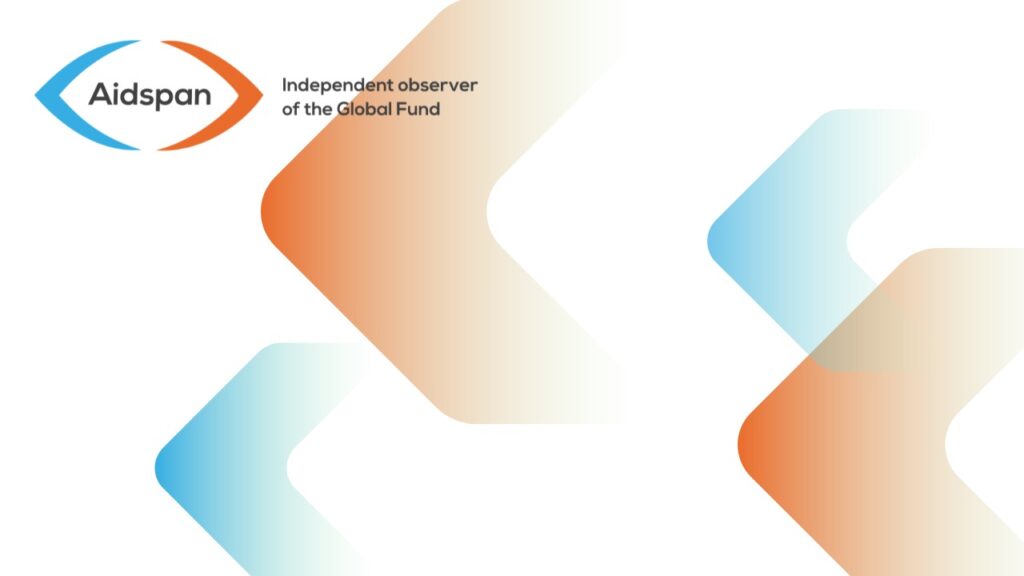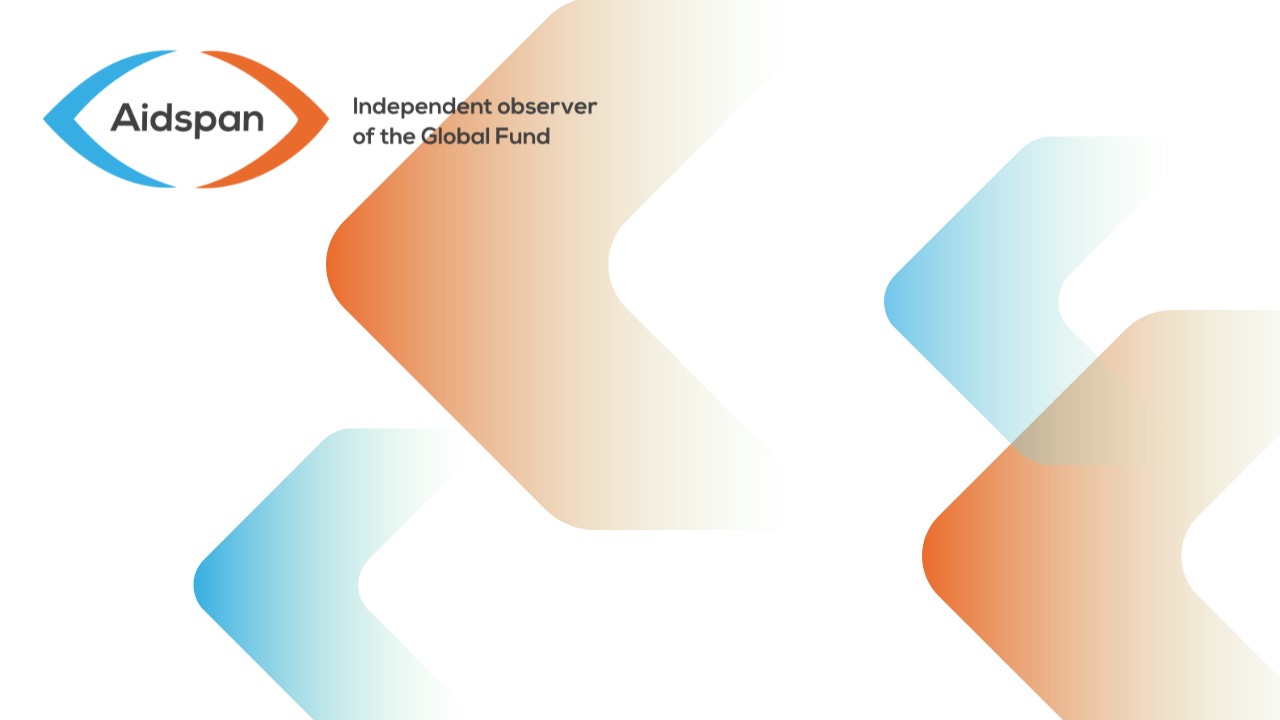 GFO Issue 2
From the GFO Editor
Author:
Bernard Rivers
Article Type:
From the GFO Editor
Article Number: 5
ABSTRACT The GFO Newsletter already has over 2,000 subscribers in over 110 countries.
At the time of writing, the GFO Newsletter has over 2,000 subscribers in over 110 countries, and the GFO Discussion Forum has over 600 subscribers in over 75 countries. Requests have been received to provide the services in French and Spanish; we hope to do so in the future, but at present this is not financially possible.
Subscribers are invited to submit signed "Commentary" articles, 300-700 words in length, for possible inclusion in the GFO Newsletter. This will help ensure that the Newsletter offers a wide range of viewpoints. In addition, subscribers are encouraged to respond to Newsletter articles via the GFO Discussion Forum. (See below for how to join the Forum.)
The Aidspan web site contains a definitive compilation of nearly fifty papers and articles that have been written about the Global Fund. See www.aidspan.org/globalfund.