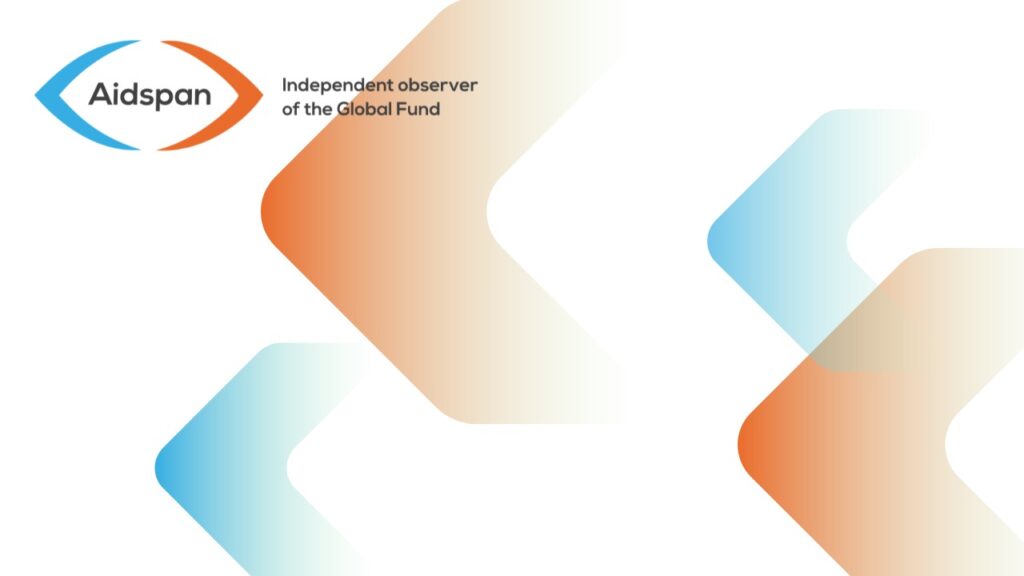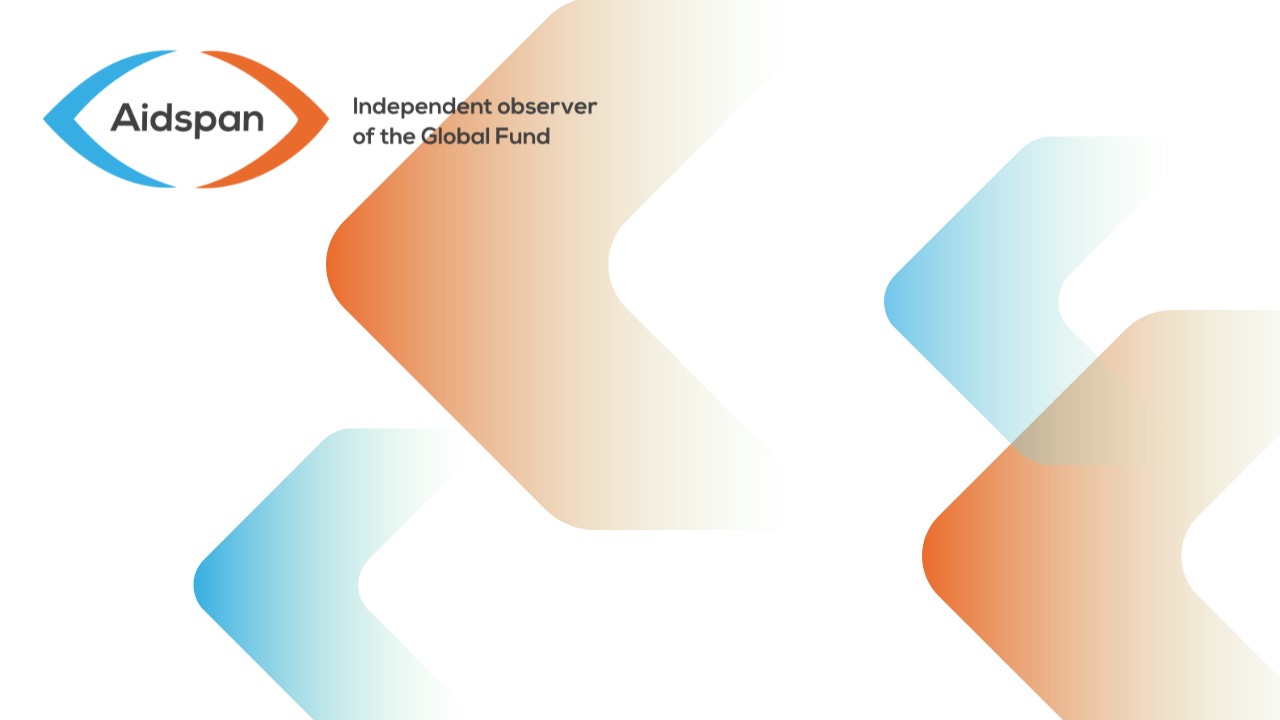 GFO Issue 9
FROM THE GFO EDITOR
Author:
Bernard Rivers
Article Type:
From the GFO Editor
Article Number: 8
ABSTRACT GFO seeks translators, an intern, financial donations to help expand the GFO service, and contributions to the Discussion Forum.
Many readers of the GFO Newsletter have also subscribed to the GFO Discussion Forum. The Forum provides an opportunity for subscribers to share information, express opinions, seek advice, and respond to articles in the GFO Newsletter. For reasons that are unclear, the Forum has been silent for some time. Subscribers are invited to get the Forum going again – for instance, by responding to the opinions expressed in this newsletter's Commentary articles. (To join the Forum, send an email join-gfo-forum@aidspan.org. Subject line and text can be left blank.)
Aidspan, the NGO that publishes GFO, recently received a startup grant from the Open Society Institute (Soros Foundation). Aidspan now seeks additional donors to facilitate the continuation and expansion of its Global Fund-related services. A comprehensive proposal spelling out plans for the next two years is available upon request. (Aidspan has no formal connection with, and will accept no grants or fees from, the Global Fund.)
Aidspan seeks readers familiar with Global Fund issues who are willing to translate future issues of the Newsletter into Spanish and French, and possibly other languages. They must have a proven track record with such work, and be willing to work to a deadline.
Aidspan also seeks an intern based in or near New York City to assist with data analysis during the next few months. Preferred candidates will be graduate students in public health, economics, or international relations.
Bernard Rivers (rivers@aidspan.org), Executive Director of Aidspan and Editor of the GFO Newsletter.